Virtual Preschool Serving
Hesperia, CA and the High Desert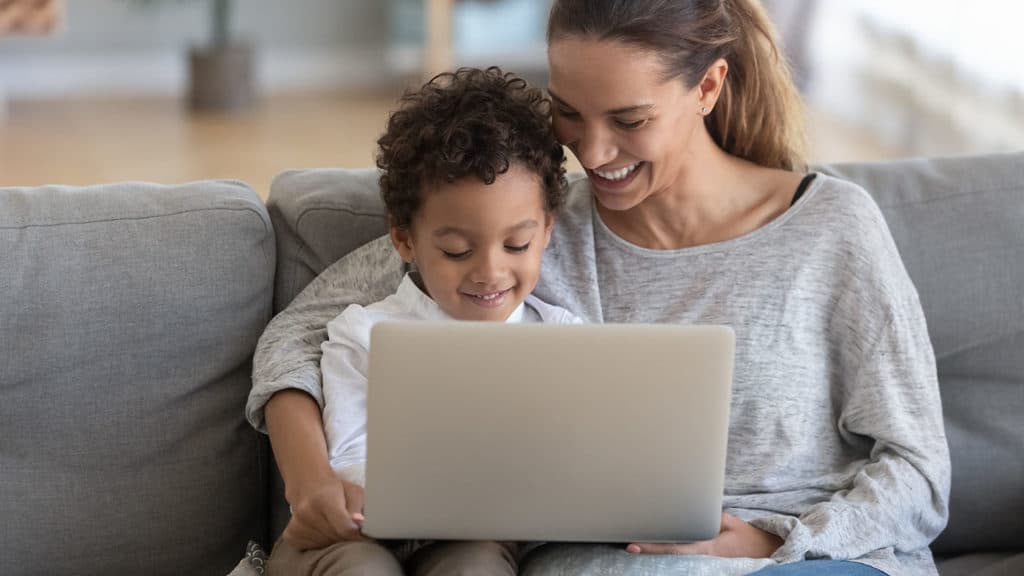 Virtual Preschool Serving Hesperia, CA and the High Desert
Children in our ePreschool Program get the same level of care, support and opportunity to learn and slowly build their social interaction skills. Like our traditional preschool setup, we believe that kids learn better by discovering, exploring and learning through play. Our online curriculum follows the same lesson plans & activities that our on premise students go through.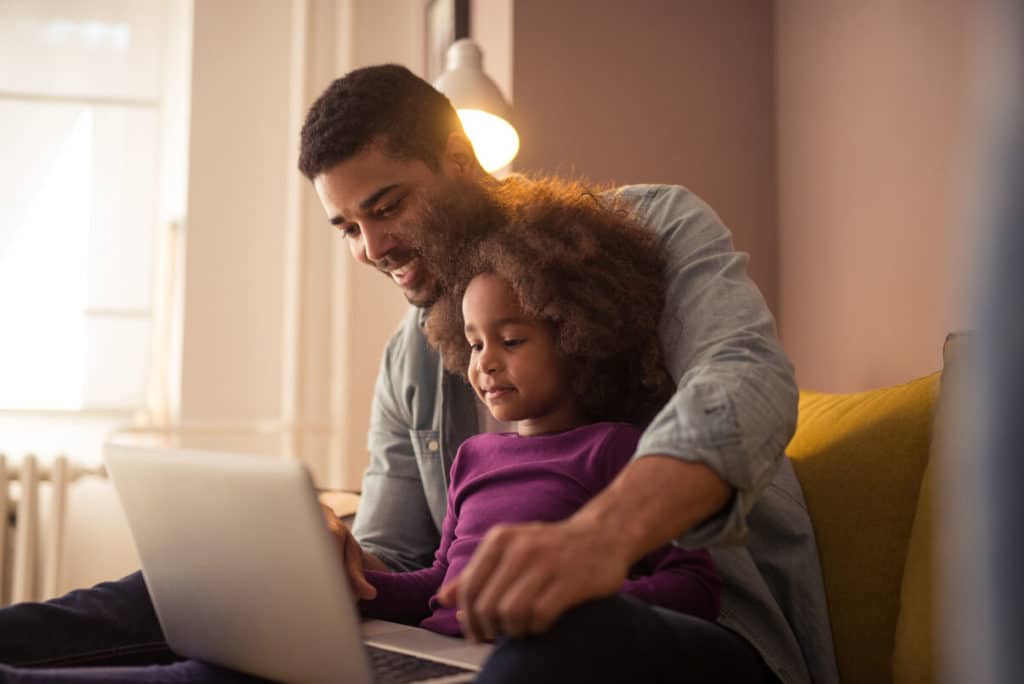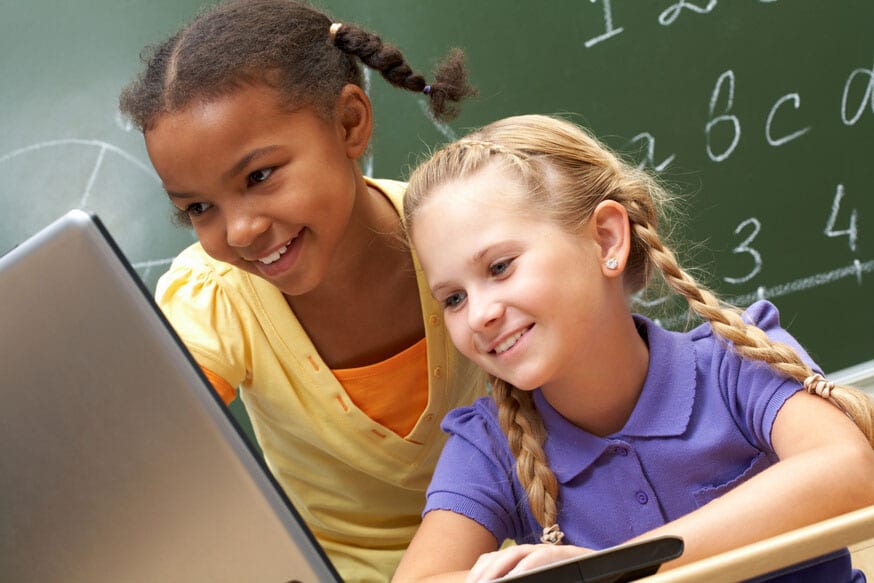 The lessons are interactive, with simple age-appropriate instructions and engaging activities to reinforce the lesson plans and themes for the week. These themes are introduced using stories or songs and are then followed up by activities.
ePreschool vs Hybrid ePreschool
ePreschool
Weekly  Themes Curriculum

Parent - Child Activities
Hybrid ePreschool
Weekly  Themes Curriculum

Parent - Child Activities

Onsite Events Participation
My son has learned so much over the past few months. Best investment for his educational future. It has given him a head start and I am always surprised with the things he learns and brings home, such as manners, songs, alphabet and even reading! I love walking into his room one day and he was reading a book on his own. I am so grateful to his teachers who work so well with him and other staff for the welcoming positive reactions
This program was way better than letting my child in front of YouTube the entire day. It made my child ready for the real life school and got him excited to see his real classmates!
Amazing teachers and a great learning environment. Children are taught and treated with the best quality care. The teachers give love, they respect the children as the individual little peoples that they are and make the environment an enjoyable place to be.
Continue The
Magic
& Tour Our Preschool!