The e-Preschool Spells Virtual Learning Fun
Daily Zoom Classes, Exciting Weekly Themes, And Access To Pre-Recorded Activities Anytime
The ePreschool Spells Virtual Learning Fun
Daily Zoom Classes, Exciting Weekly Themes, And Access To Pre-Recorded Activities Anytime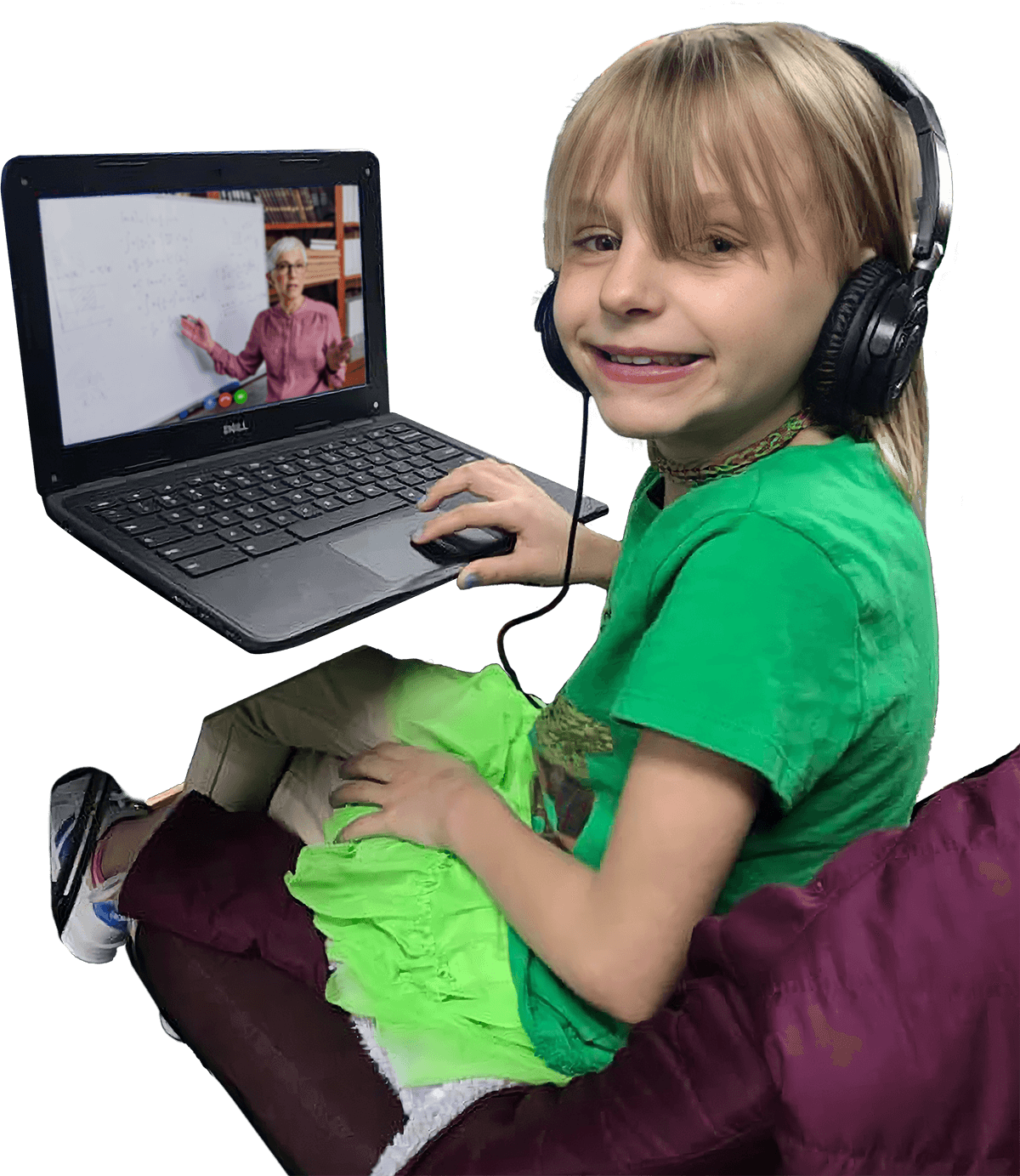 preschool program | 3's, 4's & 5's: Potty Trained | Serving Hesperia, Corona & Surrounding cities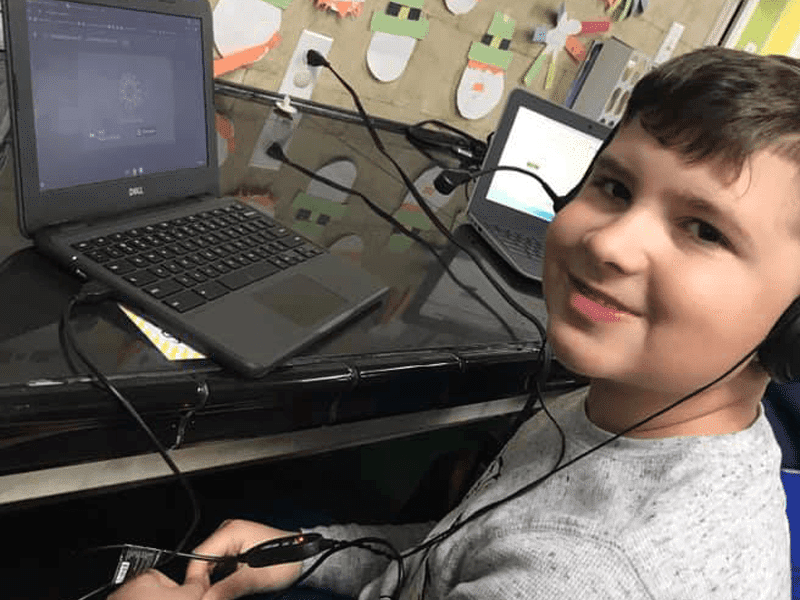 A Virtual Community That  Feels Like The Classroom
Children in the ePreschool Program get the same level of care, support and opportunity to learn and slowly build their social interaction skills as if they were in a physical classroom. It feels up close and personal!
A Program That Keeps Your Child Engaged In Their Learning
Like the traditional preschool setup, teachers believe that kids learn better through discovery, exploration, and learning through play. They encourage children to engage in these activities on a daily basis and virtually exchange experiences with friends.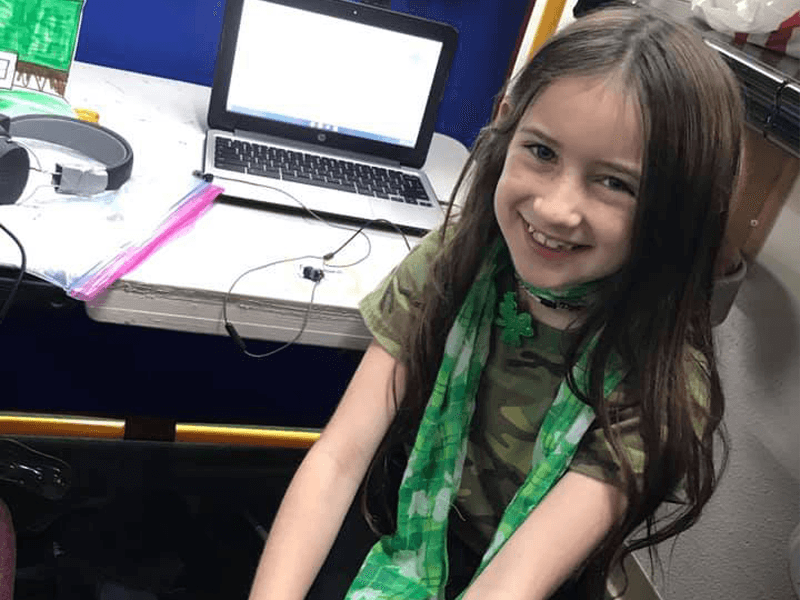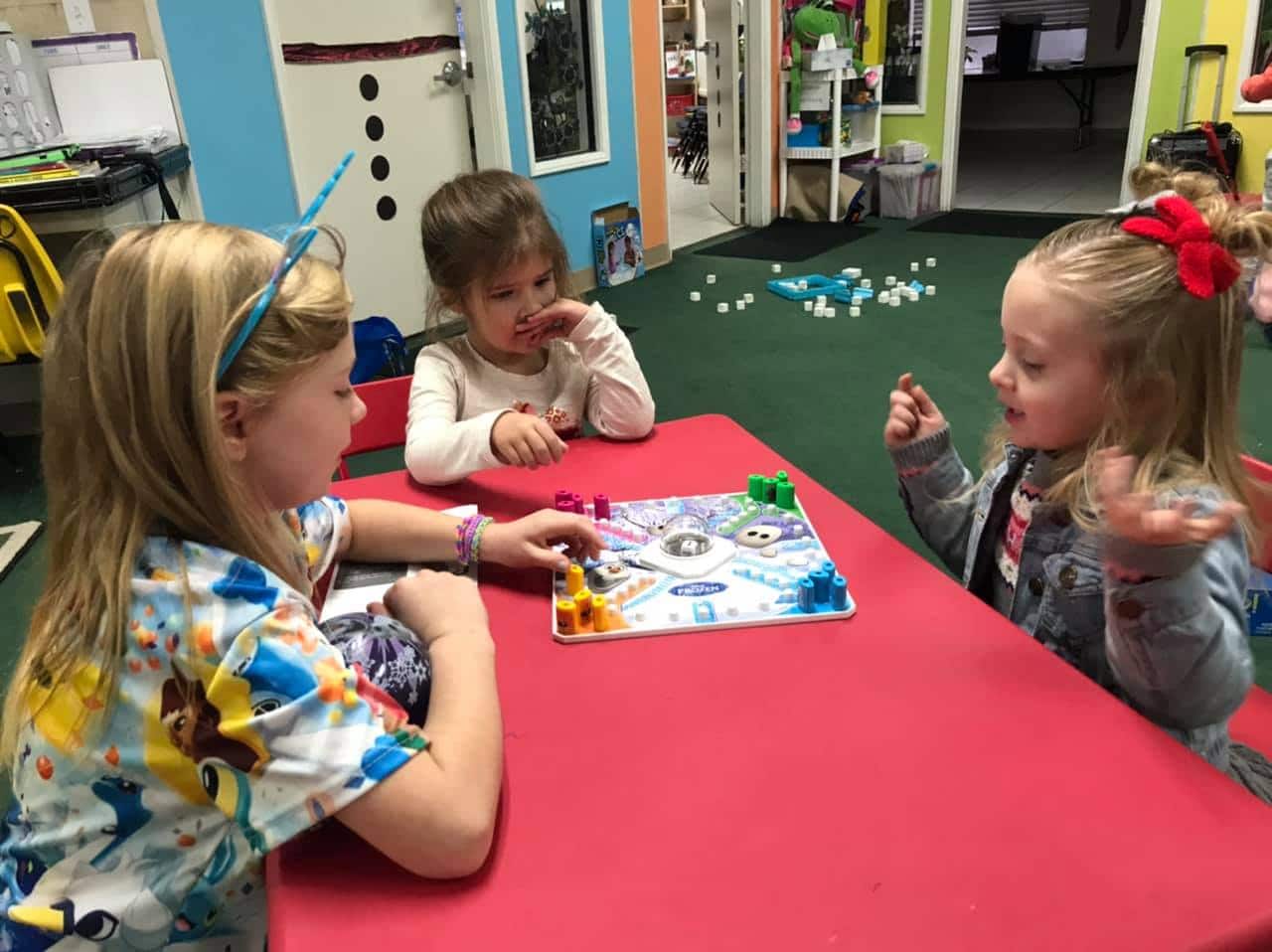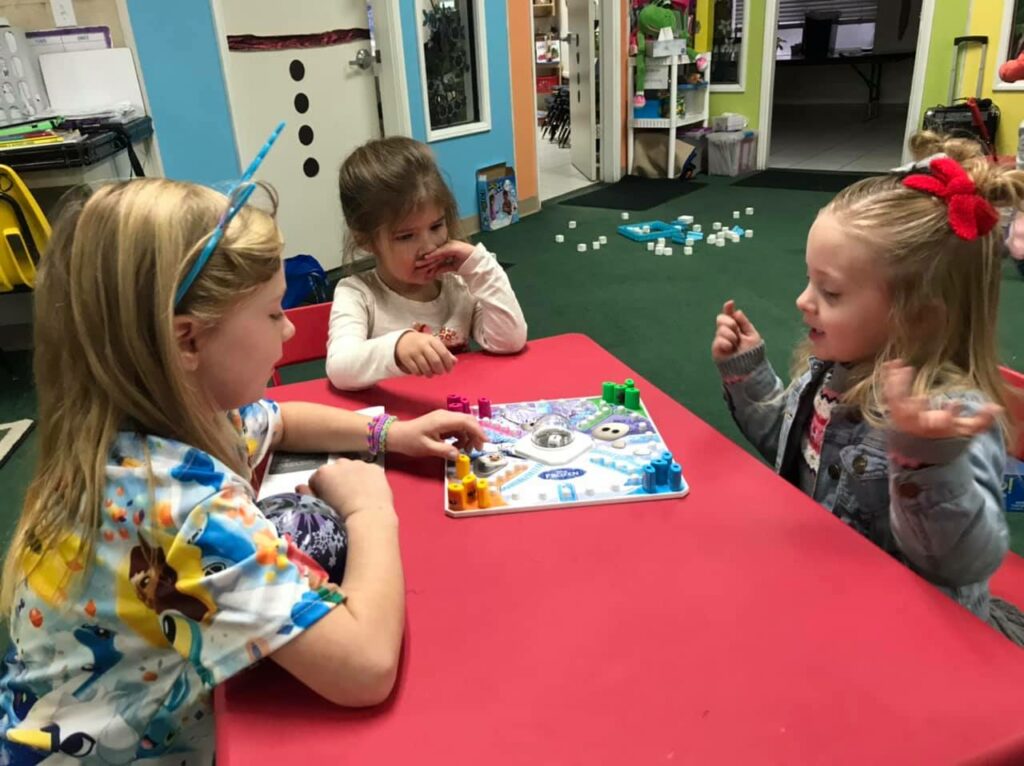 Kids Enjoy Exciting Themes, Music, Storytelling, And More
Children have interactive lessons with simple age-appropriate instructions and engaging activities to reinforce the lesson plans and themes for the week. Teachers use stories or songs and follow them up with fun, educational activities.
Parents! You'll Love Access To:
"It is a friendly, safe and clean school"
My Niece, Nephew and both my sons attended Just 4 Kids Preschool. Everyone there treated us like family. My boys loved it and had a great bond with they're teachers and staff. It is a friendly, safe and clean school. I would recommend Just 4 Kids Preschool to all my friends and family.
"They are truly like family to us"
Just 4 Kids Preschool/Just-4-Toddlers is an amazing preschool with wonderful teachers. I felt comfortable dropping him off from the very first day due to the amazing staff. I, like my son have grown to love each and every one of his teachers. They are truly like family to us
"The staff are all amazing"
Having both of my children attend Just 4 Kids Preschool when they were younger was such a great experience and now that I can be apart of this amazing team makes it even more exciting. The staff are all amazing and watching how they interact with all the kids is just the cherry 🍒 on top!!!
Join The Family And Experience Quality Care You
Can Trust.