Giving Children the Absolute Best Education Possible
Supporting Families, Illuminating Young Minds, and Growing Our Community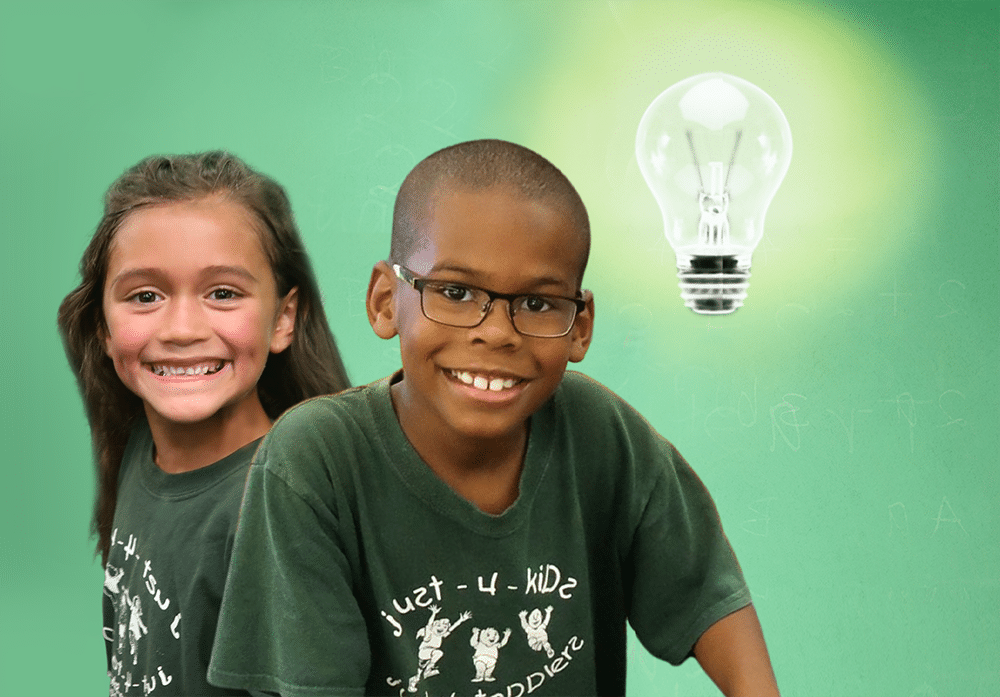 Giving Children the Absolute Best Education Possible
Supporting Families, Illuminating Young Minds, and Growing Our Community
PRESCHOOL & DAYCARE SERVING HESPERIA, CA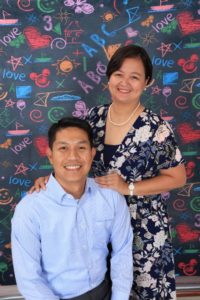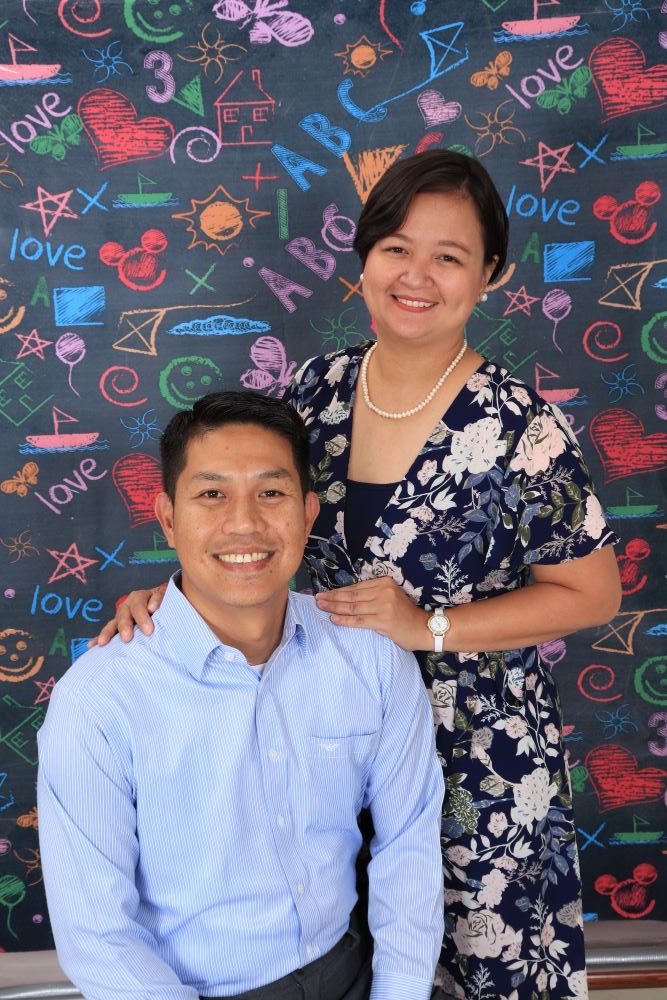 Alvin and Joy delight in watching children interact with each other, hugging their teachers, and having pure fun.  Their mission is to be of service, making Just 4 Kids Preschool an expression of their love of community, and held in such high esteem.  They strive to expand, to reach more minds, and to help more people.
This dynamic couple, married for 18 years, discovered the real rootedness of family by spending a full decade apart from each other, as they – Alvin first, then Joy and their children – immigrated to the U.S. from the Philippines.  At times over this ten-year separation, they found themselves and their children in three different time zones. They now recognize the true blessing that it is to be together as a family. They honor this same togetherness in their labor-of-love: their school.
With a minor in education and a bachelor's degree in philosophy, Alvin has taught from the levels of preschool to college.  He also has an extensive background in sales and marketing. Joy has been in customer service for over 15 years. Their talents and strengths combined, along with their keen sense of family values, are what creates an engaging and supportive environment that is Just 4 Kids Preschool.  They lovingly share responsibilities and encourage their staff also to see themselves as an invaluable member of the team, doing their part.
At Just 4 Kids Preschool, we encourage creative thinking from staff and children alike, to illuminate a child's mind and give them the absolute best education possible.
Just 4 Kids Preschool is a family-owned and operated preschool that provides the highest quality program and cares for your child in the High Desert. Just 4 Kids Preschool opened its first Hesperia location in 1998 and since then, it has continued to strive to reflect the highest standards. In 2010, our establishment broke new grounds, adding incredible value to the local community by providing exceptional infant and toddler care. Just 4 Kids Preschool has been family-run for the 21 years it has been in existence.
Our philosophy is that children and adults learn best through hands-on experiences with people, real materials, events, activities, and ideas.  Exploring, discovering, and learning through play are central components of our philosophy. Children at Just 4 Kids Preschool experience a comprehensive curriculum, refined teaching practices, with kindness and socio-emotional development at the heart of their education.
Our dedicated staff brings creativity to the classroom, adapting their passion and skills far beyond the ABC's and 123's. Our students learn about art, math, science, literacy, phonics, and taking care of their environment.  They participate in community-building and neighborhood activities, nutrition, music, and a whole lot more! 
At Just 4 Kids Preschool, your child grows into a lifelong learner who pursues their passions with dedication, commitment, and enthusiasm. 
Continue The
Magic
& Tour Our Preschool!