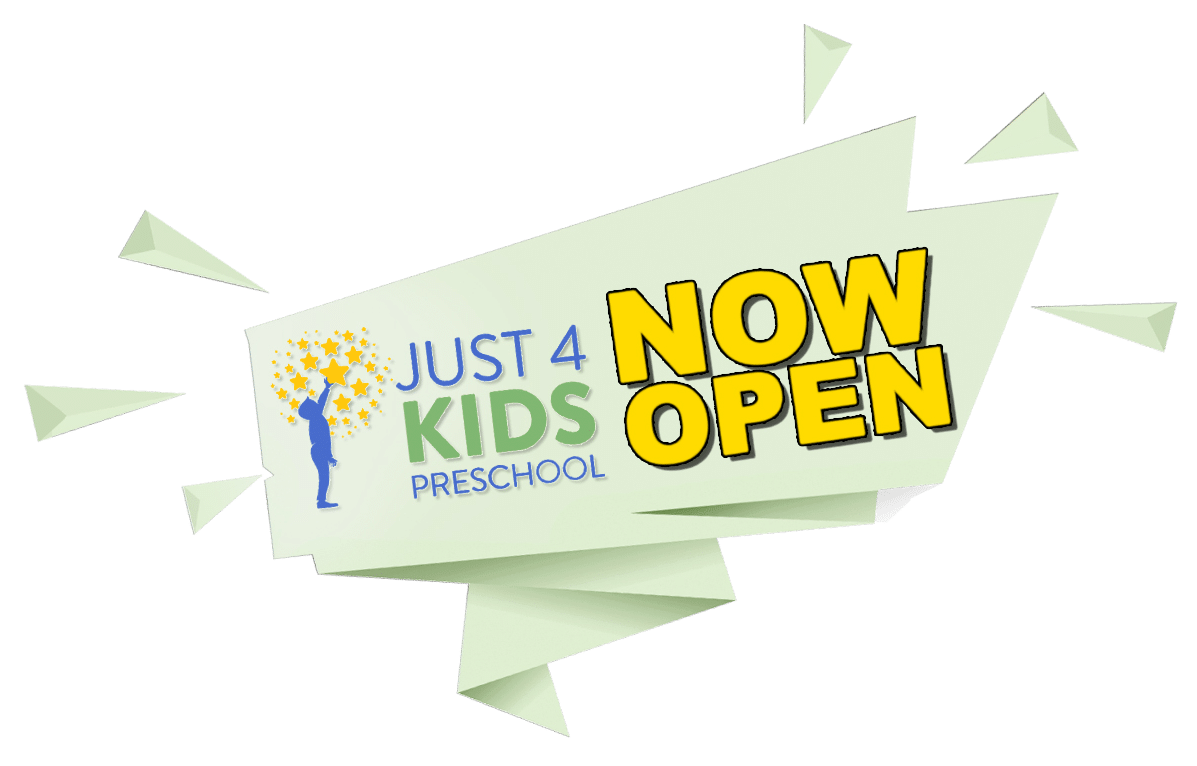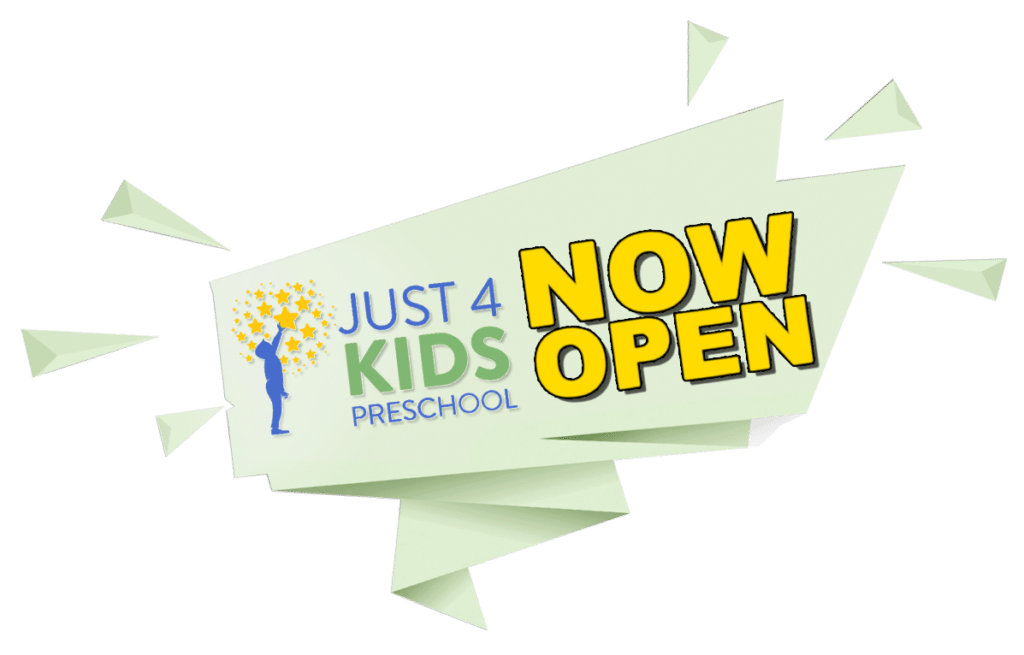 A Beautiful Location At The Heart Of The Community
New Renovations, Plenty Of Play-Space, And Parent-Friendly Facilities Mean Top-Tier Care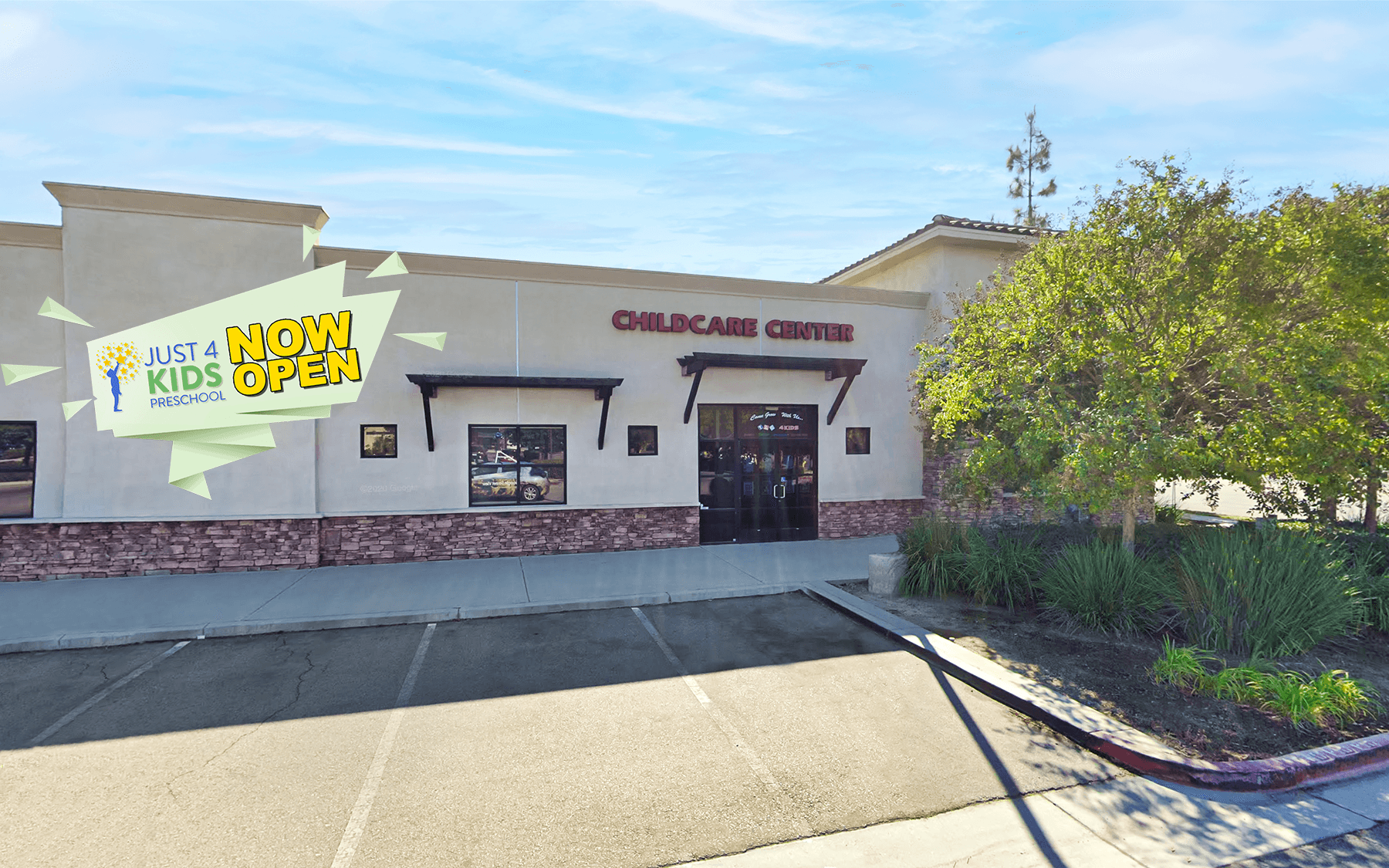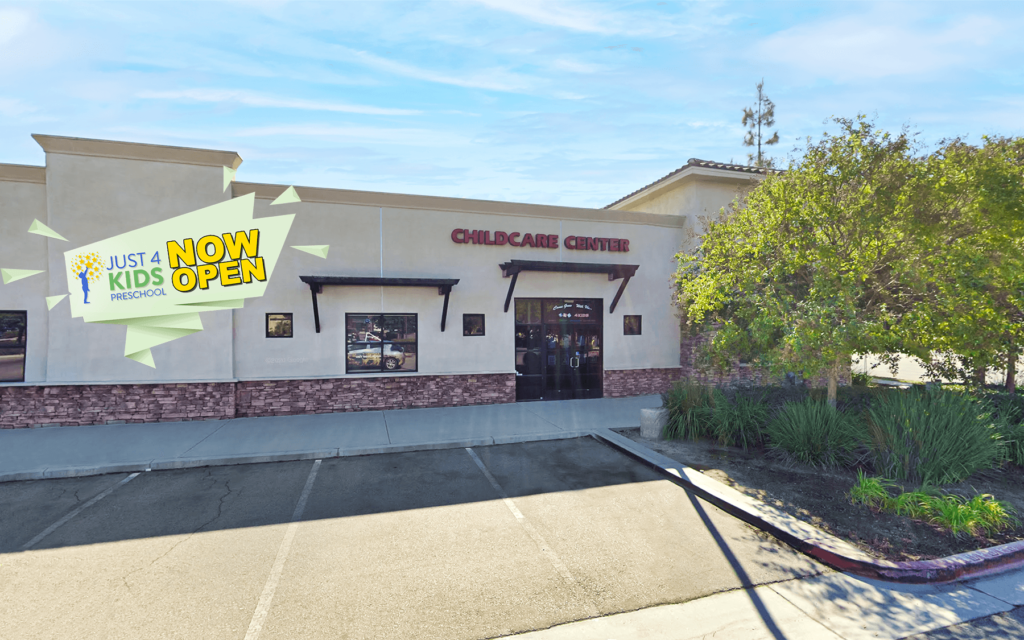 A Beautiful Location At The Heart Of The Community
New Renovations, Plenty Of Play-Space, And Parent-Friendly Facilities Mean Top-Tier Care
Preschool & Daycare Center, Corona & Surrounding cities
Just 4 Kids Preschool – Corona
Conveniently Close To Interstate 15 Freeway's Ontario Ave Exit!
A Neighborhood Full Of Beautiful Homes And A Family Feel
The standalone center sits in a shopping center that's part of a beautiful residential neighborhood, where your child feels right at home. You benefit from proximity to a Starbucks, gas station, salons, clinics, and restaurants, for easy errands and outings.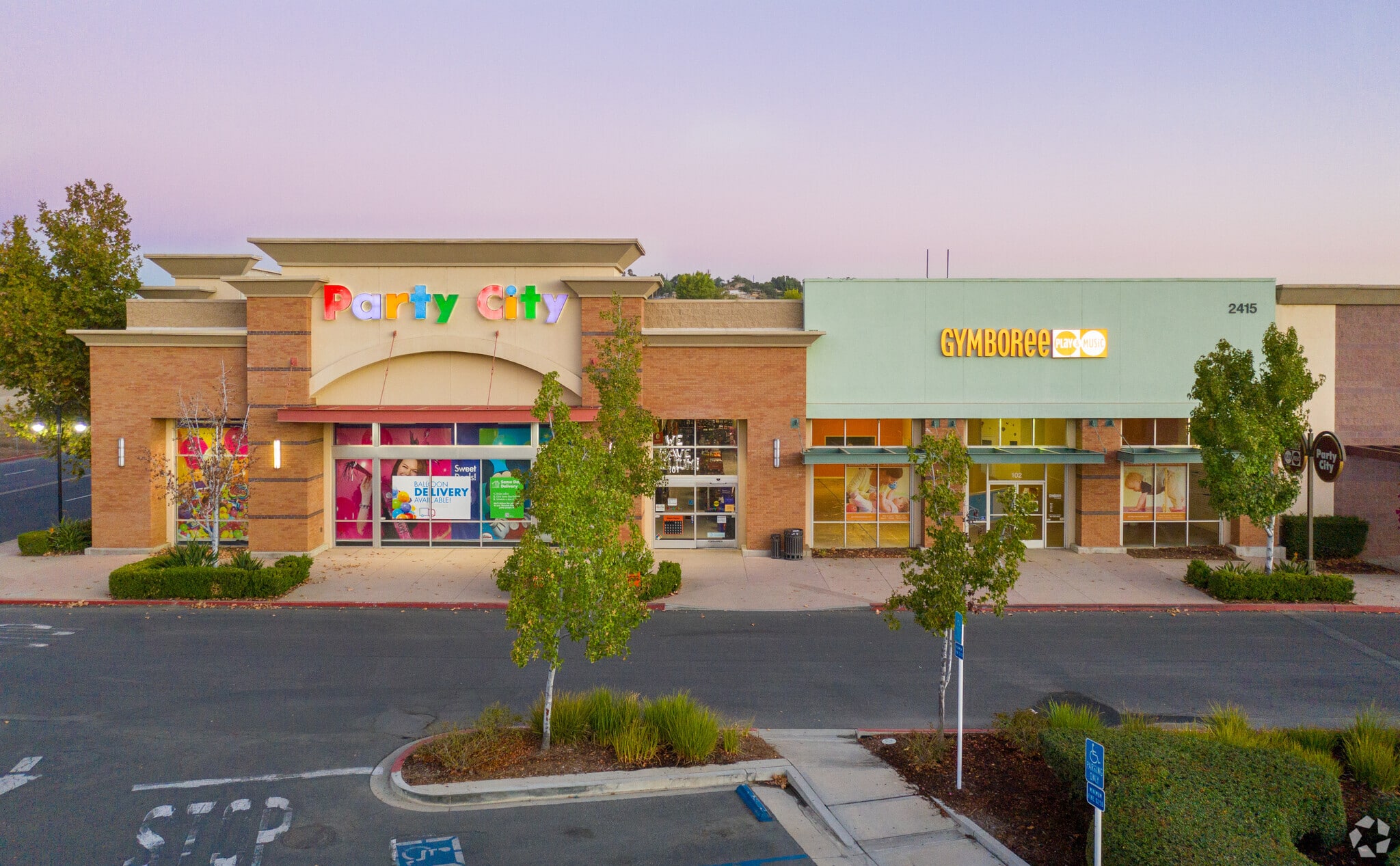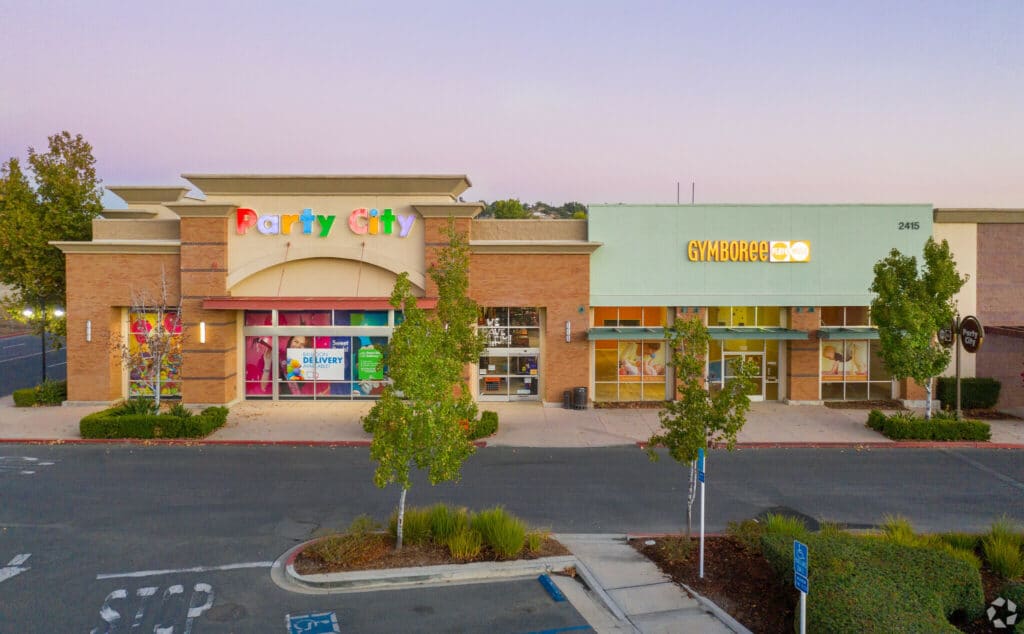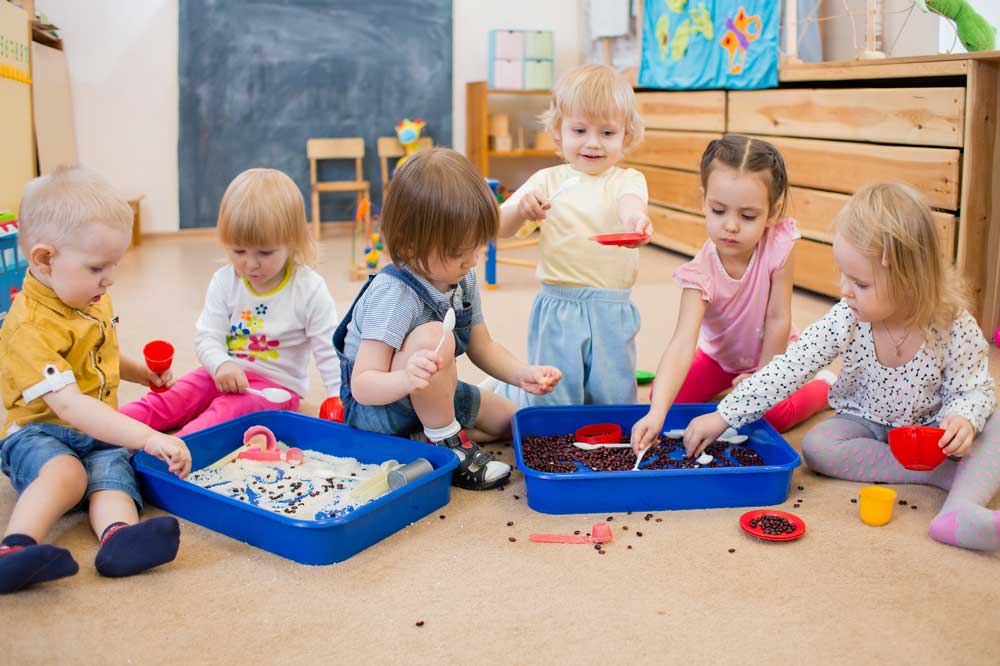 A Fresh-Painted Space Brightens Up Learning
Your child's vibrant, colorful space features new floor laminates, new furniture, and loads of age-appropriate toys that help develop motor skills. They learn, play, and grow in an area designed for fun.
An Amazing Playground That Makes Outside Time Unforgettable
Children have access to an elaborate playground that keeps them engaged and full of life. They get to practice their athletic skills with a basketball court and run, slide, jump, and spin with plenty of open space in the great outdoors.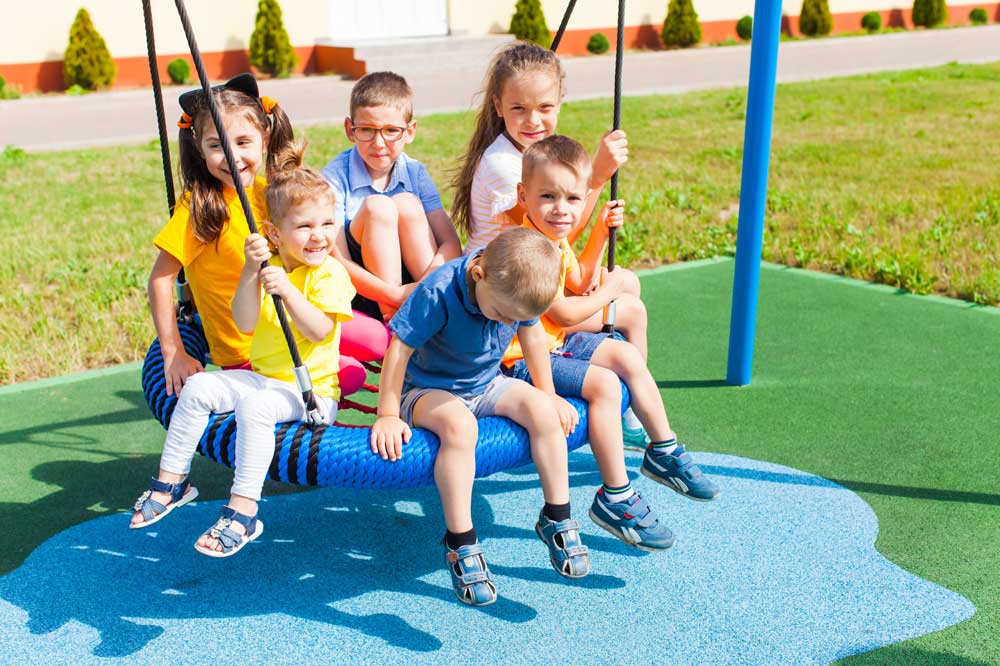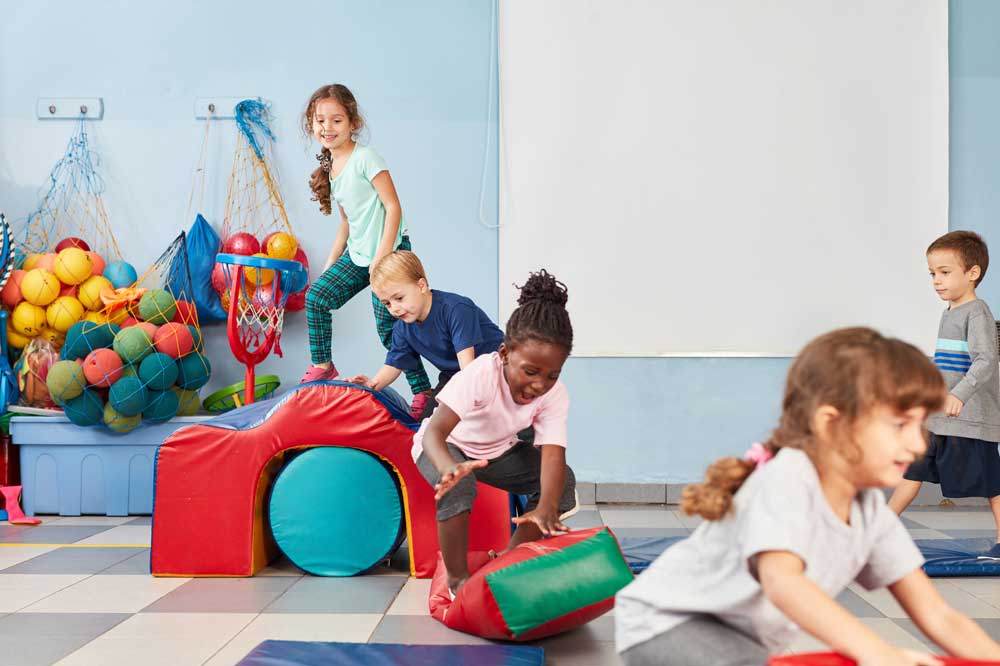 A Small Gym For Action Whatever The Weather
Challenging play structures in a small but exciting gym help your child maintain their physical activity and develop essential gross motor skills within a safe, indoor environment under the supervision of trusted teachers.
On-Site Housekeeping Keeps Everything Sparkling Clean
Professional cleaners are on-site each day to ensure your child's toys, learning materials, and essentials are virus- and germ-free. Your child's health is a top priority, and keeping their space clean is an ongoing concern.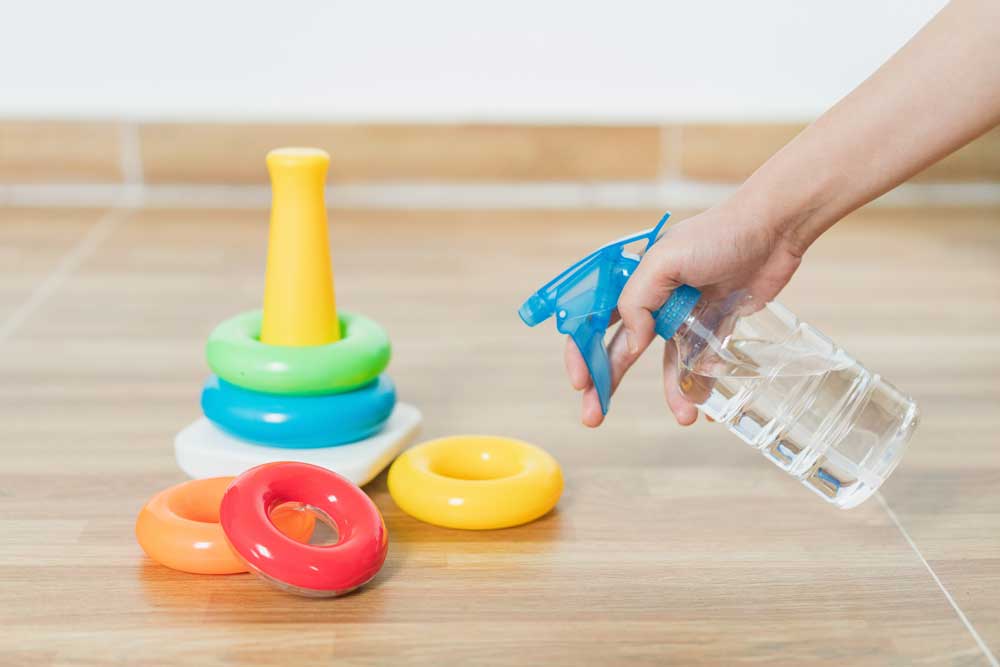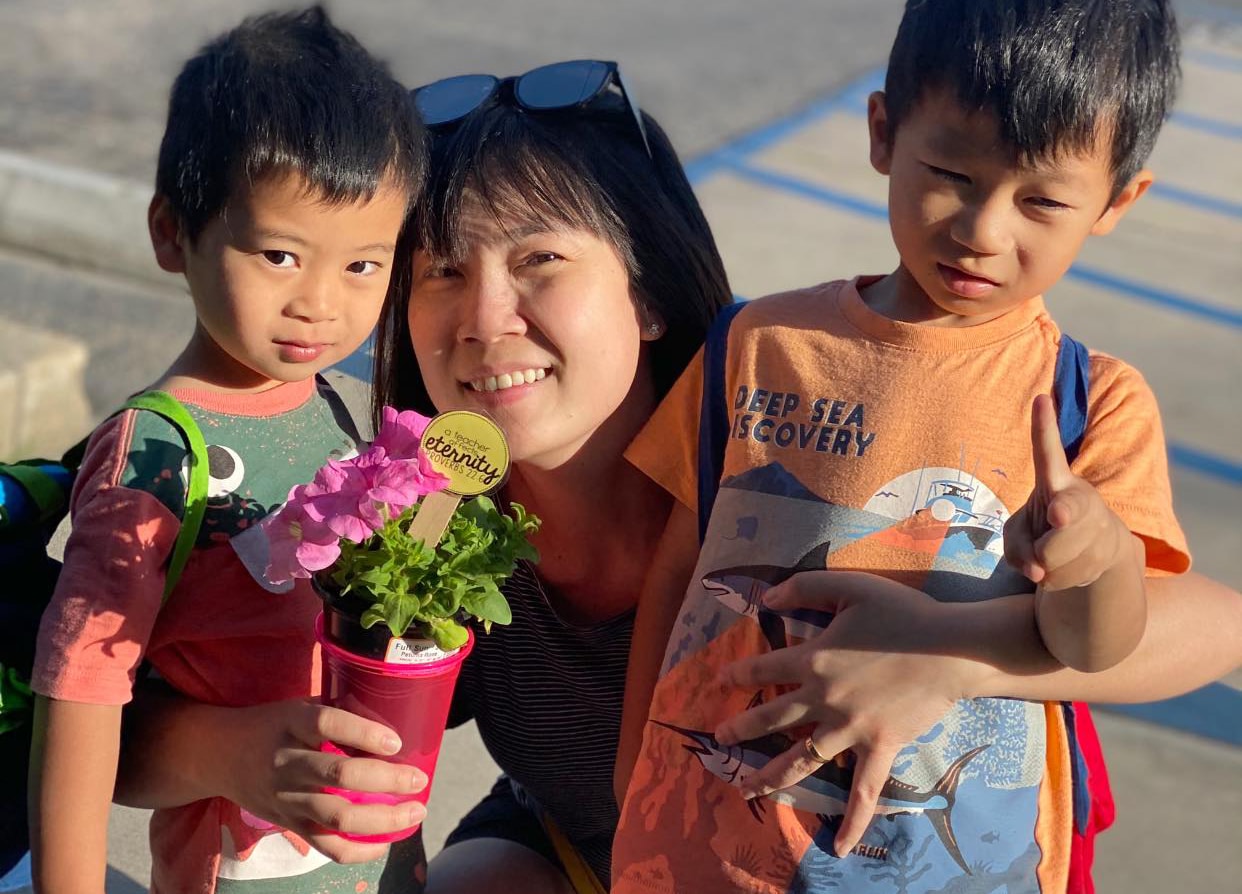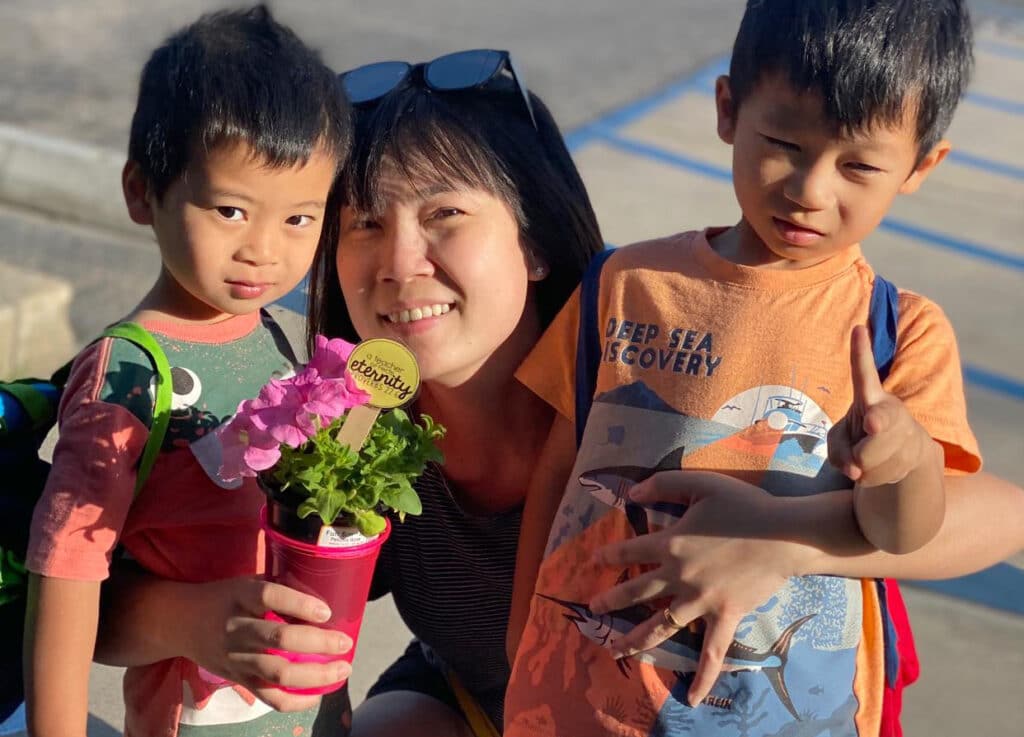 A Comfortable Place To Regroup And Relax During The Day
Parents have space where they can take a deep breath, regroup, and relax in the same building as their child. Have a cup of coffee, catch up on work, or relax in a parent-friendly space.
Security Measures That Keep Your Child Safe
Your child is secure from the time you drop them off until you pick them up. Restricted access doors, a private and fenced-in yard for their play, high-tech security cameras, and the care of attentive staff keep your child safe at all times.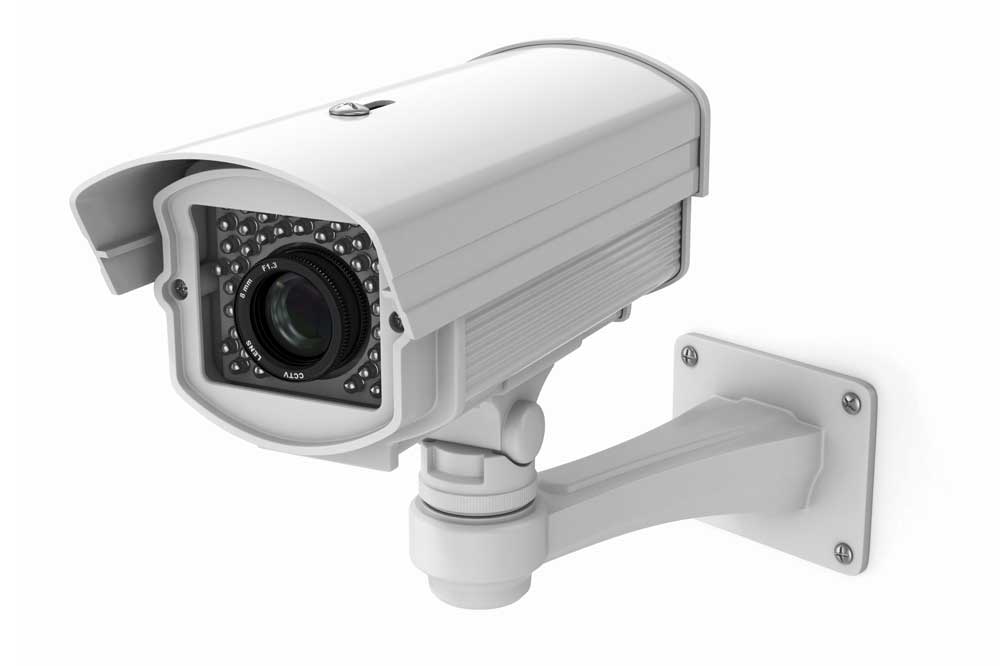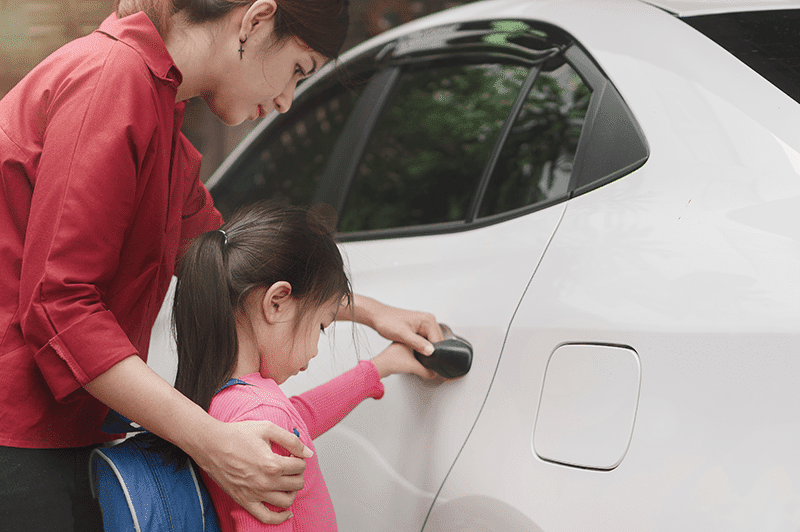 On-Site Parking Makes Drop-Off And Pick-Up Easy
Convenient parking at the center ensures your daily schedule is as stress-free as possible. Parents currently use curbside pick-up and drop-off but still have the option to park with minimal effort when it's necessary.
Join The Family And Experience Quality Care You
Can Trust.