A Summer Of Excitement And Creativity
Where developing brains are spurred by play and supported by guidance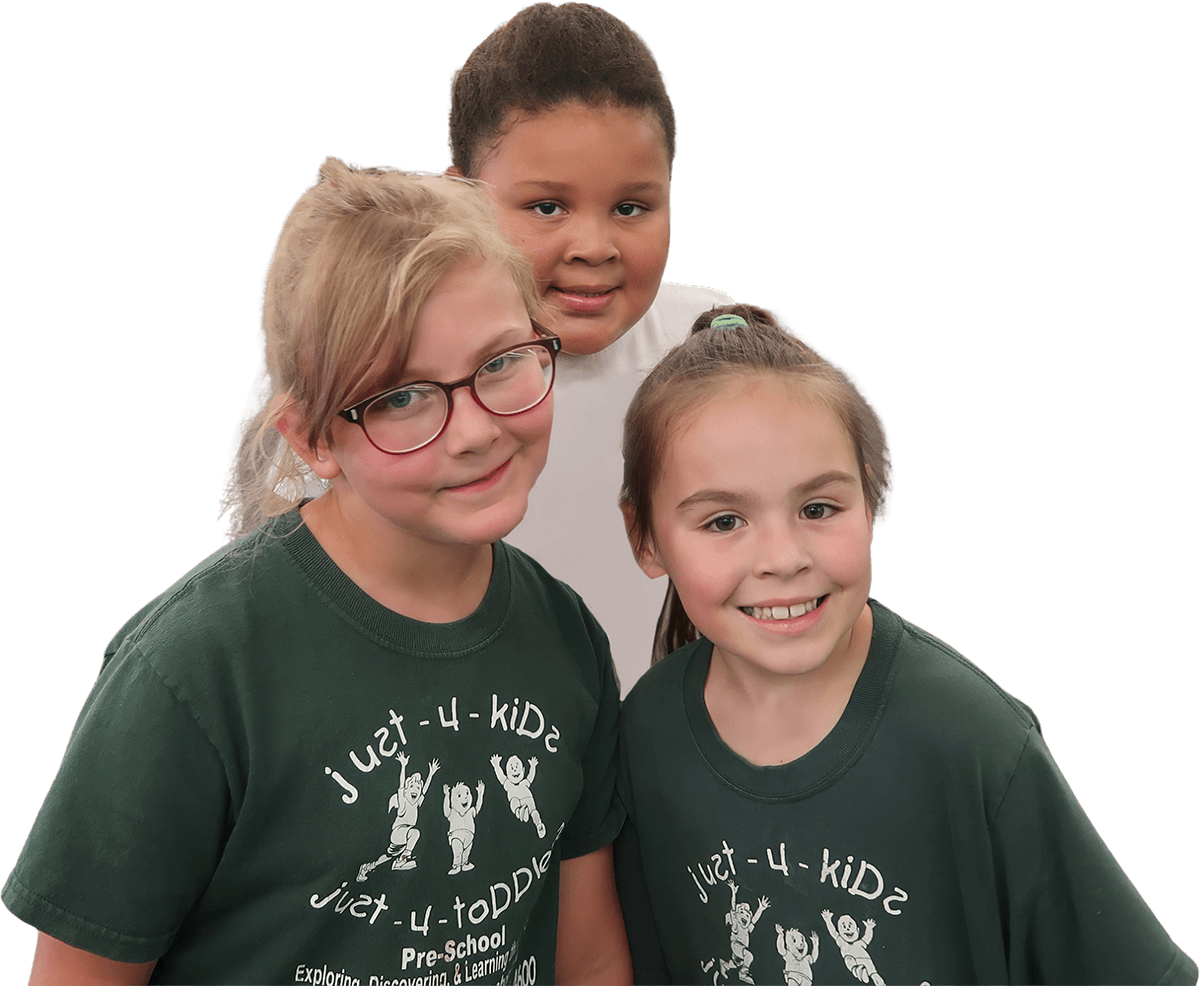 summer camp program | 5 - 12 years | Serving Hesperia, Corona & Surrounding cities
Summer Camp Runs From June 1st To August 6th!
Fun Weekly Themes That Engage Creativity
Your child participates in exciting weekly themes that keep them on their toes! Fun and creative themes encourage your child to use their imagination and creativity and make every week a new adventure.
Some Summer Camp Themes Include: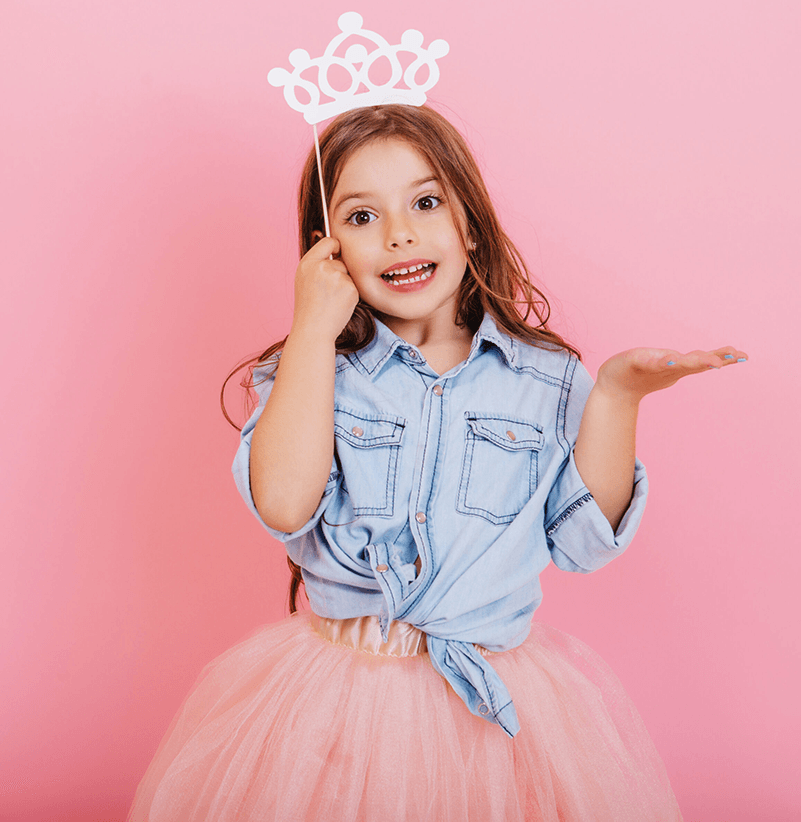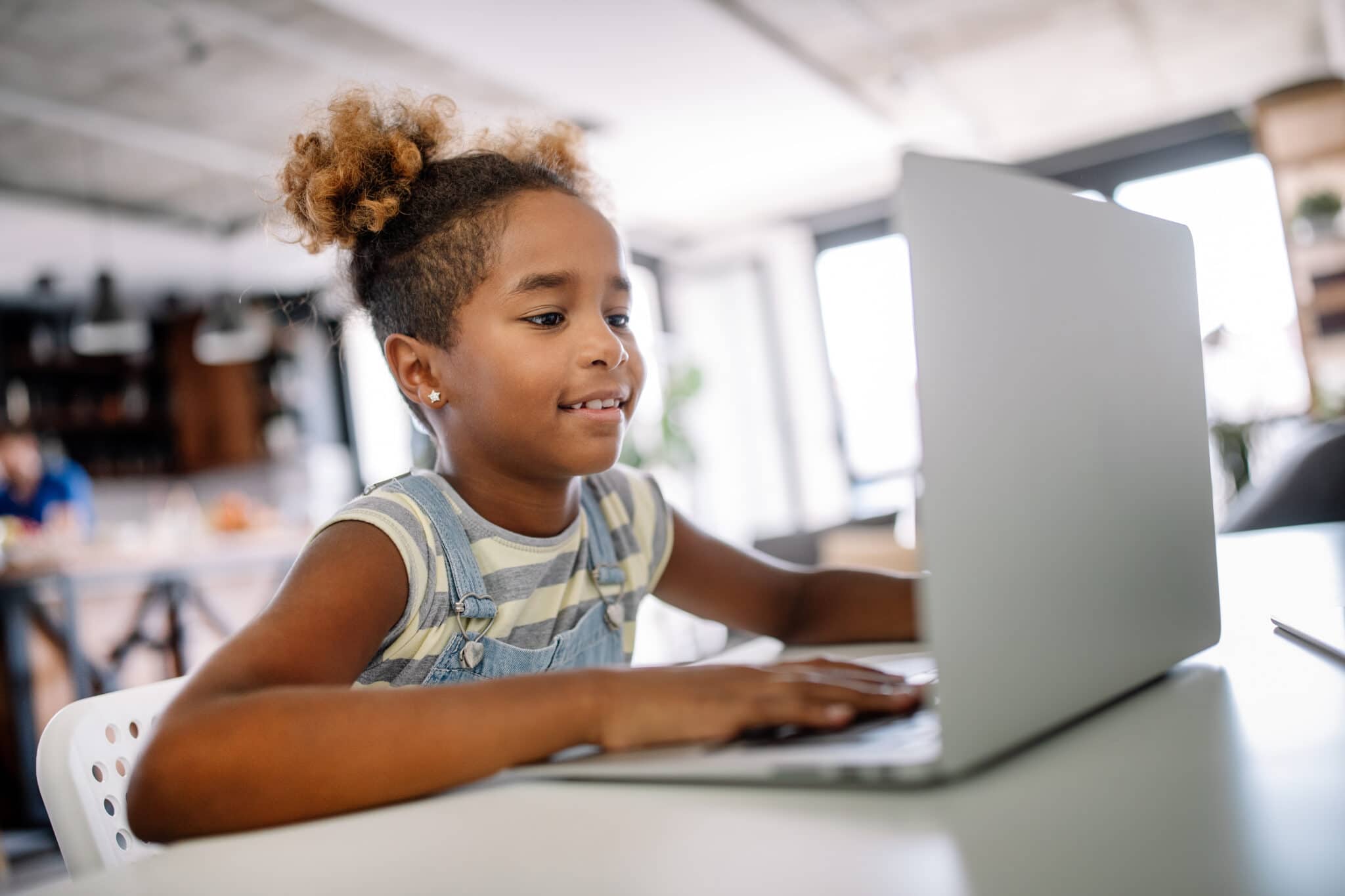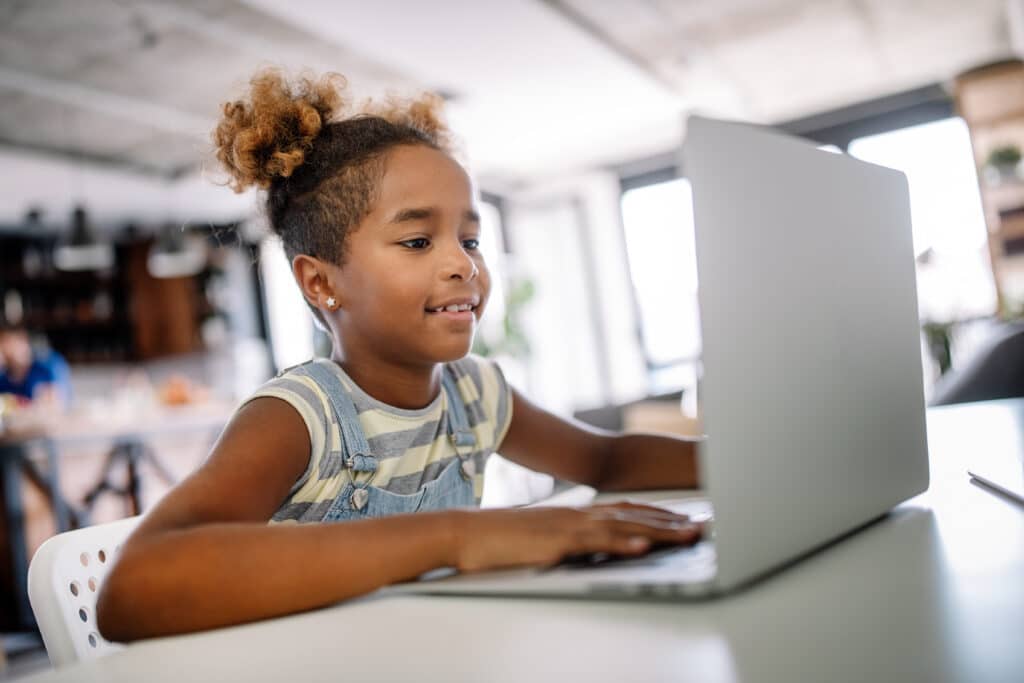 Unlock A New World Of Learning And Technology
Children have a summer filled with technology and concepts that keep them learning. Technology courses help build cognitive skills, give them a mind for problem-solving, and prepare them for a successful upcoming school year.
Field Trips And Activities Create Summer Memories
Field trips expose children to new worlds that support their learning and spark their imagination. Also, in-house presentations, splash days, and fun cooperative group play bring out the joy in campers all summer long!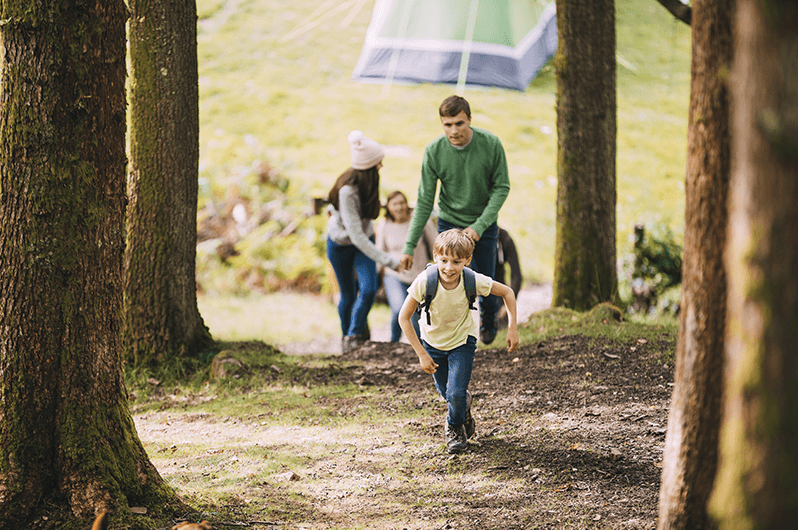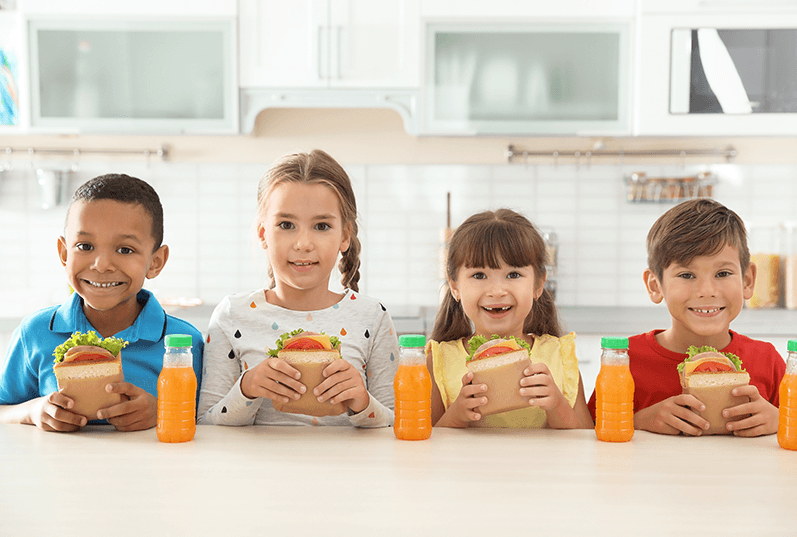 Delicious And Healthy Snacks Included In Tuition
Your child loves to munch and receives healthy and delicious snacks during the day with friends. Snacks keep children fueled, happy, and ready to conquer their day full of playing, learning, and exploration.
A Safe And Secure Summer Is Top Priority
Always have peace of mind when it comes to your child's safety. Restricted access to the building, recorded cameras, and an alert staff means your child is in good hands and protected at all times.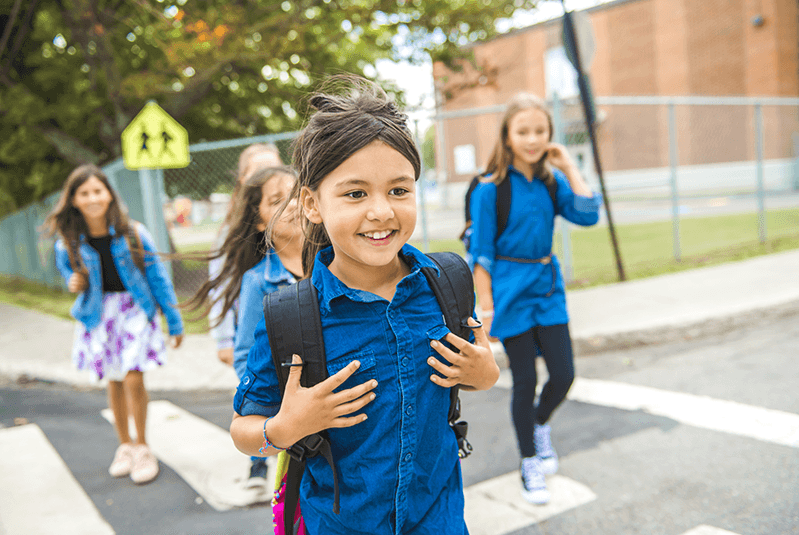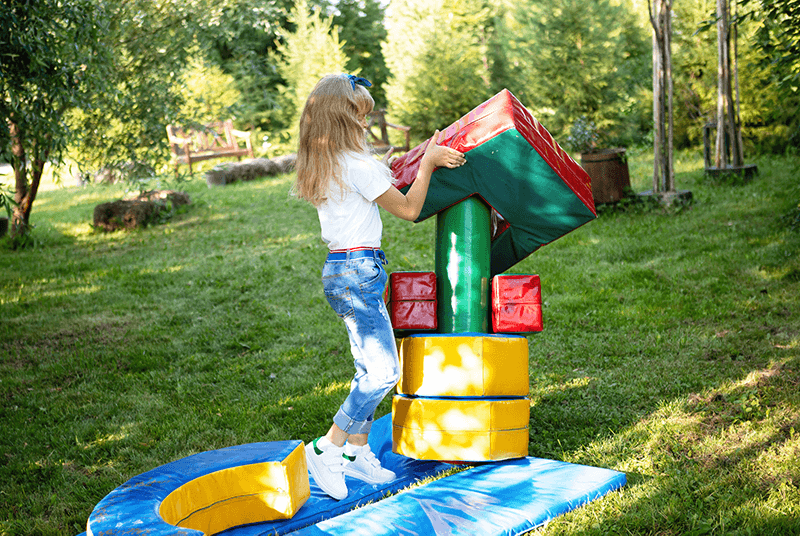 A Large Playground Perfect For Connecting With The Outdoors
Children have outdoor play daily on a large grass playground equipped with a misting system. They get to play with sand, tricycles, riding toys, push toys, a slide, build with blocks, and throw balls with friends.
Teachers Provide Trusted Continous Learning Support
Experienced and qualified teachers help your child retain what they learn throughout the school year and introduce them to new educational concepts over the summer. Their minds stay strong and they have the development support they need.
Campers Receive Meals, Snacks, A T-Shirt, And Sunscreen FREE with Registration!
"I can't thank these wonderful ladies enough for the peace of mind."
My family has been here since 2006. My son has been through all stages from infant to school age and my daughter will follow in his footsteps My baby girl loves her school and I never worry that she's not being loved enough. I can't thank these wonderful ladies enough for the peace of mind I have daily. We love you!!! ♡
"They are truly like family to us"
Just 4 Kids Preschool/Just-4-Toddlers is an amazing preschool with wonderful teachers. I felt comfortable dropping him off from the very first day due to the amazing staff. I, like my son have grown to love each and every one of his teachers. They are truly like family to us
"The staff are all amazing"
Got to say this is the top notch preschool my nieces go here all they do is brag about the teachers and the playground.
Join The Family And Experience Quality Care You
Can Trust.