A Loving and Safe Environment
Where developing brains are spurred by play and supported by guidance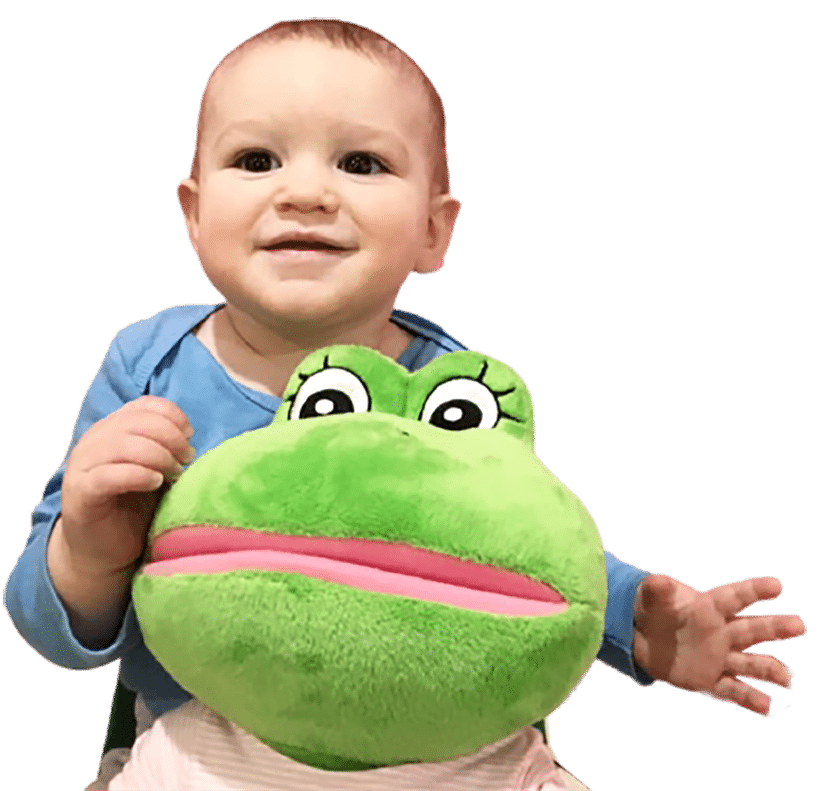 infants program | 6 Weeks – 24 Months | Serving Hesperia, Corona & Surrounding cities
Your Baby's Home
Away From Home
At Just 4 Kids Preschool, we strive to create a clean, safe, and fun environment where your developing baby can focus on discovering the new world around them. We nurture their confidence and curiosity.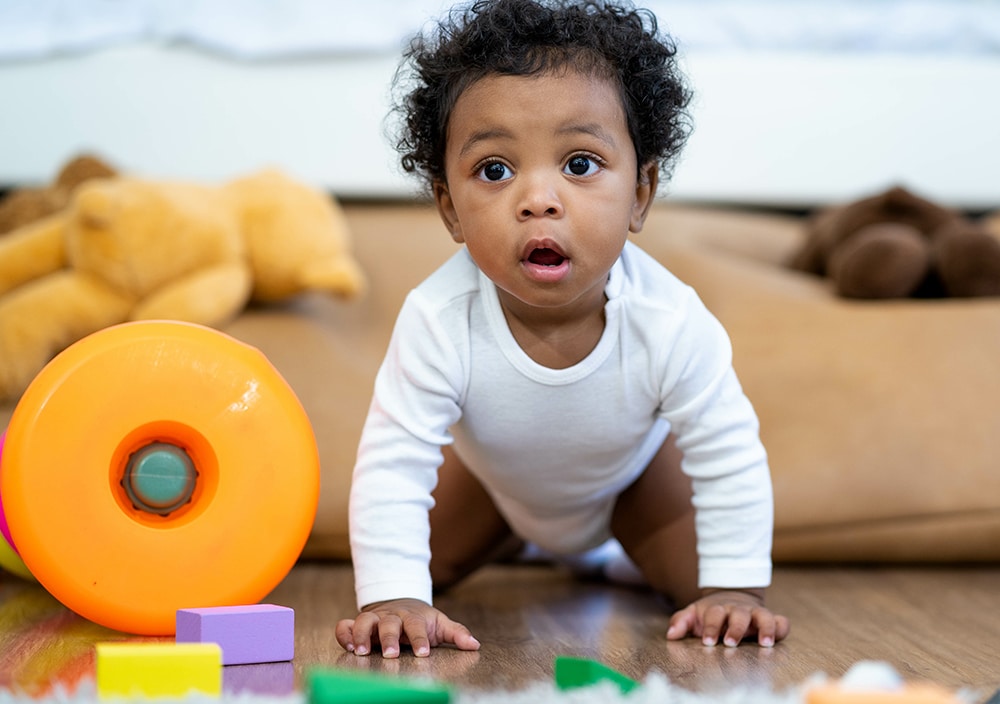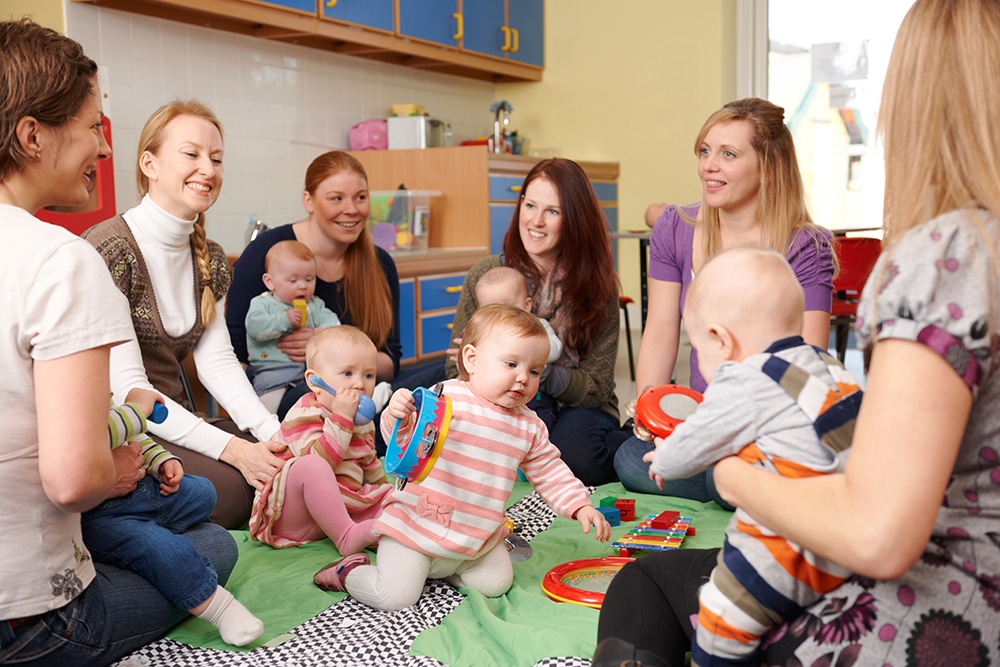 A Community Built On Trust
At the base of learning is the power of relationships. You can trust our caring staff to extend your child the same support and trust families are built on, and developing brains thrive on.
Safety First For Your Baby
Our staff understands the unique and fragile nature of babies and infants. That's why we keep our rooms squeaky clean and take safety measures like a state of the art surveillance system. With badge-only access to our facilities, parents can rest assured their precious bundle is safe and sound in our care.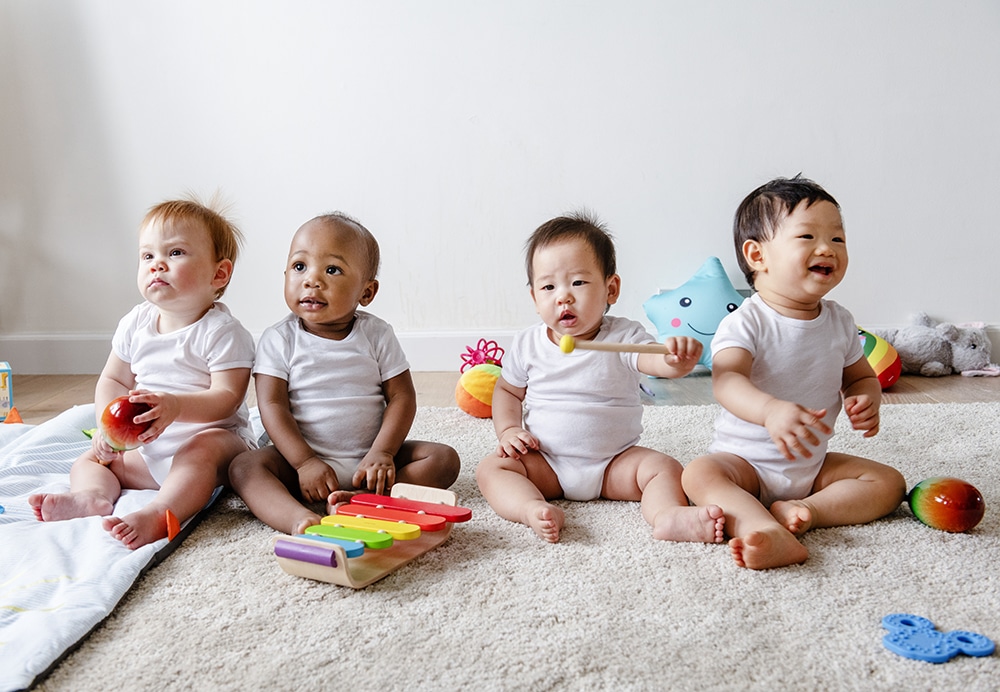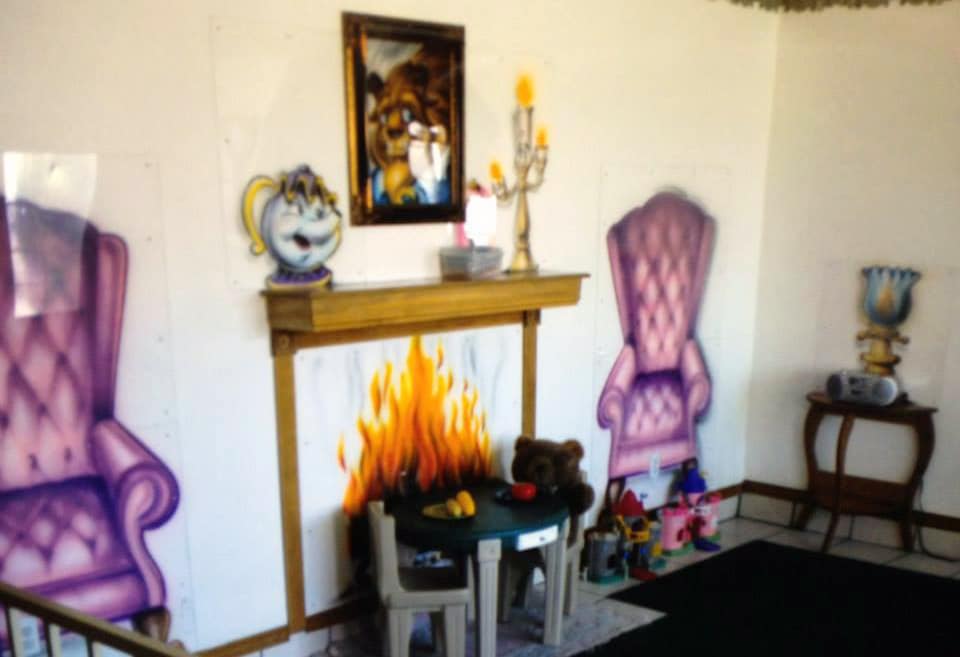 Igniting Imagination With
Themed Classrooms
Our colorful rooms inspired by butterflies, dragonflies, and ladybugs stimulate curious eyes and minds. We bring the beauty and diversity of nature into your child's daily world.
Teachers who are Compassionate and Caring
Our teaching team is at the heart of what we do and who we are. Our unique strengths lie in our genuine love of children and understanding our crucial role in their very first years as both caregivers and teachers.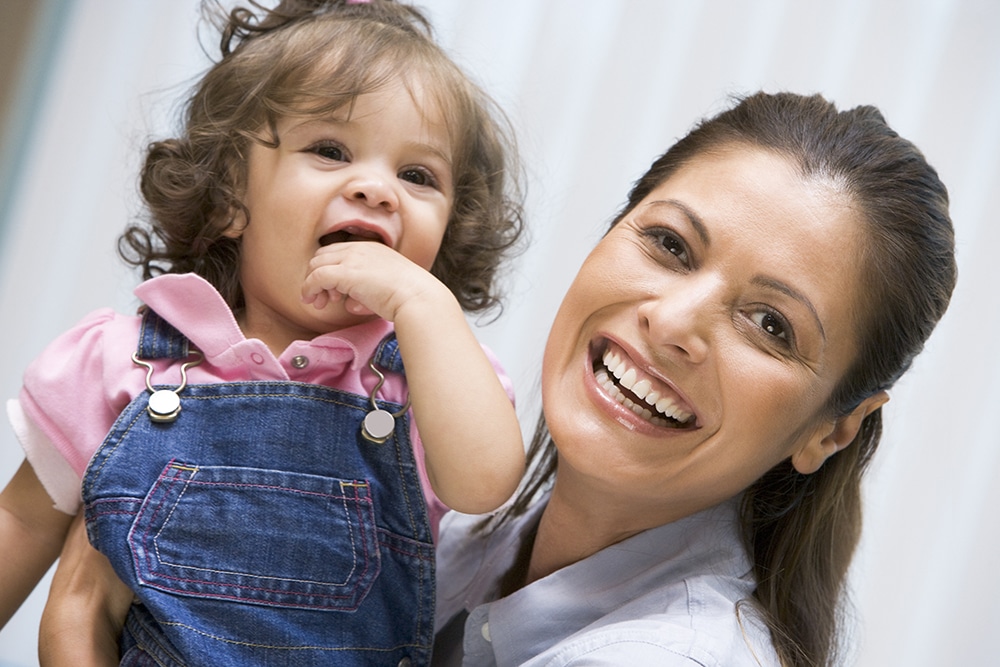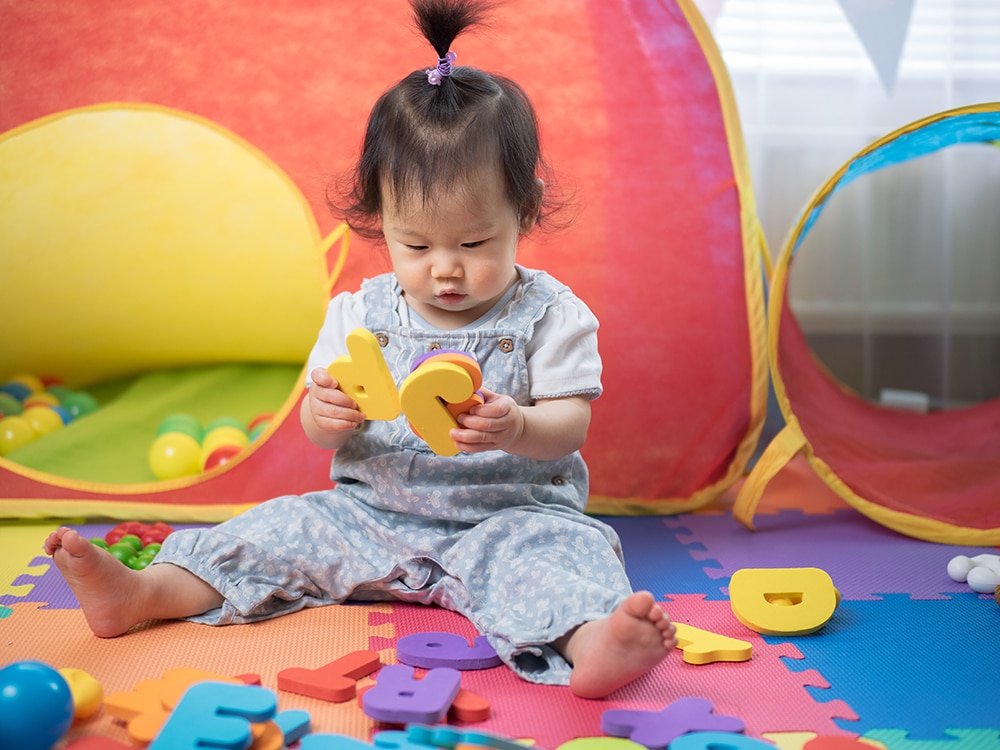 A Gentle Jumpstart on Academia
Infant's brains get a boost as they get a jump start on colors and shapes that lead to grasping concepts like numbers and letters. New Learners gently explore Frog Street© curriculum which helps them along with an age-appropriate start to academics.
Dance and Music Inspire Neural Connections
Little ones learn best when they're having fun and making mind-body connections. That's why music and dance are a daily part of our curriculum to support their learning, memory, counting, and more.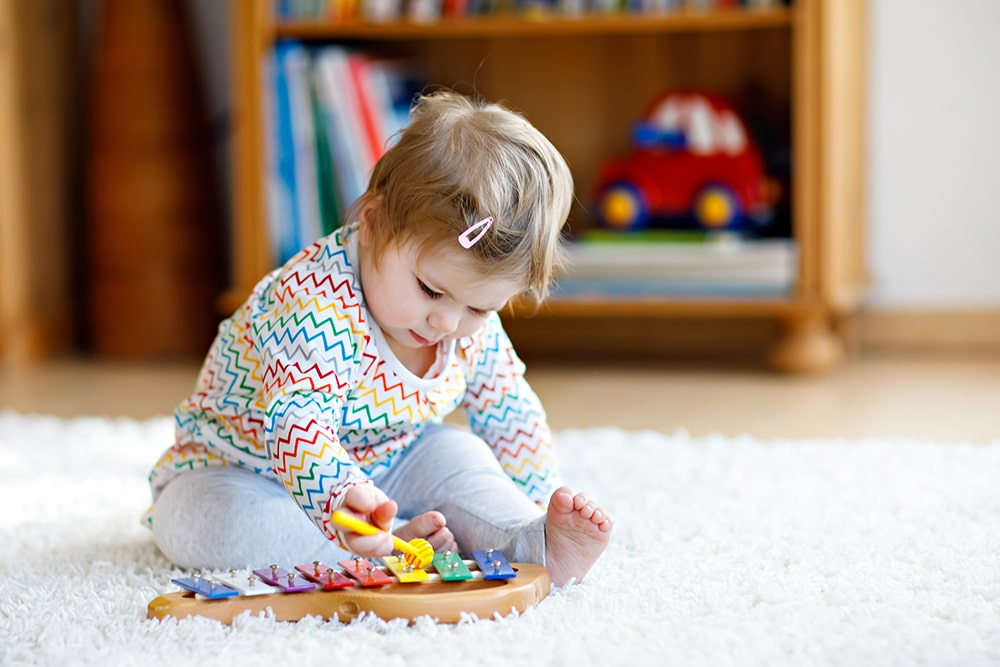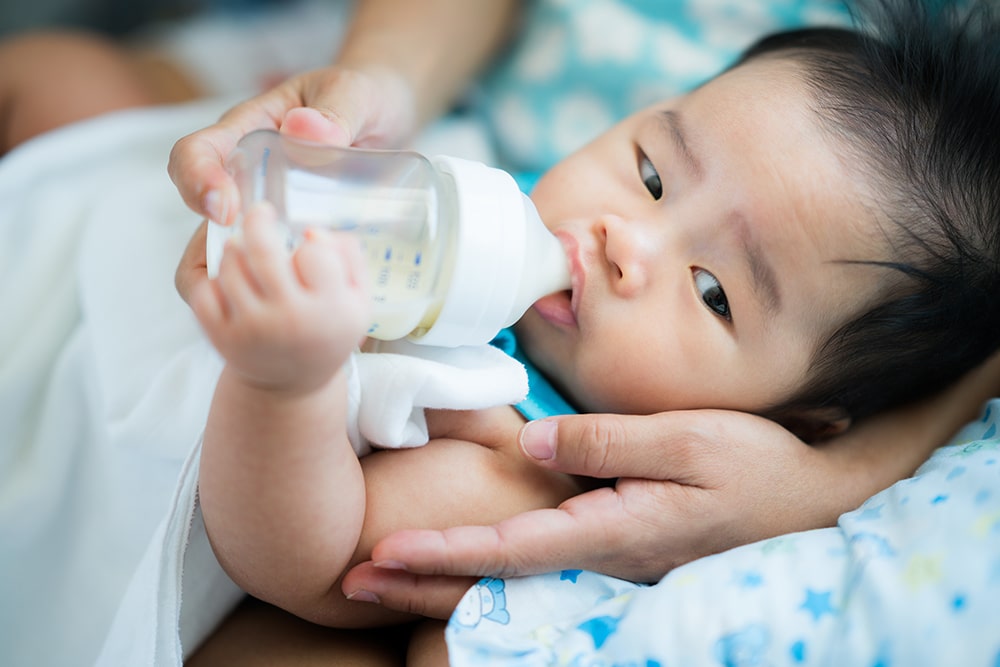 Breast-Feeding, Formula or Home Cooked Meals
It's your choice! Just provide us with breast milk or formula, and we'll take care of the rest. Older infants can enjoy our in-house prepared meals and snacks, including options like spaghetti and meatballs with salad and oranges.
An Exceptional Outdoor Play Area To Safely Explore
Play is essential to your child during this active developmental period. That's why infants get a dedicated play space of their own, designed with their unique needs in mind, where they can safely explore and discover the world outdoors.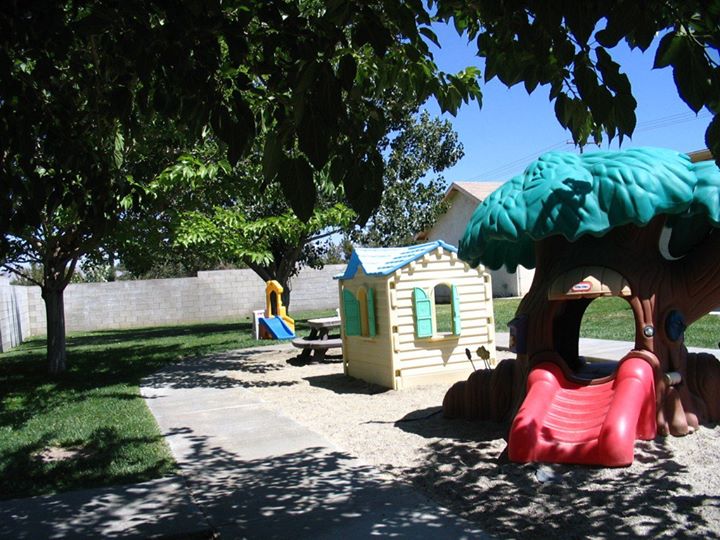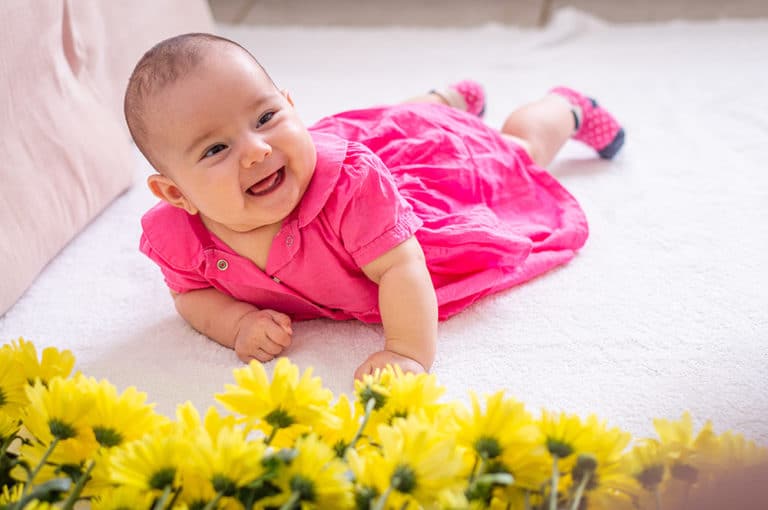 Stay in the Know About your Baby's Day, Every Day
Through our free app, access the number of diaper changes, feedings, and naps your little has had, for a 360 degree understanding of how they're doing.
Governed by Principles of Trust and Responsibility
We understand that infants deserve an extraordinary level of attention and caring and that sometimes, separation from parents can be challenging. That's why our empathetic and caring team is well versed in soothing infants and easing them into a new world of learning and play.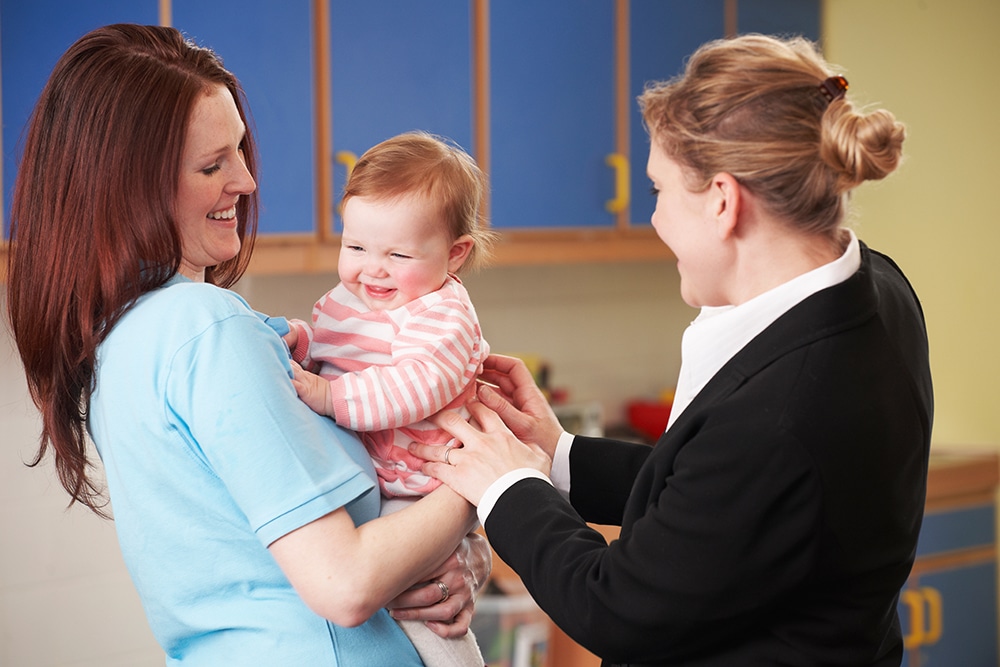 "They are truly like family to us"
Just 4 Kids Preschool/Just-4-Toddlers is an amazing preschool with wonderful teachers. I felt comfortable dropping him off from the very first day due to the amazing staff. I, like my son have grown to love each and every one of his teachers. They are truly like family to us
"It is a friendly, safe and clean school"
My Niece, Nephew and both my sons attended Just 4 Kids Preschool. Everyone there treated us like family. My boys loved it and had a great bond with they're teachers and staff. It is a friendly, safe and clean school. I would recommend Just 4 Kids Preschool to all my friends and family.
"The staff are all amazing"
Having both of my children attend Just 4 Kids Preschool when they were younger was such a great experience and now that I can be apart of this amazing team makes it even more exciting. The staff are all amazing and watching how they interact with all the kids is just the cherry 🍒 on top!!!
Join The Family And Experience Quality Care You
Can Trust.