Guiding Your Child as They Learn New Concepts and Forge New Relationships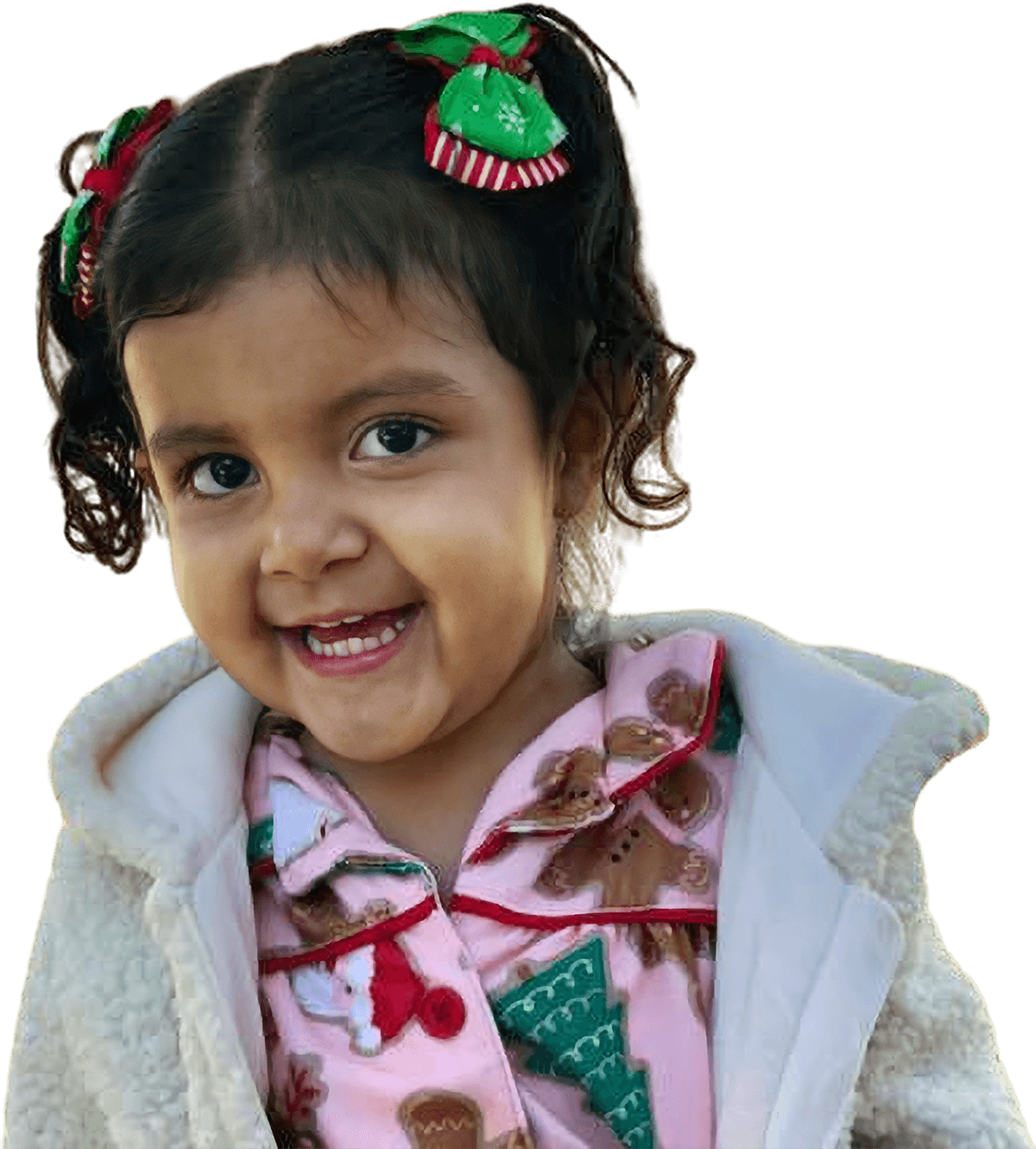 toddlers program | 2's & 3's: Non-Potty Trained |Serving Hesperia, Corona & Surrounding cities
Our friendly and caring staff, safe campus, and clean classrooms are a nurturing space where children are free to explore and learn through academic curriculum, arts, and plenty of play. Here, we're family.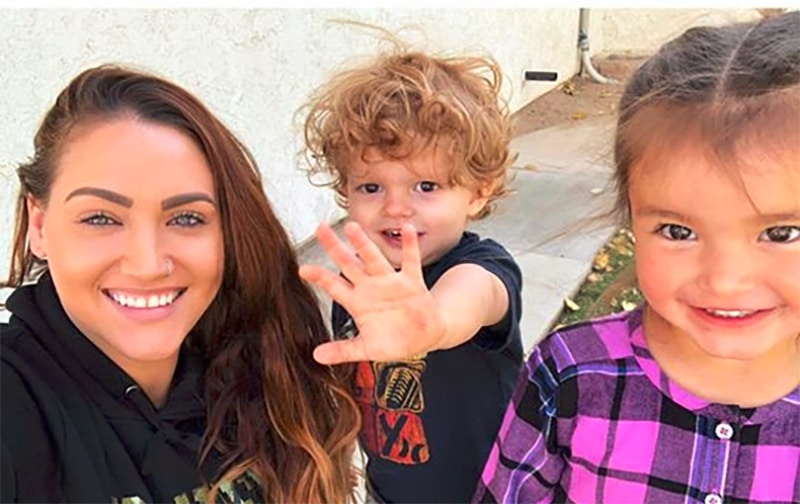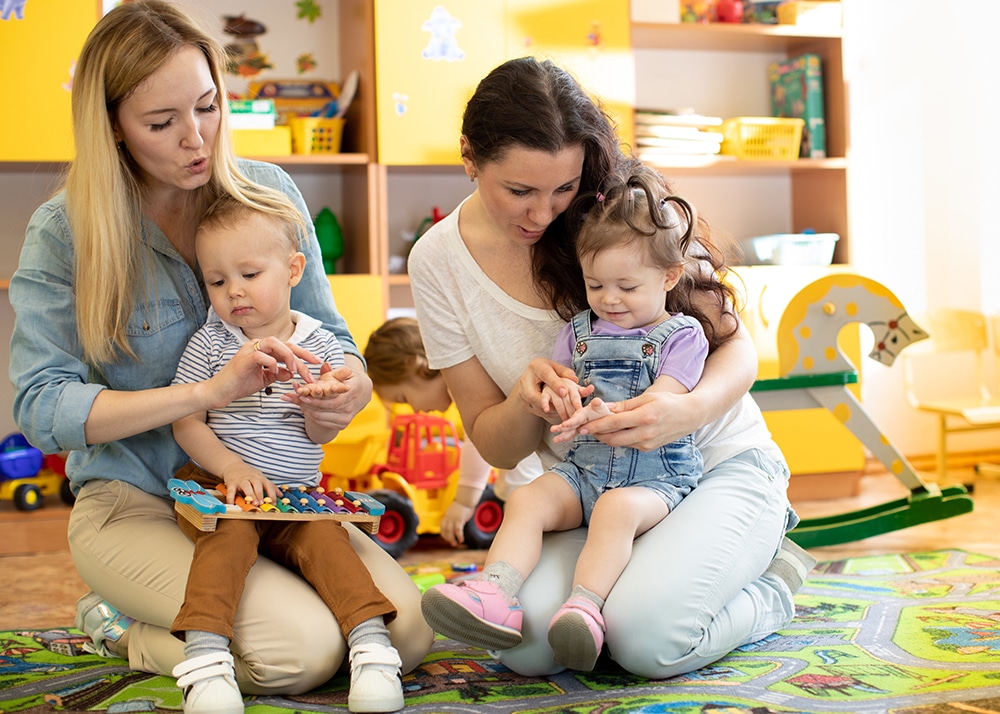 Our teachers' expert instruction and genuine love of children make them thrive. Our instructors give your child the one-on-one guidance and any help they might need, from a quick cuddle to a number count.
Budding Socio-Emotional Skills
Group activities highlight the power of sharing and collaboration. Your child will love building their first friendships while our expert team ensures your child learns and applies social concepts like sharing, self-regulation, and respect.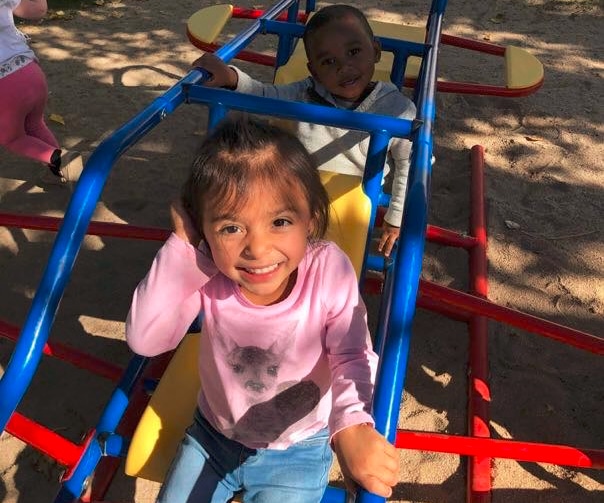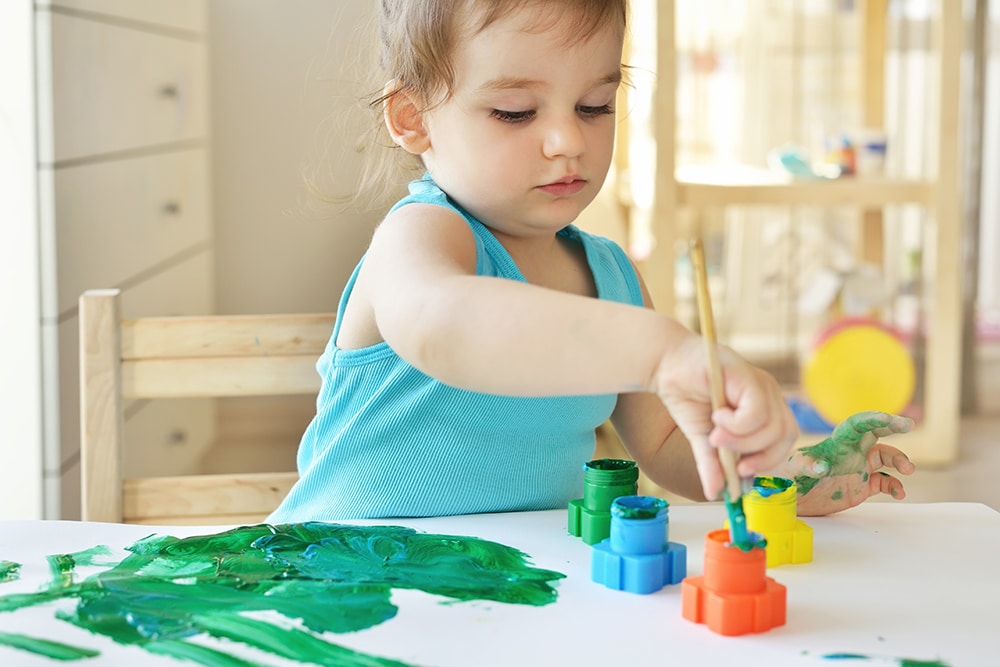 Children Learn Letters, Numbers, And More With Frog Street©
Your child has guidance, tools, and resources to soar in the classroom down the line. Teachers use Frog Street© curriculum to help them develop pre-reading and pre-math skills, preparing them for academic success.
An Enriching
Educational Program
The engaging Frog Street© curriculum sets up the scaffolding necessary to build upon as your child learns new, more challenging concepts. For toddlers, it lays the foundation for language and applied logic through reading, math, and play. Children get a jump start on learning as they cover: 
phonics
counting
pre-writing
pre-reading
letter recognition
shape recognition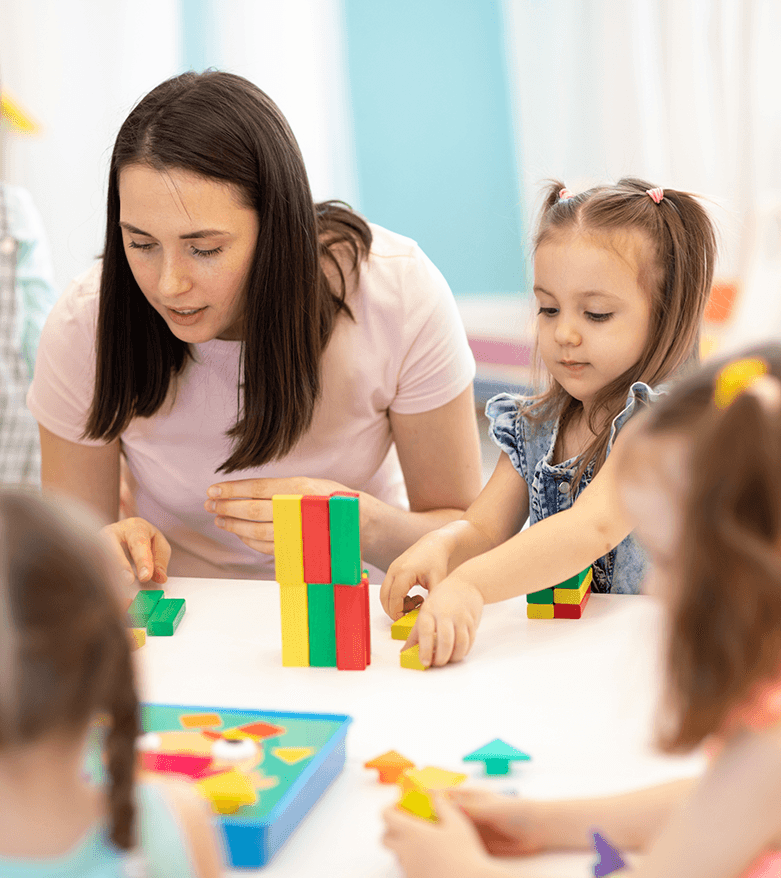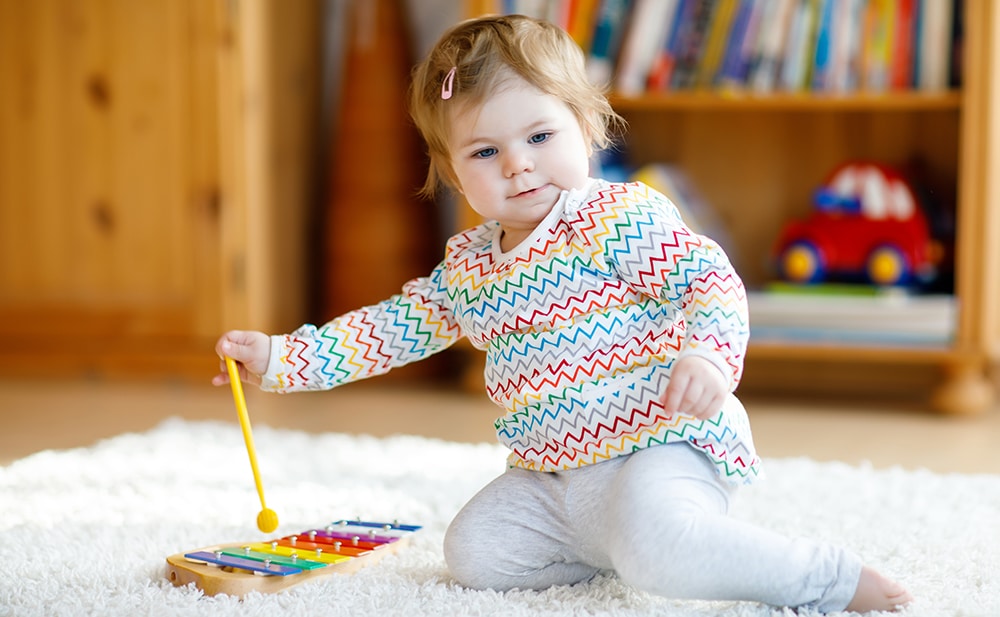 Dance and Music Enhance Learning and Memory
It's scientifically proven: Music and motion enhance memory, necessary math skills, creativity, and self-regulation and are a daily part of our curriculum. Plus, it's fun!
Team Sports Teach
Important Lessons
We're equipped for Baseball, Soccer and more so your child can learn new games, how to work together, have fun, and move that body!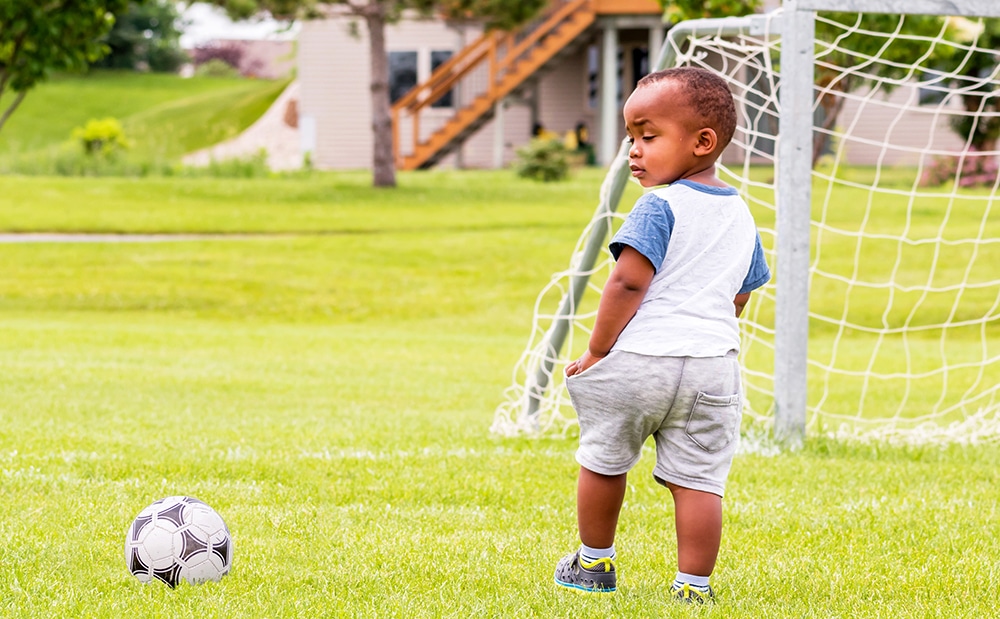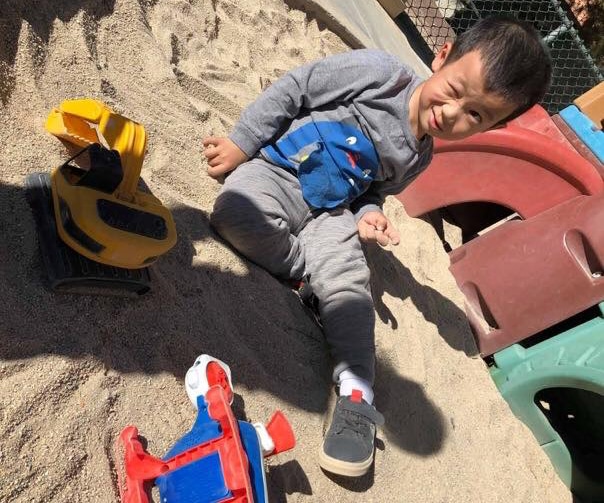 Outdoor Play is Essential, and We Have You Covered
We know that at this crucial age, play is at the heart of learning. That's why we have such a variety of ways for them to challenge their growing bodies and have fun. Ample outdoor space is where they enjoy fun play structures and play sports like Baseball, Basketball, Soccer, and Football at some locations. Outdoor play is vigorous exercise and great fun.
Daily Communications to Your Phone
We know you miss your little one and want to know what they're up to. We have an app for that! You'll receive daily pictures of them and accounts of the day's activities.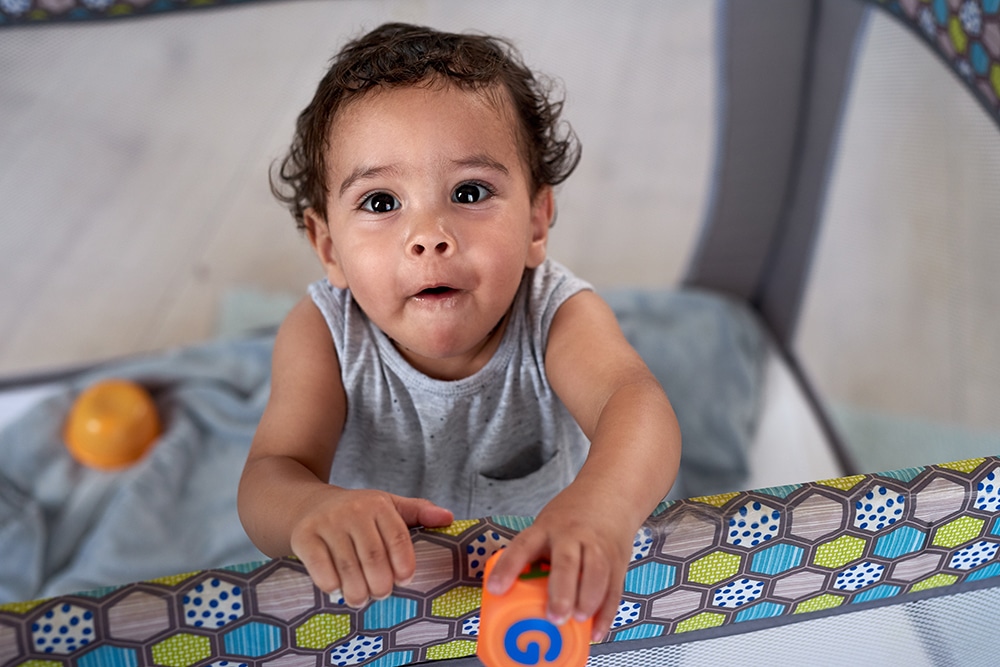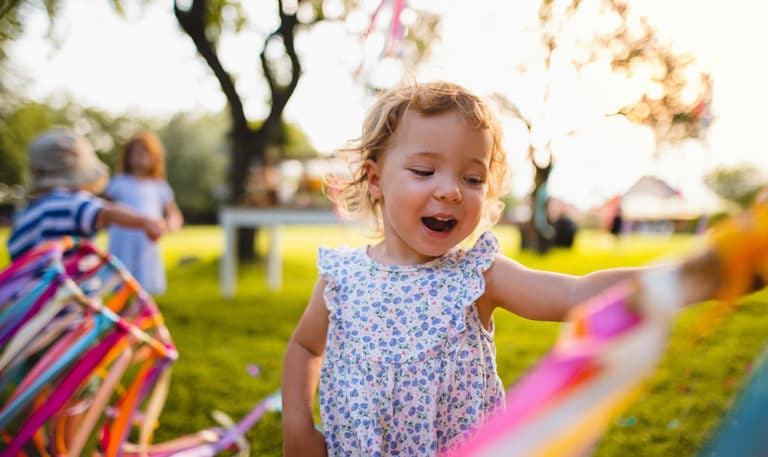 We believe part of how we build relationships with your child is connecting with the whole family. Look forward to invitations to our Christmas and Holiday events, Thanksgiving, Mother's and Father's Day parties, Halloween activities, and Easter egg hunt.
Field Trips Create New Opportunities for Learning
There's a whole world out there, and we look forward to exposing your child to new experiences. Twice a week in the summer, we visit educational destinations like the zoo, library, and museum where they'll see, touch, read, and learn.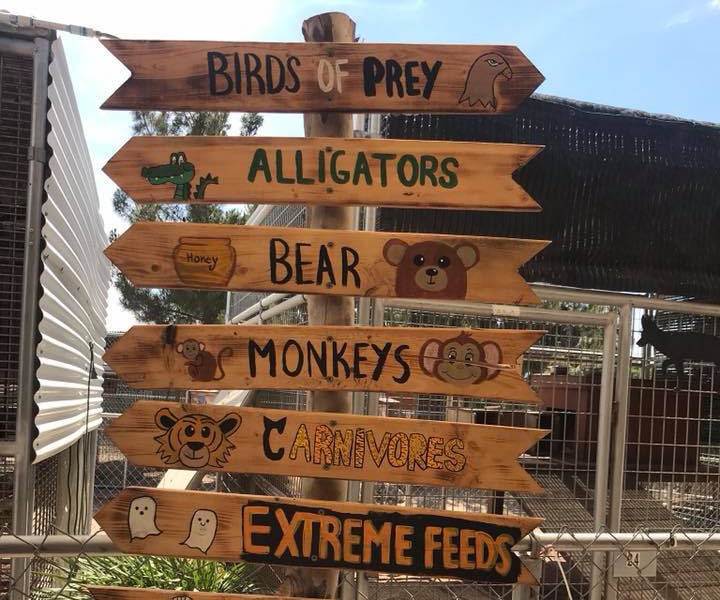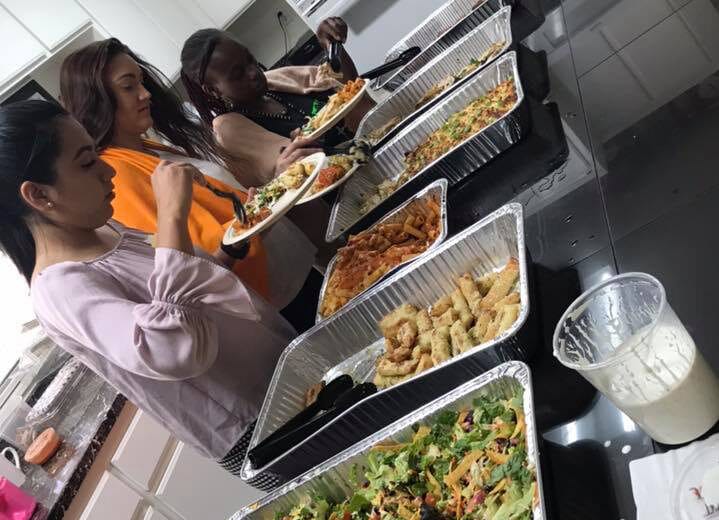 Home-Cooked Meals Fuel Learning and Play
Delicious meals and 2 snacks are prepared in-house, are nut-free, and will include options like a ham or turkey sandwich with peas and craisins. We don't do dyes, nuts, or unnecessary sugars. Our weekly meals are posted at the school.
Governed by Basic Principles of Trust
Our teachers understand that without the relationship, learning can't happen. Our loving, ardent, and experienced staff will nurture those relationships while guiding your developing child as they navigate and implement new concepts and emotions.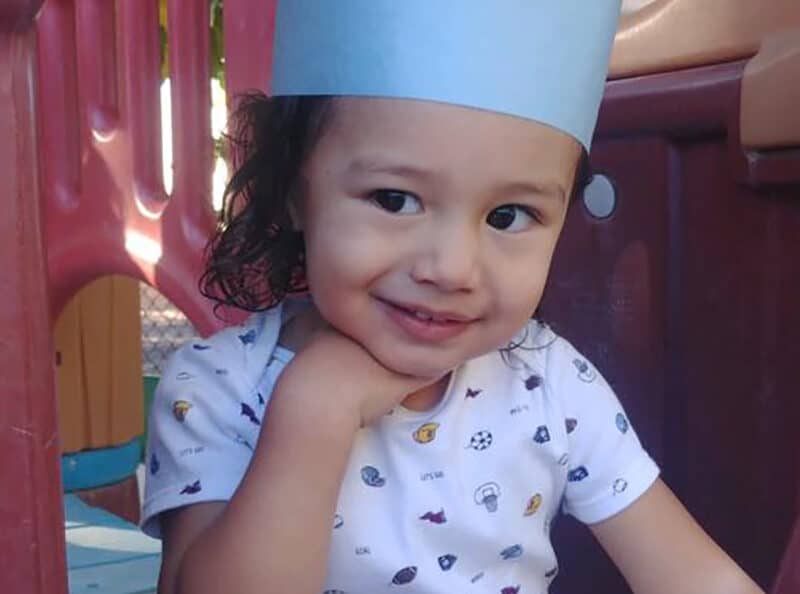 "I can't thank these wonderful ladies enough for the peace of mind."
My family has been here since 2006. My son has been through all stages from infant to school age and my daughter will follow in his footsteps My baby girl loves her school and I never worry that she's not being loved enough. I can't thank these wonderful ladies enough for the peace of mind I have daily. We love you!!! ♡
"They are truly like family to us"
Just 4 Kids Preschool/Just-4-Toddlers is an amazing preschool with wonderful teachers. I felt comfortable dropping him off from the very first day due to the amazing staff. I, like my son have grown to love each and every one of his teachers. They are truly like family to us
"The staff are all amazing"
Got to say this is the top notch preschool my nieces go here all they do is brag about the teachers and the playground.
Join The Family And Experience Quality Care You
Can Trust.