Your Child's Home-Away-From-Home
Your Baby Learns, Laughs, and Grows In A Warm, Homey Environment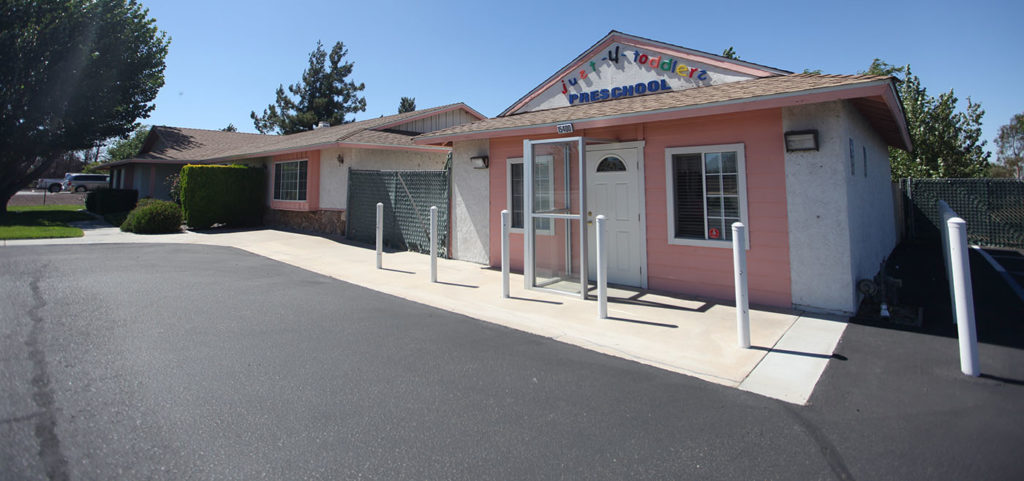 Your Child's Home-Away-From-Home
Your Baby Learns, Laughs, and Grows In A Warm, Homey Environment
Preschool & Daycare Center Serving Hesperia, Corona & Surrounding cities
Just 4 Kids - Hesperia 2 (Infants & Toddlers)
A Designated Bus Stop En Route Between Mesquite Trails, Cottonwood, And Mesa Grande.
Right At Home, From
Infancy to Age Three
In our infant and toddler building, a former residence, your child can feel right at home in an environment they easily recognize is "just like home." This home setting has been completely retrofitted for your child's absolute safety, and the interior has been lovingly revamped with playful themes.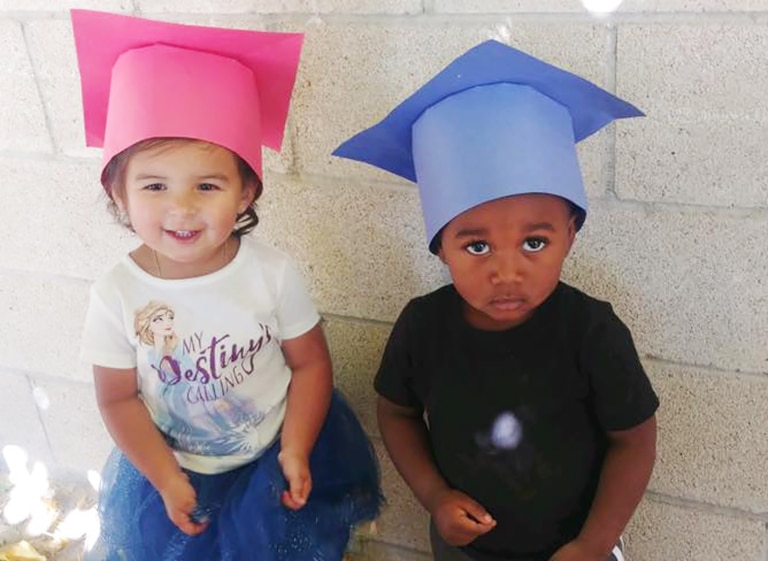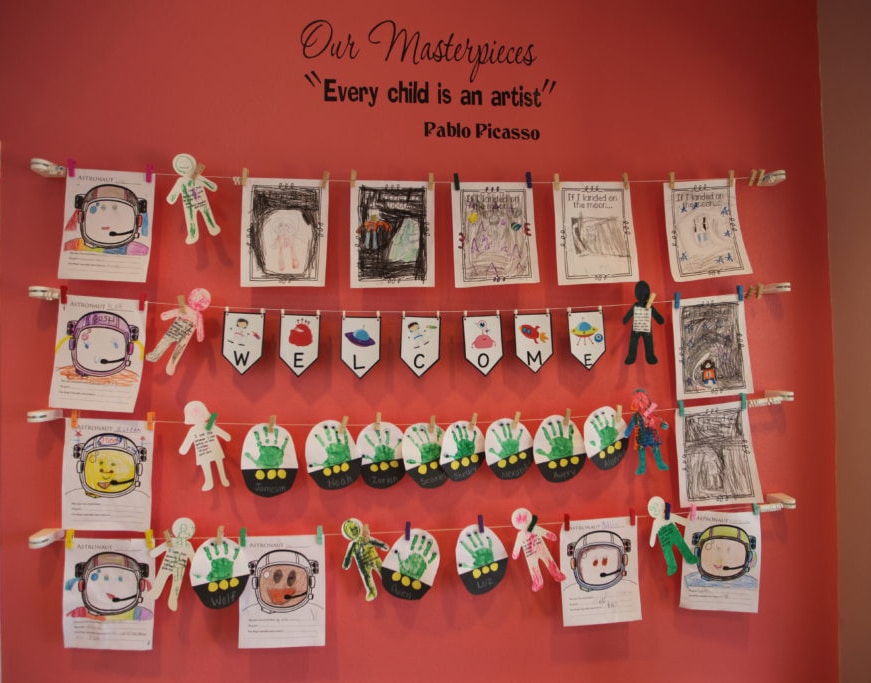 Playful, Themed Rooms
For Little Learners
Children delight in their colorful surroundings and the many decorations that adorn our walls. Each room has been lovingly refreshed to follow a certain theme. For infants, it's caterpillars, who grow into toddler butterflies. Ladybugs is another adorable addition to the bright, beautiful classroom settings that await your growing baby.
Age-Specific Playground For Your Child To Safely Explore
Our age-appropriate playground is shaded, misted, and perfectly safe for small children. Whether outdoors for sand play or water play, or to explore the selection of toys that motivate your child to crawl, sit, stand, and move, rest assured they are watched over at all times in a secure and safe outdoor setting.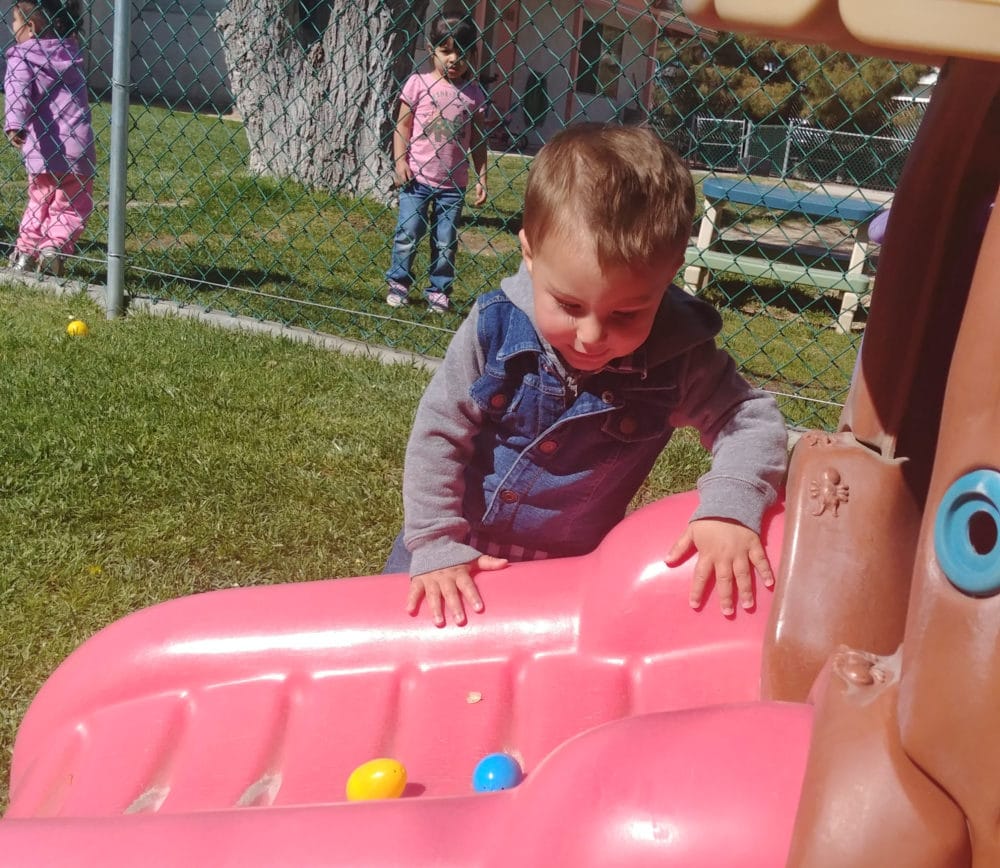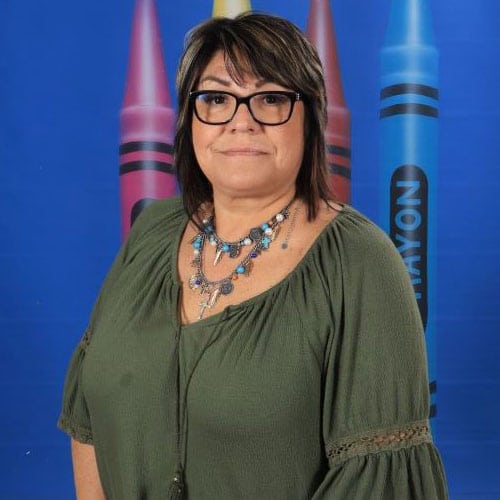 Infant & Toddlers Director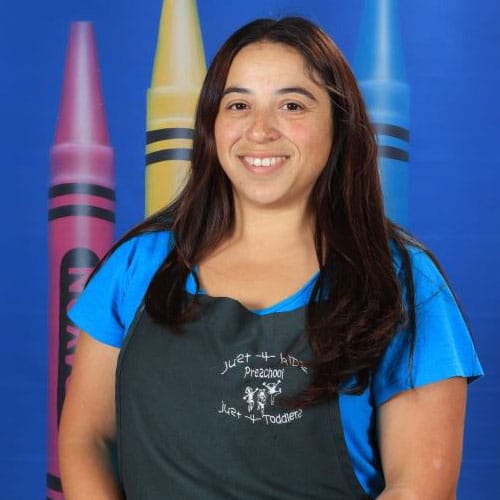 Assistant Director / Operations Coordinator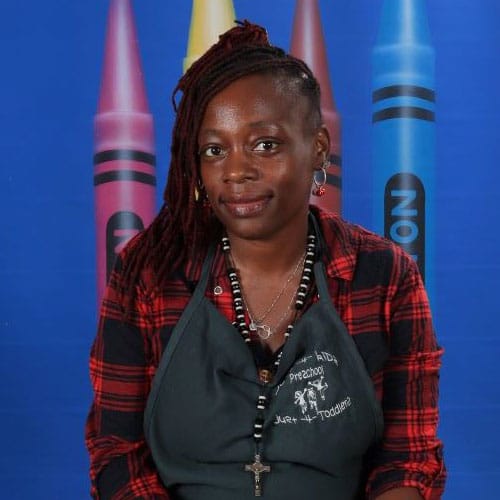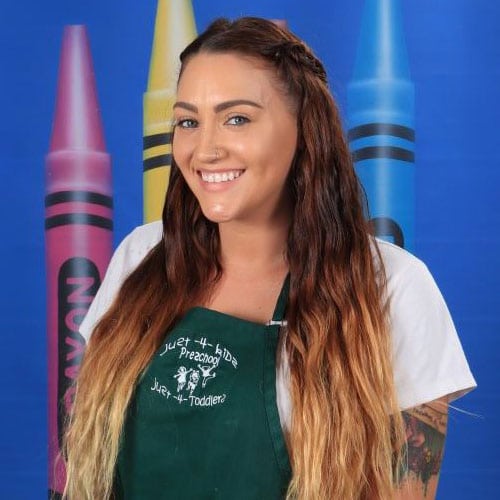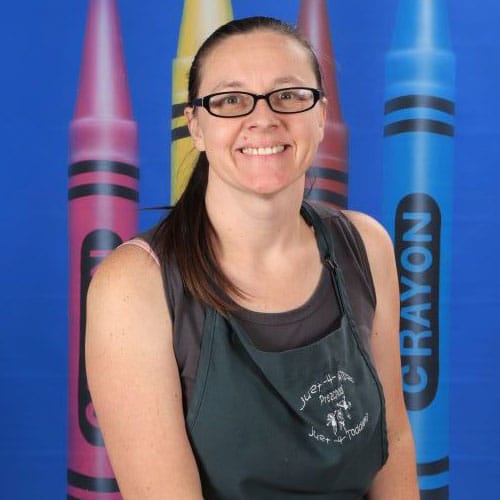 Join The Family And Experience Quality Care You
Can Trust.