Getting ready for kindergarten
your child exceeds academic and social expectations when they get there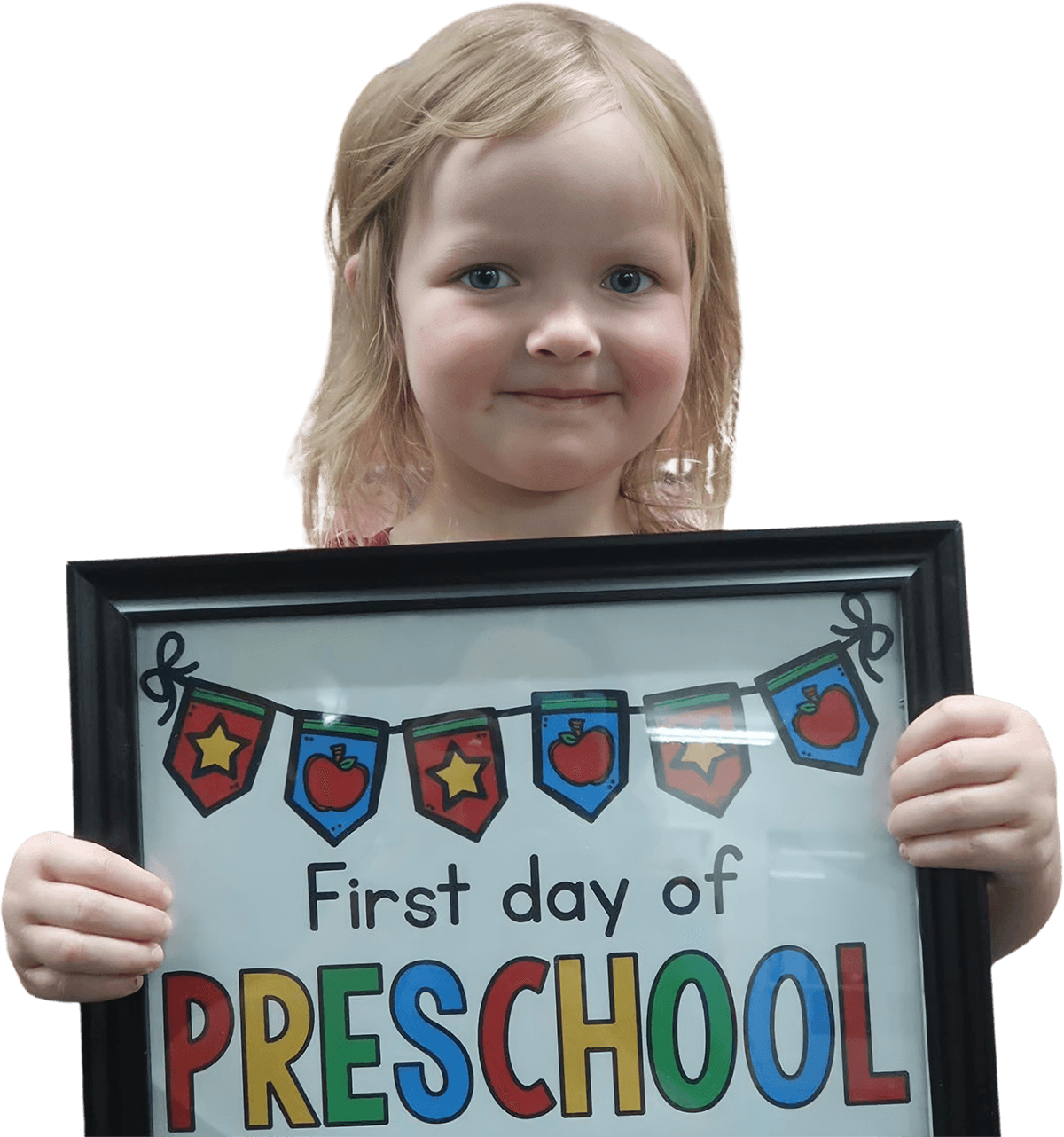 preschool program | 3's, 4's & 5's: Potty Trained | Serving Hesperia, Corona & Surrounding cities
Our 24/7 recorded cameras and badge-only school access are safety features that never take a break and that parents love.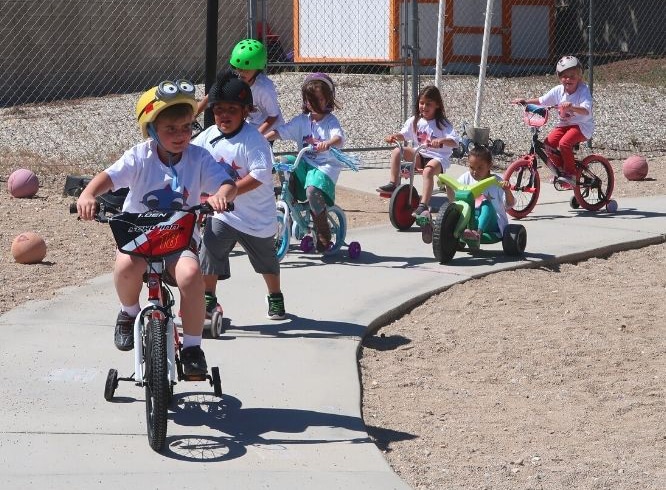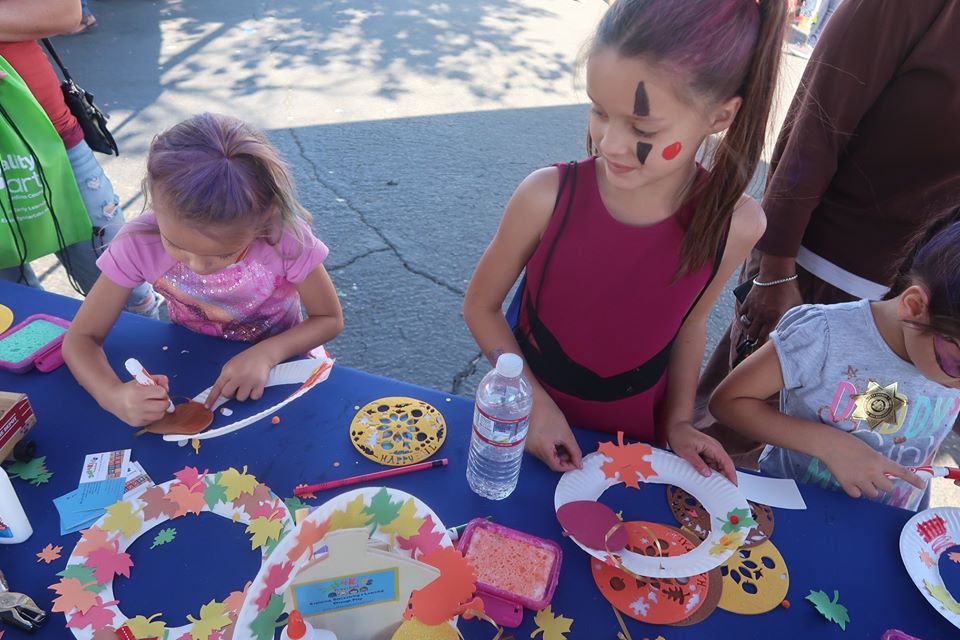 A Blend of Educational Rigor and Fun
Frog Street© curriculum guides your child's grasp on reading, writing, numbers, and logic. Children get kindergarten-ready as they cover the skills needed to become independent, thoughtful learners while engaging their imagination in a fun and engaging way.
Where Children Play To Learn And Learn To Play
Learning centers are where little students can role play, dress up, and fully engage their imagination. Certain locations boast a library, fire station bathrooms, full-size "little kitchen," toy store, and café.  Kids get an interactive learning experience about the world around them in this environment.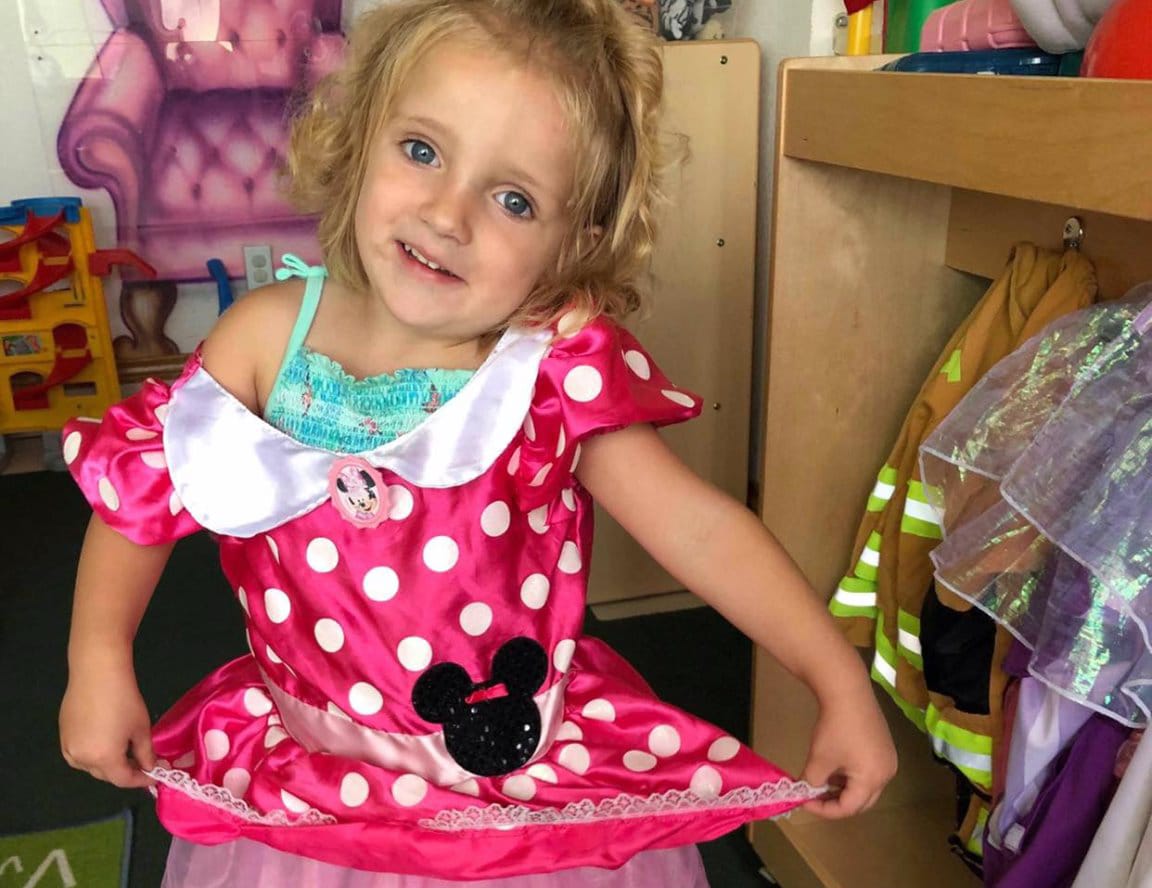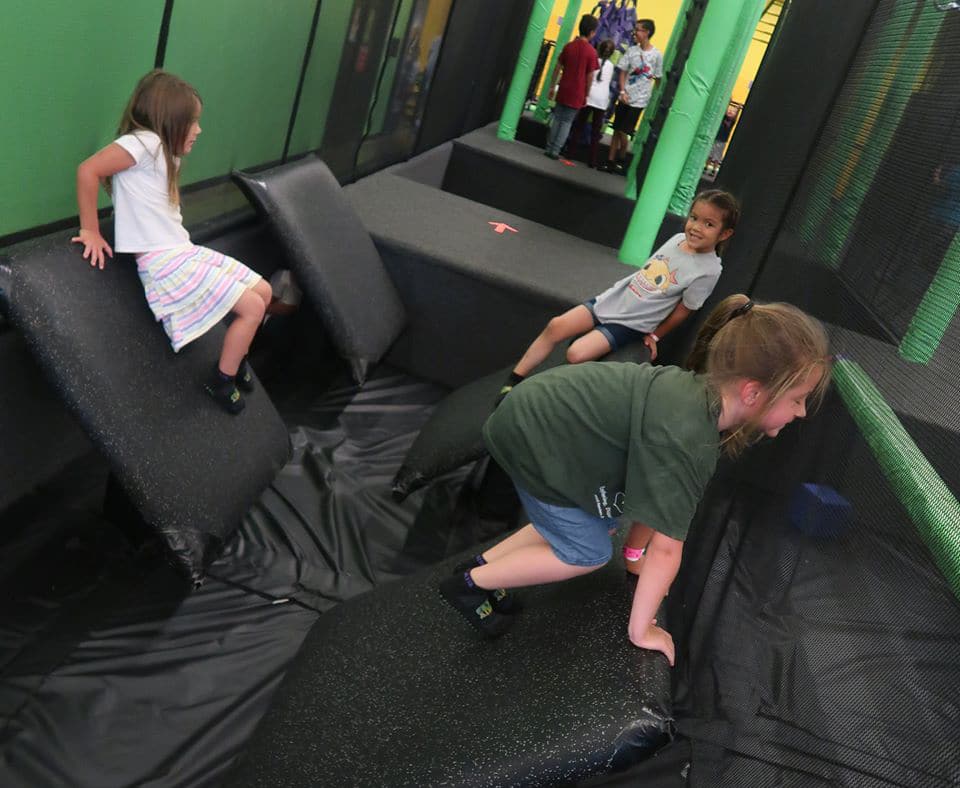 Daily Physical Play Builds Bodies and Brains
Learning crucial concepts on the playground allows children to explore, express, and discover. One of our playgrounds, for ages 3 to 5, features low climbers, slides, and tricycles. The other, for ages 5+, challenges children as they negotiate strategies for climbing, zip down slides, and ride larger tricycles and scooters.
Outdoor Time Means Sand Play, Riding Toys, and More
From sand play to tricycles, to a "rock wall" with slides, the playgrounds at our various locations offer endless opportunities for play. For the development of their quickly growing bodies, children experience lots of outdoor time to keep them moving, happy, healthy, and active.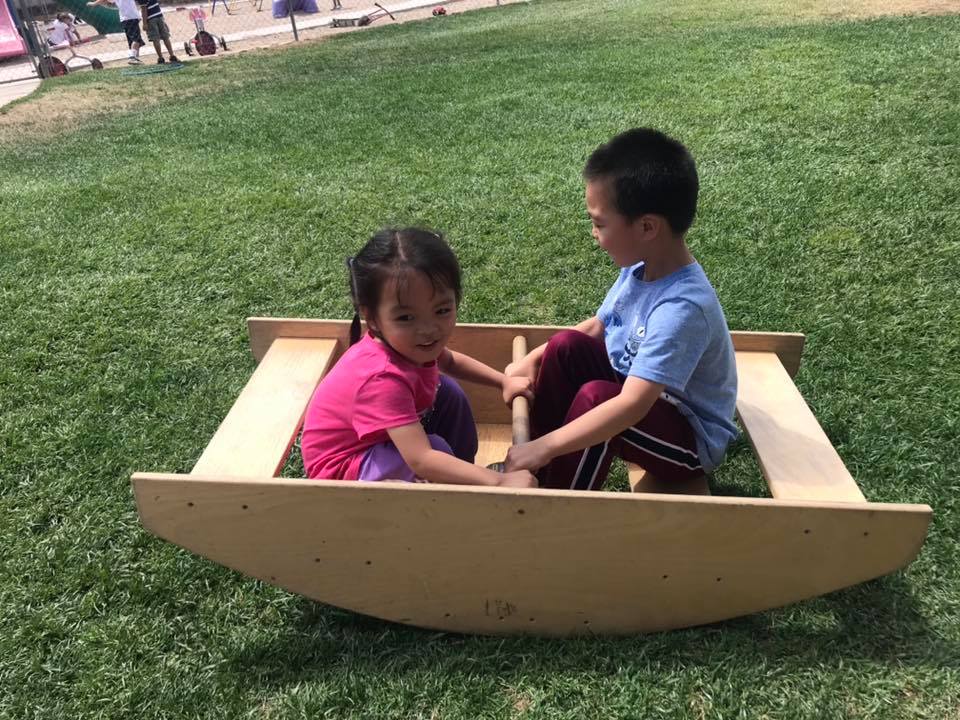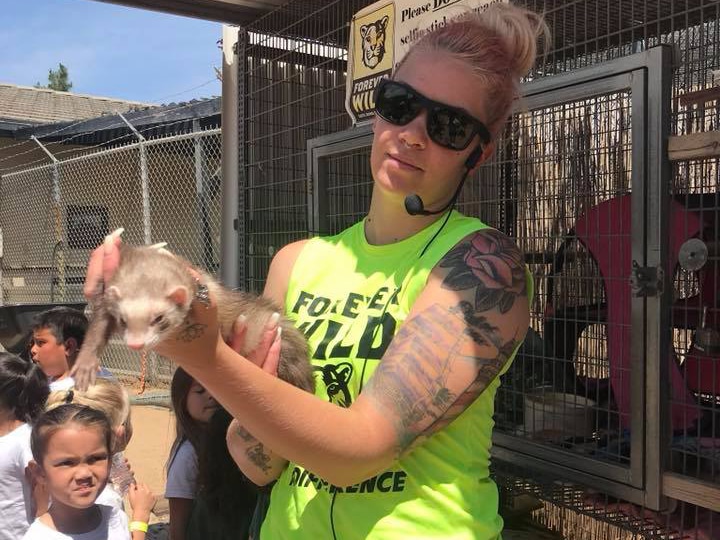 Visits from Local Professionals
Dentists, doctors, firefighters, and police officers are regular visitors at our school who share personal stories about what they do and why it's important. Creating a connection with their community and a deeper understanding of professions inspires young children to envision what is possible for them in the future.
Field Trips Expose Little Ones to New Experiences
Twice a week during the summer, local field trips introduce our little learners to educational places like the zoo, library, or museum, because we know that learning isn't limited to the classroom.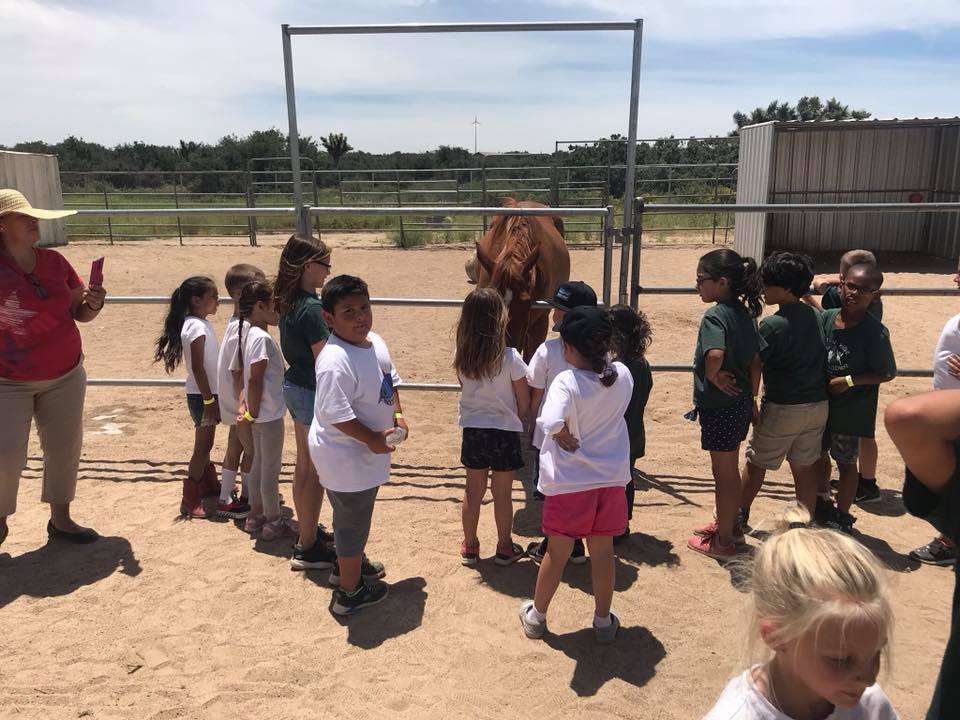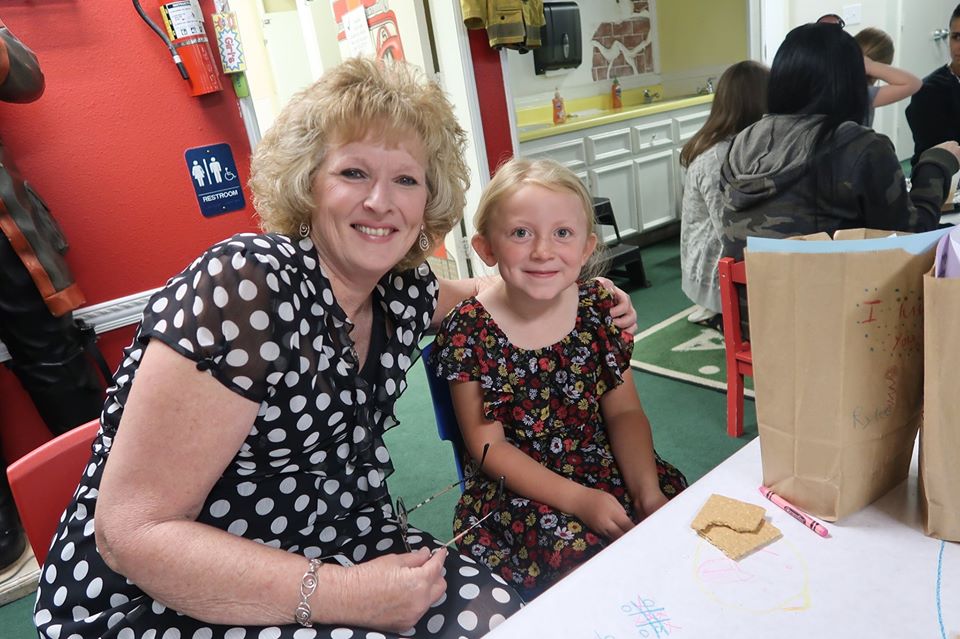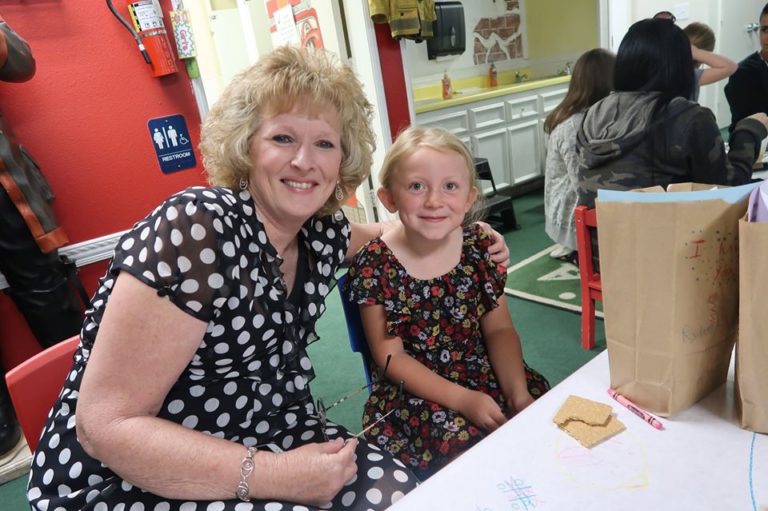 As our teaching partners, families are invited to our Christmas and Holiday events, Mother's and Father's Day celebrations, Thanksgiving, Halloween activities, and Easter egg hunt.
Daily Reports and Pictures
Wondering what your little one is up to, what new friends they've made, or what activity they're diving into? Our free communication app lets us answer those questions seamlessly. Expect daily pictures of your child and an account of the day's activities.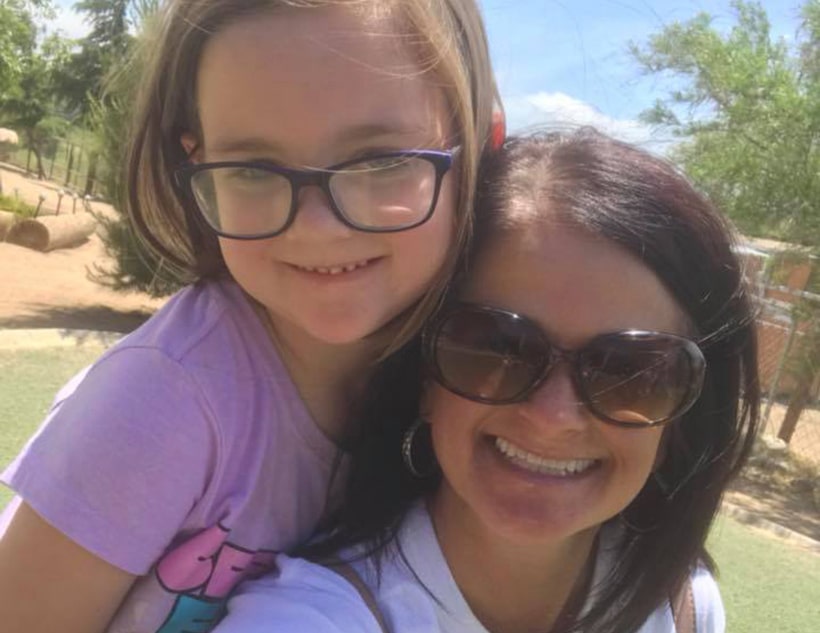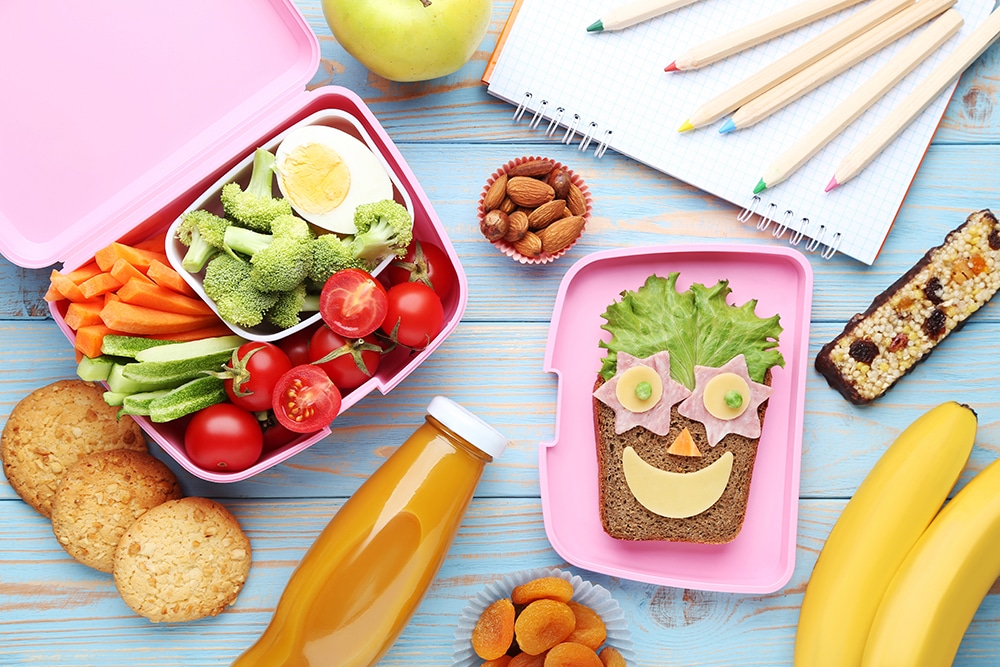 Tasty and Nutritious Home-Cooked Meals and Snacks
Our certified, in-house chef prepares meals and 2 snacks daily, like chicken salad with corn and apple wedges for lunch and oatmeal for breakfast. No food dyes or unnecessary sugars added to our recipes, and we're nut-free. View our weekly menus on our in-house screen panel.
Trust Lies at the Core of our Teaching
Our caring and experienced teachers know that curriculum alone doesn't lead to learning; it's the relationship beneath that allows that to happen. Our teachers appreciate each child's unique personality while holding each to high expectations, so they reach their full potential.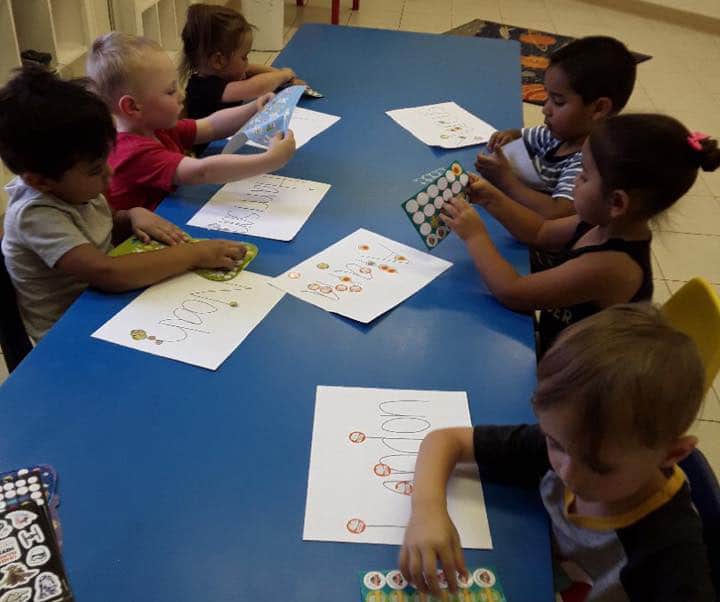 "It is a friendly, safe and clean school"
My Niece, Nephew and both my sons attended Just 4 Kids Preschool. Everyone there treated us like family. My boys loved it and had a great bond with they're teachers and staff. It is a friendly, safe and clean school. I would recommend Just 4 Kids Preschool to all my friends and family.
"They are truly like family to us"
Just 4 Kids Preschool/Just-4-Toddlers is an amazing preschool with wonderful teachers. I felt comfortable dropping him off from the very first day due to the amazing staff. I, like my son have grown to love each and every one of his teachers. They are truly like family to us
"The staff are all amazing"
Having both of my children attend Just 4 Kids Preschool when they were younger was such a great experience and now that I can be apart of this amazing team makes it even more exciting. The staff are all amazing and watching how they interact with all the kids is just the cherry 🍒 on top!!!
Join The Family And Experience Quality Care You
Can Trust.