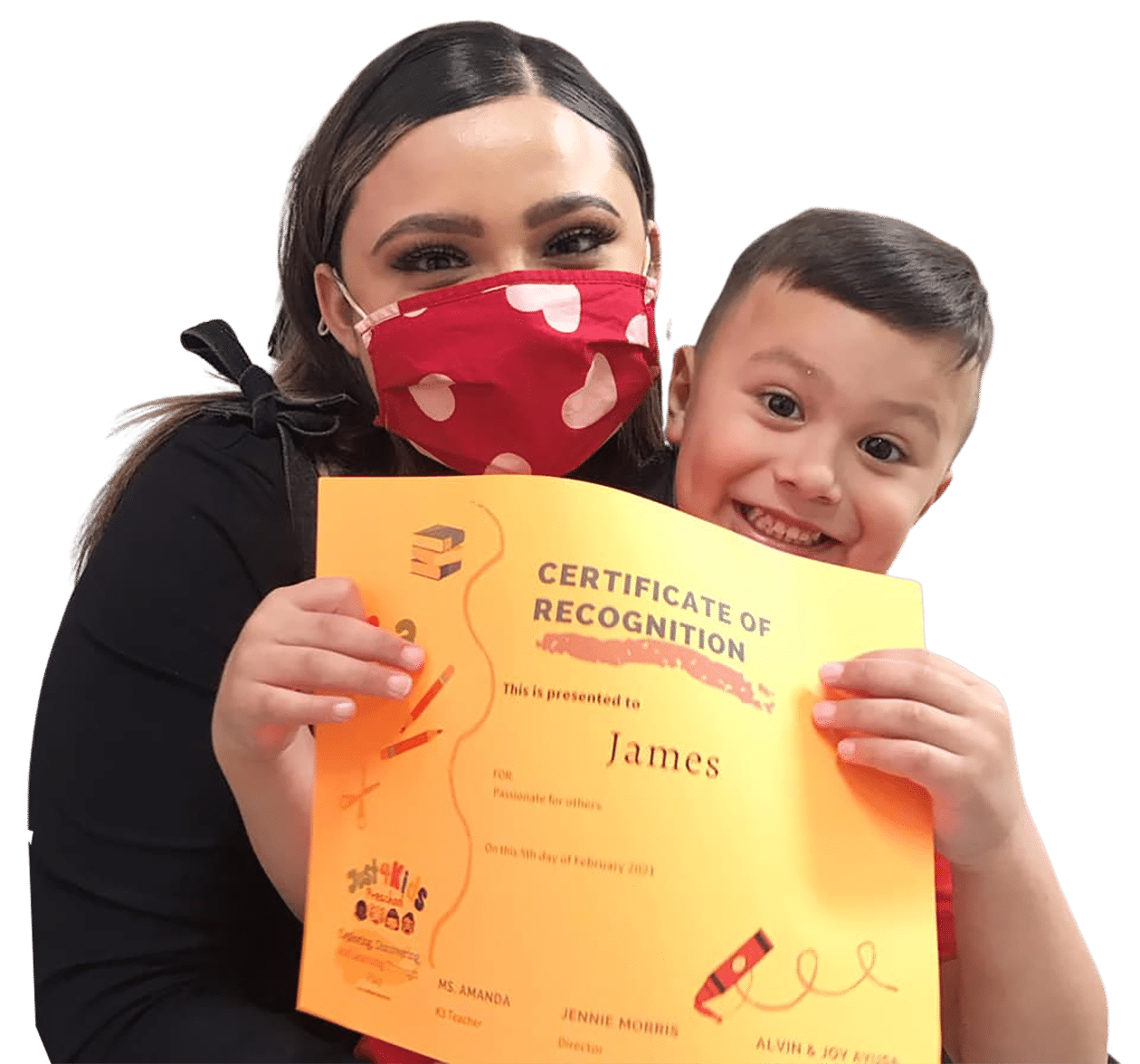 Your career growth is something we consider, as we want to help move you towards your goals
Preschool & Daycare Center Serving Hesperia, Corona & Surrounding cities
NEW EMPLOYEES As Of July 15th Get A $500 Signing Bonus*
*Terms & Conditions Apply
Becoming a Part of A Community
We endeavor to make a lasting, positive impact on the lives of children who are then becoming a part of our community.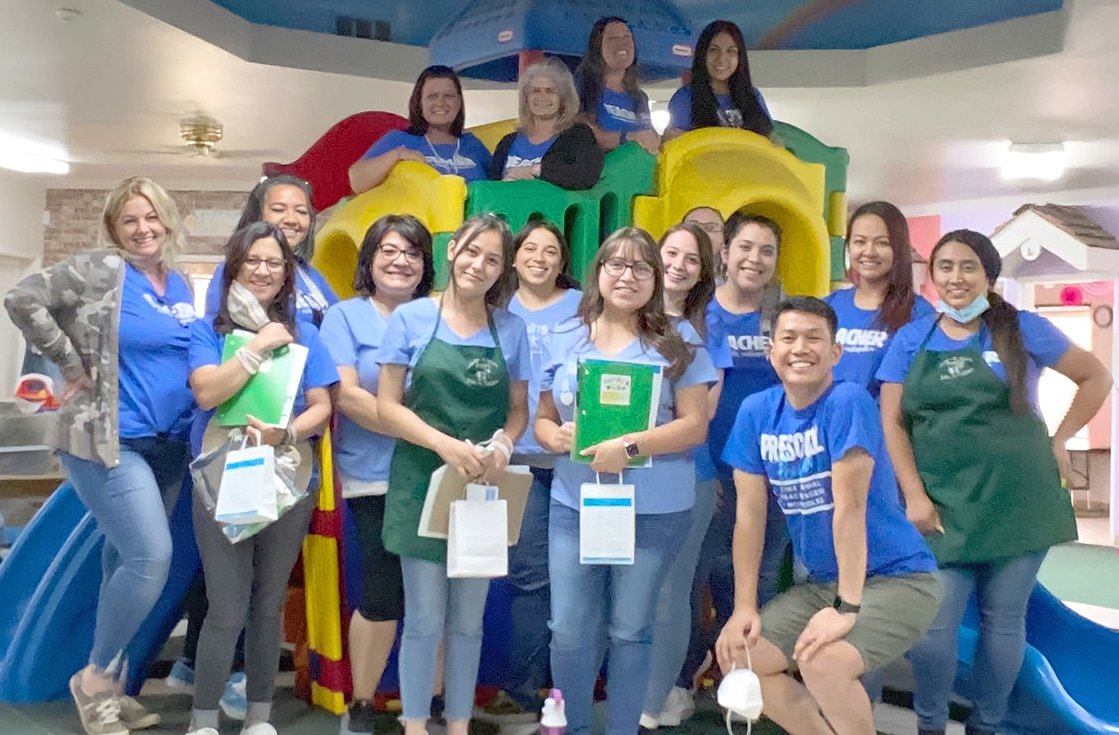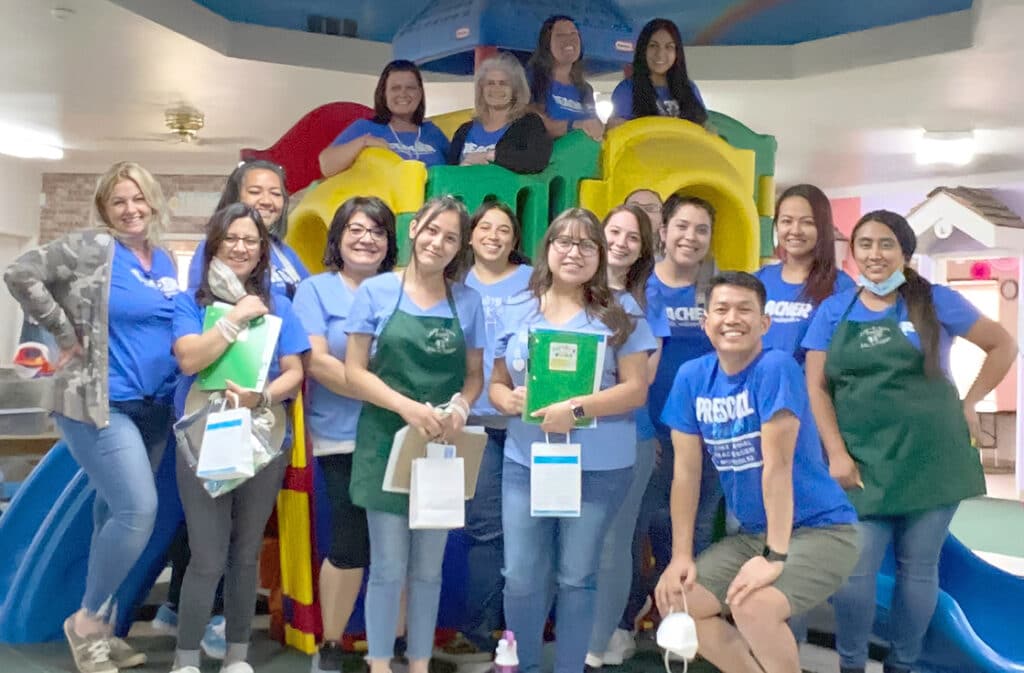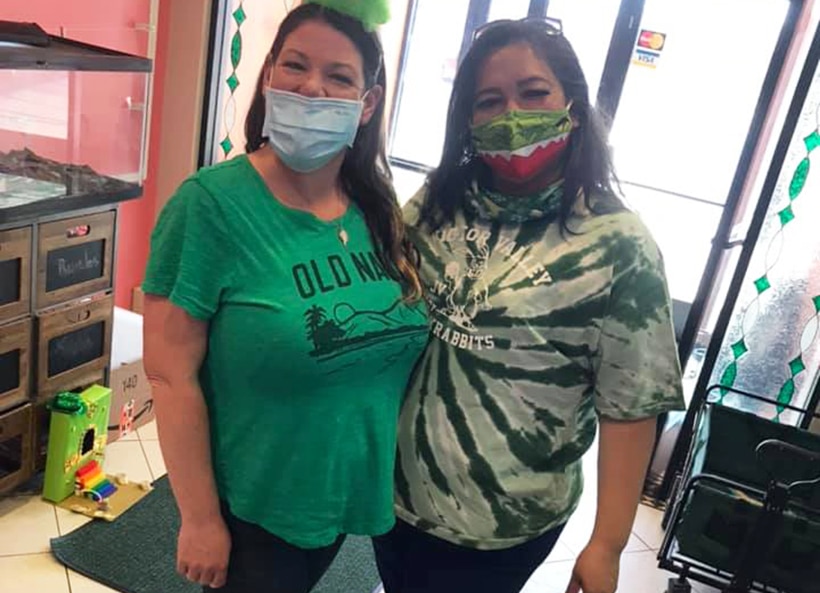 Learning, Growth, Education, and Self-Development
Education is an essential part of self-development. We believe in continuing education, which is why we encourage the members of our team to continue learning themselves by offering workshops and trainings free of charge.
NEW EMPLOYEES As Of July 15th Get A $500 Signing Bonus*
*Terms & Conditions Apply
We offer pay rates that are way above and beyond minimum wage. We offer exceptional pay because we offer an above-average experience, and expect teachers to offer the very best of themselves, every day.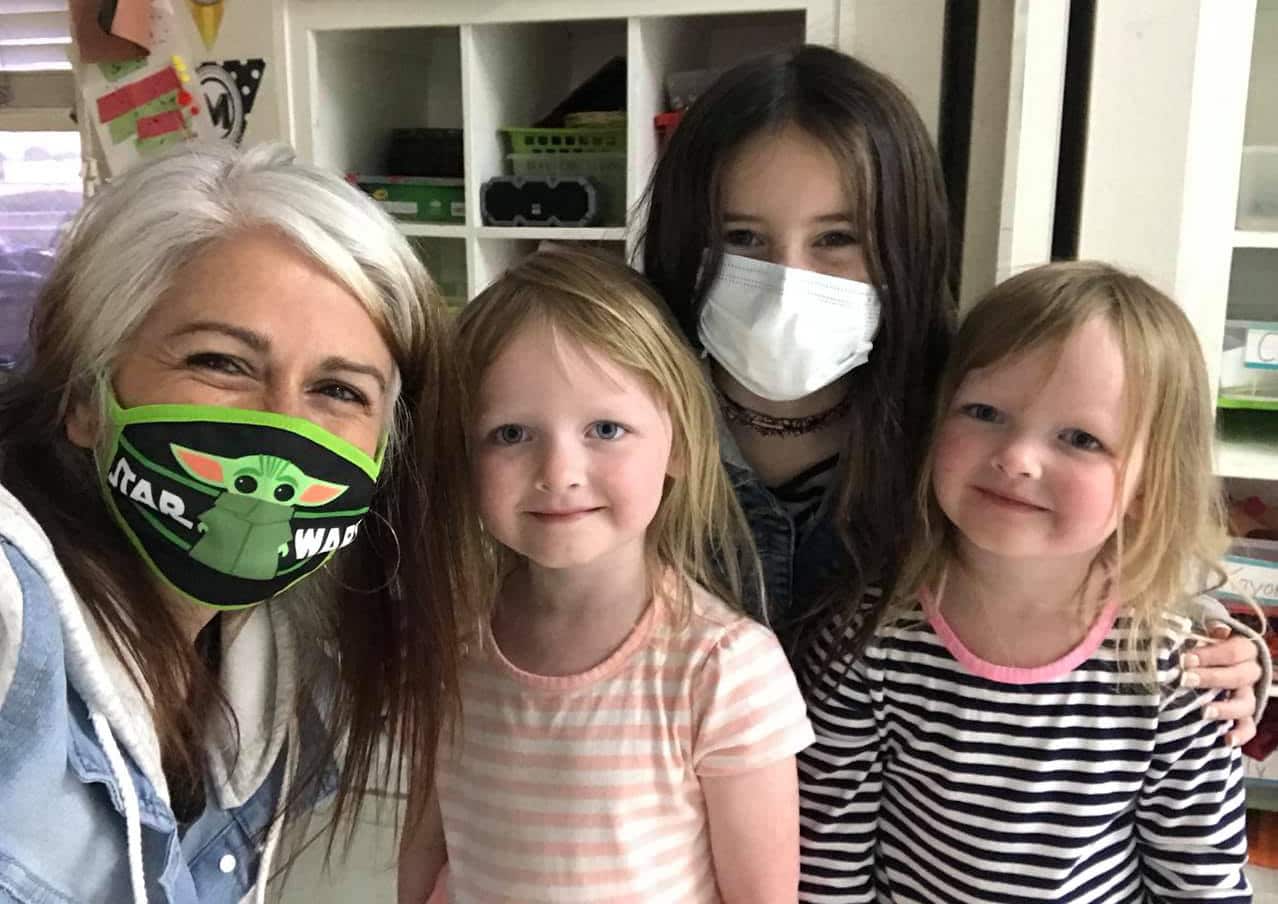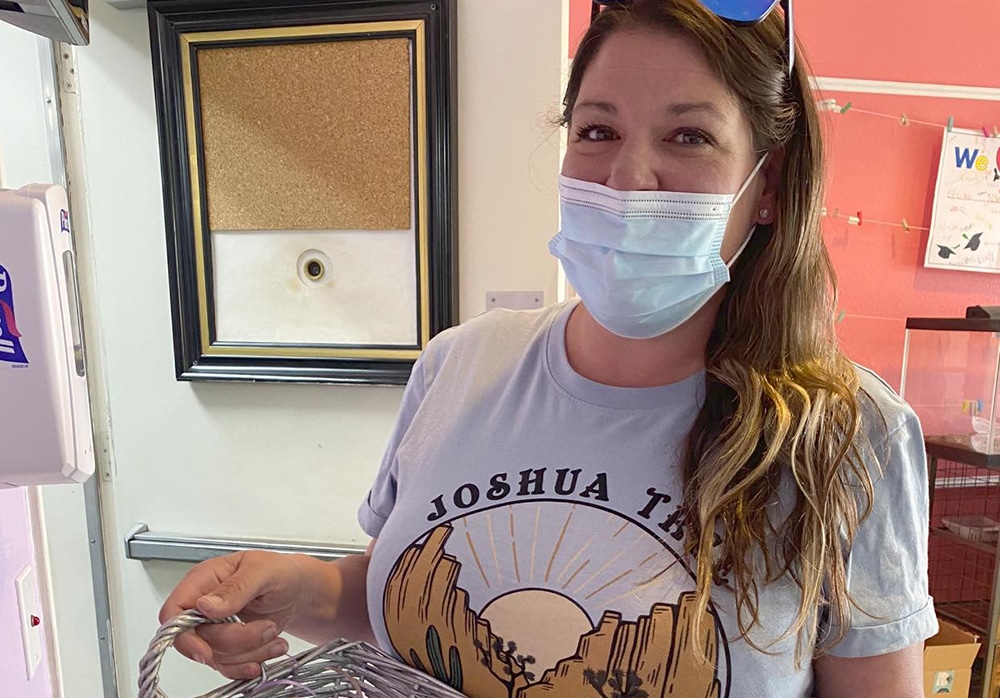 Coffee, Soda, and Snacks Provided
Free-flowing soda, coffee and snacks are provided at no extra cost to you. We invite our team out to a monthly lunch that's free for everyone. We are grateful to have you as a part of our team, so we offer such perks that are free for you.
Twice a year we make time to be together outside of the school. We have visited Glen Ivy Resort and Spa in the past, as a refreshing and relaxing way to spend this time together.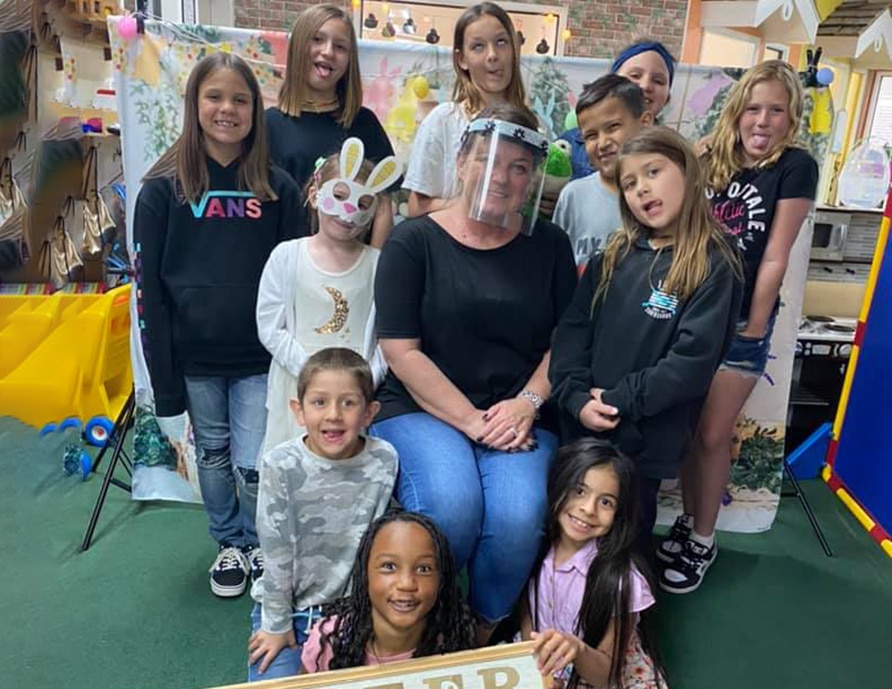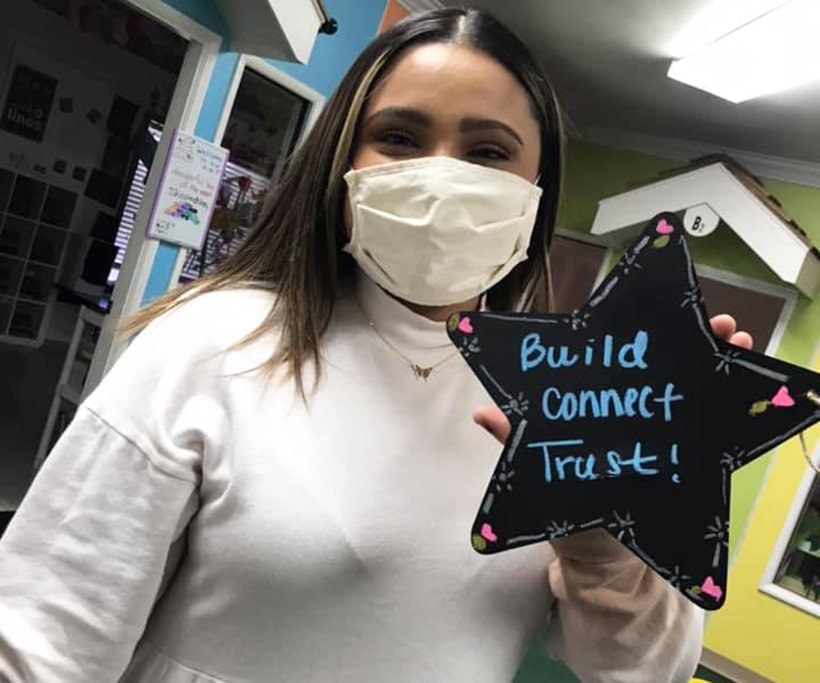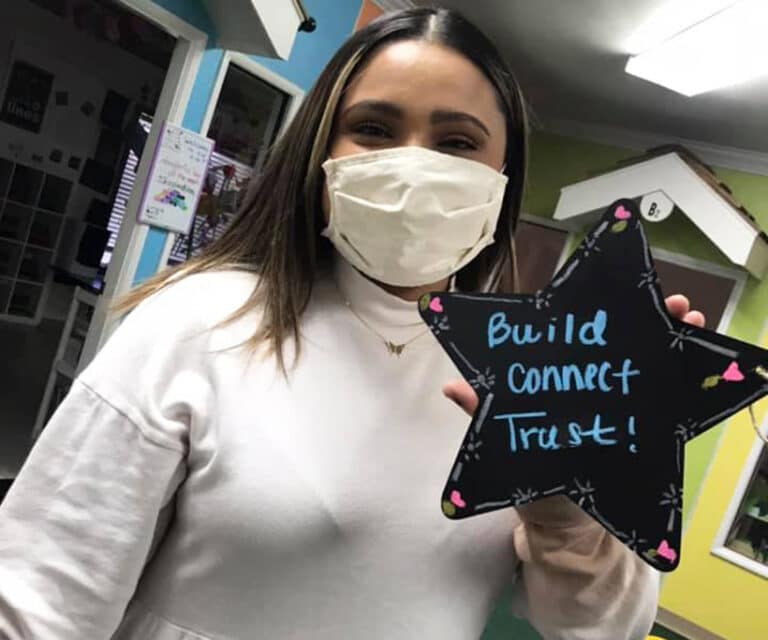 Supporting Your Personal Successes
Whether it's throwing you a birthday party or bridal shower, we are a community that loves to share in your personal success. We take the time to highlight the milestones in each other's lives, because at Just 4 Kids Preschool, we are a family.
Clear, Concise, Objective Performance Evaluations
We are very clear and open in determining goals, areas of strength, and areas that require improvement. Through objective performance appraisals we approach your career development with ease and expertise.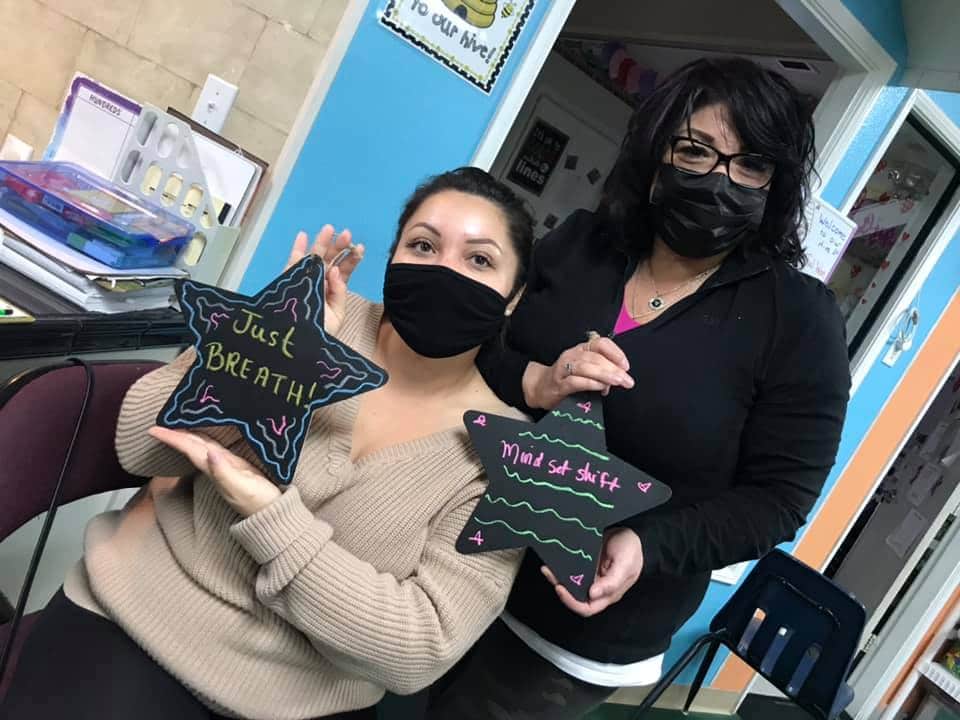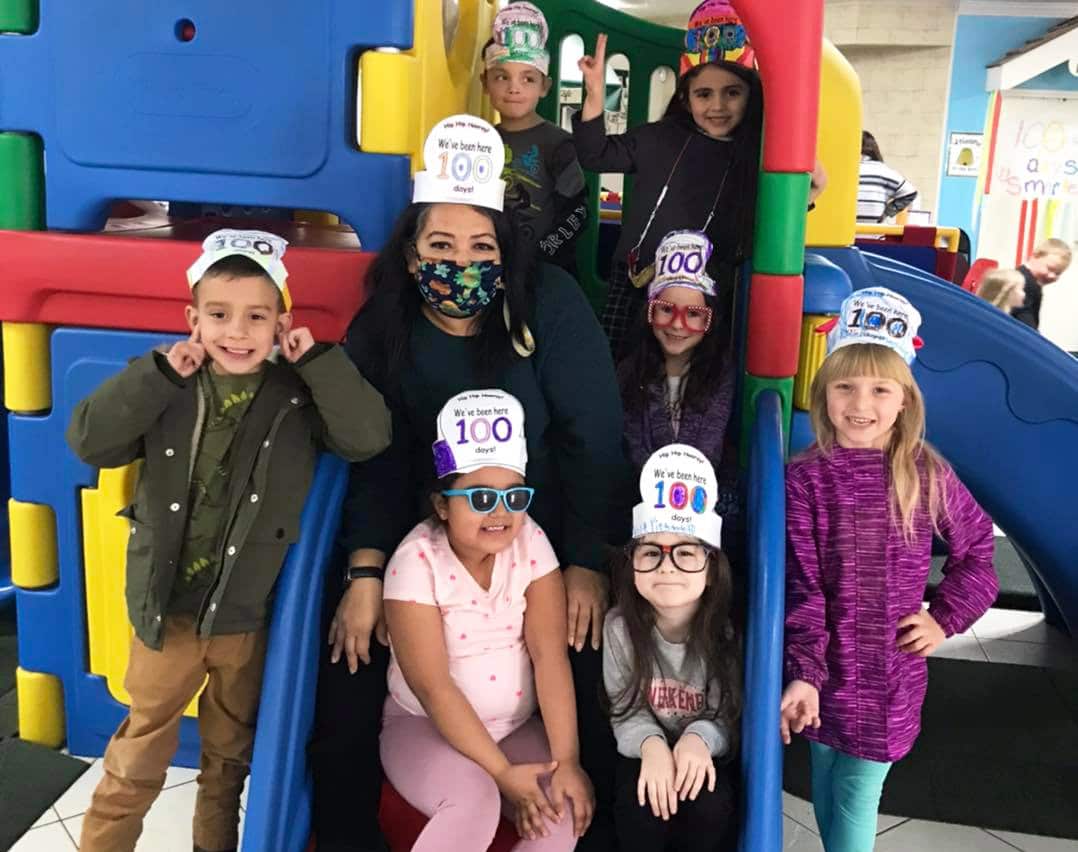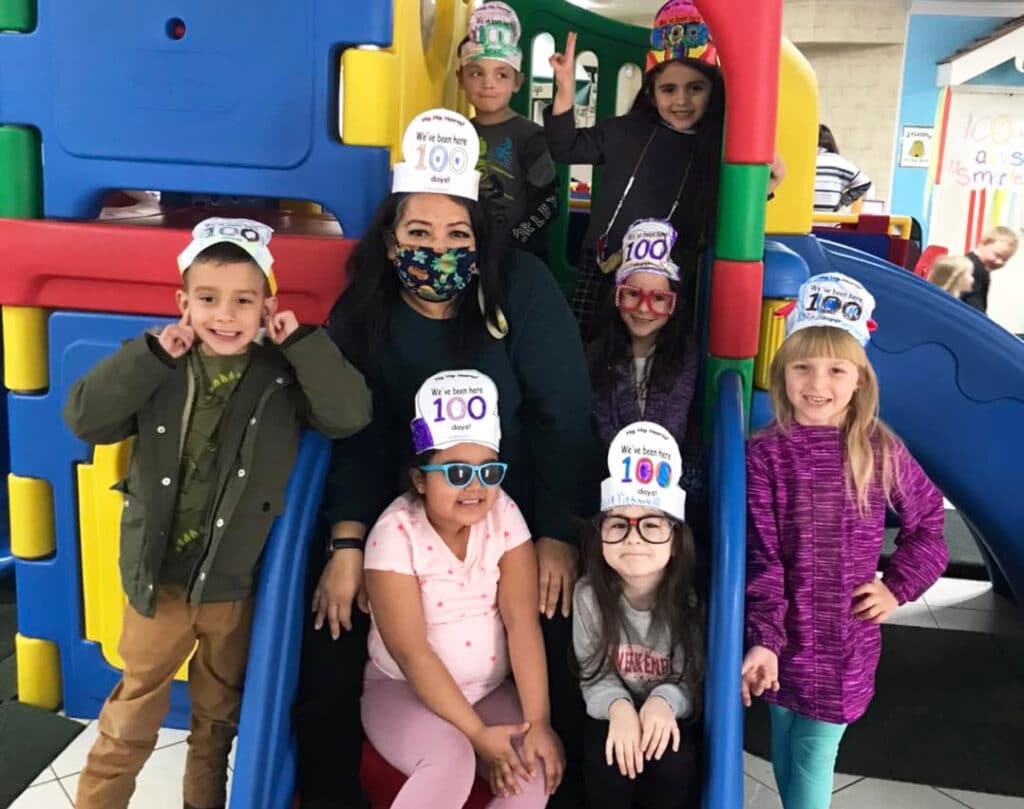 Vacation and Paid Time Off
We offer 3 days of Sick Leave starting on the first day of hire. After six months from your hire date, we offer 5-10 days of PTO, and your birthday off as well.
Health Insurance Included For Your Peace Of Mind
Enjoy a comprehensive health insurance and benefits package as part of our team. Feel appreciated and assured with coverage for your health, so you're free to focus on loving the children in your care.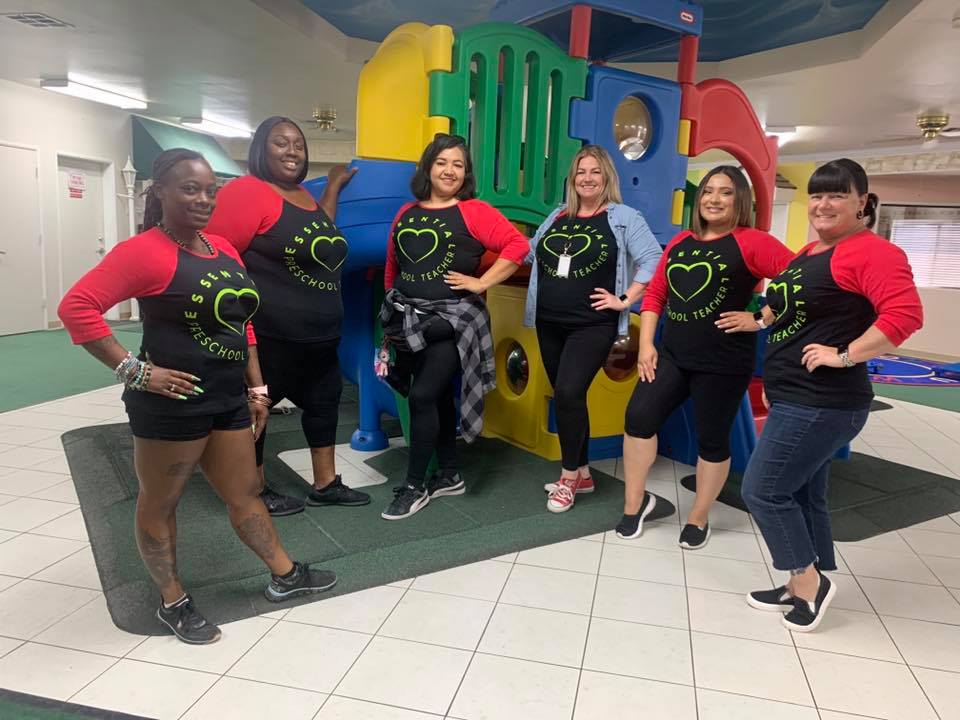 "The employee and the manager is friendly"
Just 4 kids Preschool is a very organize and clean place. The employee and the manager is friendly, caring and always willing to help with the needs of others
"I would recommend Just 4 Kids to anyone and everyone."
This is a wonderful place to work! The ladies here are friendly and loving. I would recommend Just 4 Kids to anyone and everyone. The children are top priority and this is a faith based preschool.
"Really nice people other teachers are great."
Great school to work for owner is very nice and will work with you when you need her to. really nice people other teachers are great.