Your career growth is something we consider,
as we want to help move you towards your goals

Your career growth is something we consider, as we want to help move you towards your goals
PRESCHOOL & DAYCARE SERVING HESPERIA, CA
Becoming a Part
of A Community
We endeavor to make a lasting, positive impact on the lives of children who are then becoming a part of our community.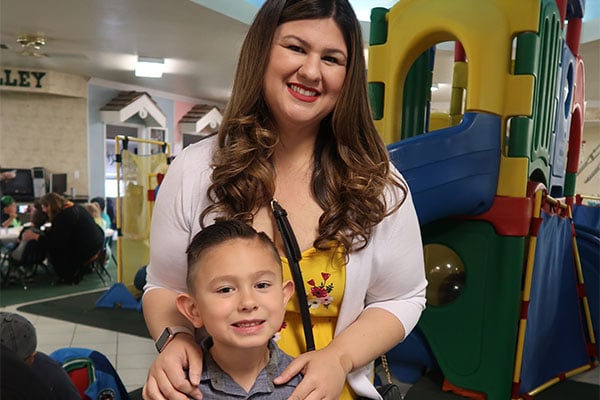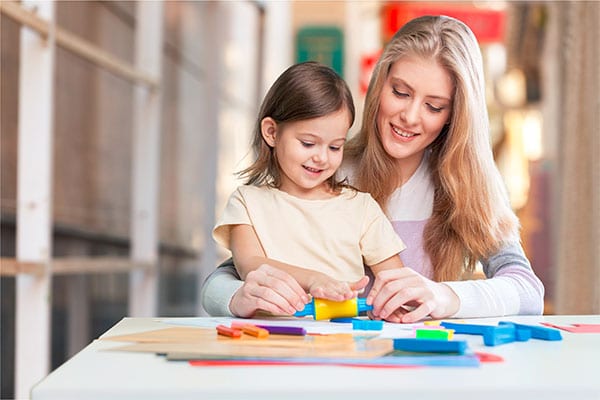 Learning, Growth, Education, and
Self-Development
Education is an essential part of self-development. We believe in continuing education, which is why we encourage the members of our team to continue learning themselves by offering workshops and trainings free of charge.
We offer pay rates that are way above and beyond minimum wage. We offer exceptional pay because we offer an above-average experience, and expect teachers to offer the very best of themselves, every day.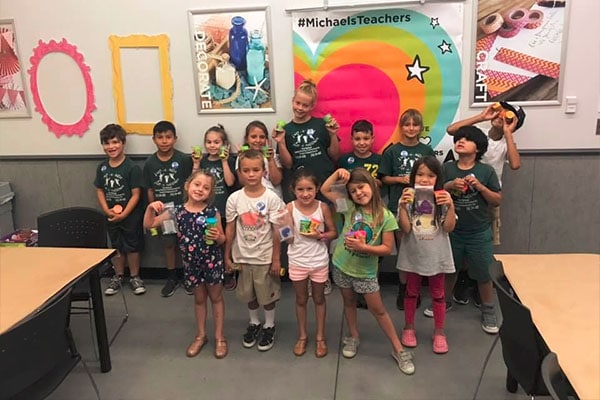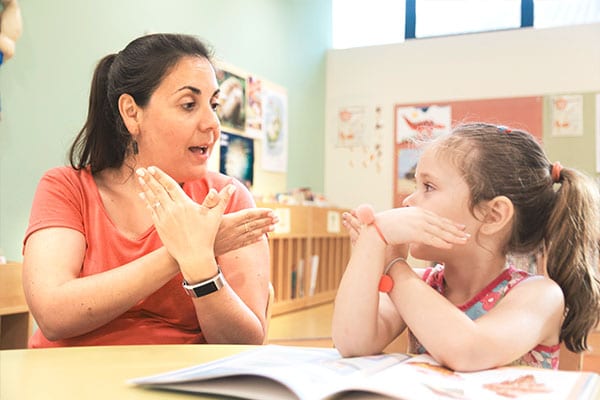 Coffee, Soda, and
Snacks Provided
Free-flowing soda, coffee and snacks are provided at no extra cost to you. We invite our team out to a monthly lunch that's free for everyone. We are grateful to have you as a part of our team, so we offer such perks that are free for you.
Twice a year we make time to be together outside of the school. We have visited Glen Ivy Resort and Spa in the past, as a refreshing and relaxing way to spend this time together.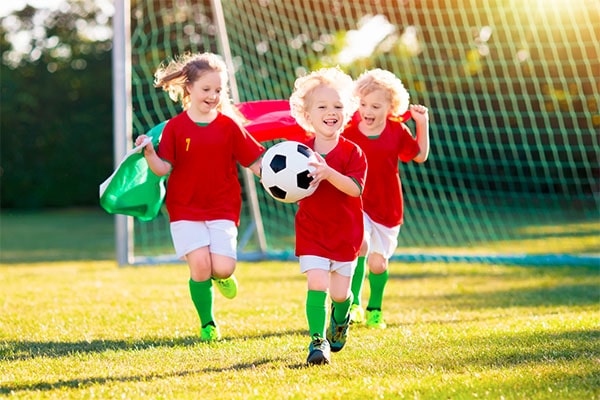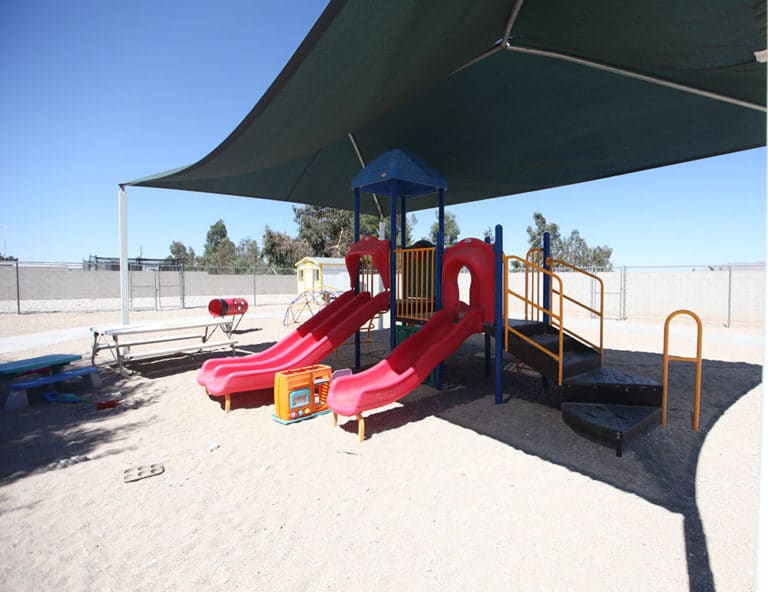 Supporting Your
Personal Successes
Whether it's throwing you a birthday party or bridal shower, we are a community that loves to share in your personal success. We take the time to highlight the milestones in each other's lives, because at Just 4 Kids Preschool, we are a family.
Clear, Concise, Objective Performance Evaluations
We are very clear and open in determining goals, areas of strength, and areas that require improvement. Through objective performance appraisals we approach your career development with ease and expertise.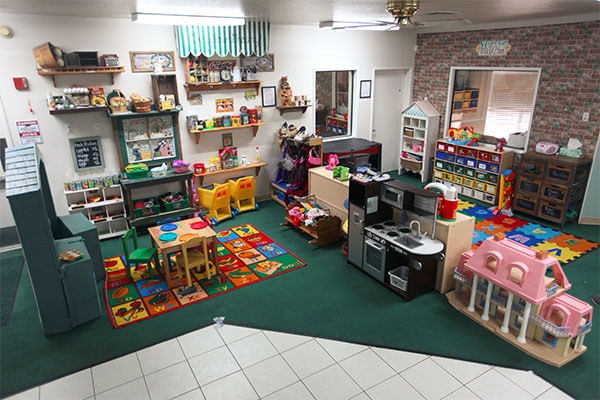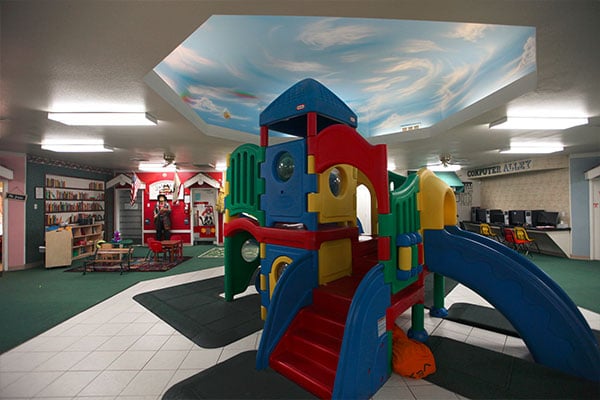 Vacation and Paid Time Off
We offer 3 days of Sick Leave starting on the first day of hire. After six months from your hire date, we offer 5-10 days of PTO, and your birthday off as well.
Just 4 Kids Preschool is seeking a qualified Preschool Teacher.
The ideal candidate must be able to do the following:
The desire to make a difference in the lives of others and in the lives of our children enrolled with us.
A professional and positive attitude. You MUST love to give hugs, wipe boogers, hold a crying toddler, get a dental inspection by a two-year-old, have pretend conversation "on the phone" into a block, and most of all eat pretend food like a champ!
Organize and lead activities designed to promote physical, mental and social development, such as games, arts and crafts, music, storytelling, and field trips.
Attend to children's basic needs by feeding them, dressing them, and changing their diapers.
Prepare materials and classrooms for class activities. Get ready to follow our academic curriculum and set your lesson plans.
Teach basic skills such as color, shape, number and letter recognition, personal hygiene, and social skills.
Observe and evaluate children's performance, behavior, social development, and physical health.
Able to stand for long periods of time, frequent walking, sitting on the floor and playing with children, being able to lift up to a 40lb child in an emergency situation.
You must be able to get up off the floor and stand up quickly.
Must be able to participate and lead children in various school events and programs such as Birthdays, Christmas, Thanksgiving, Independence Day, etc.
A loving demeanor with children. You must be prepared to laugh, love, and learn more about children than you ever have. This is by far one of the most joyous places to work, but you must be prepared to accept the challenges and benefits this job has to offer.
Job Qualifications:
12 Early Childhood Education (ECE) Units.
Must be able to speak English clearly and be able to communicate with other staff and parents clearly. Spanish speaking is a plus.
Must be able to pass FBI Fingerprint, DOJ and Child Abuse index background check.