An Accepting, Inviting, Educational Environment
Welcome to Just 4 Kids Preschool; You Are a Part of the Family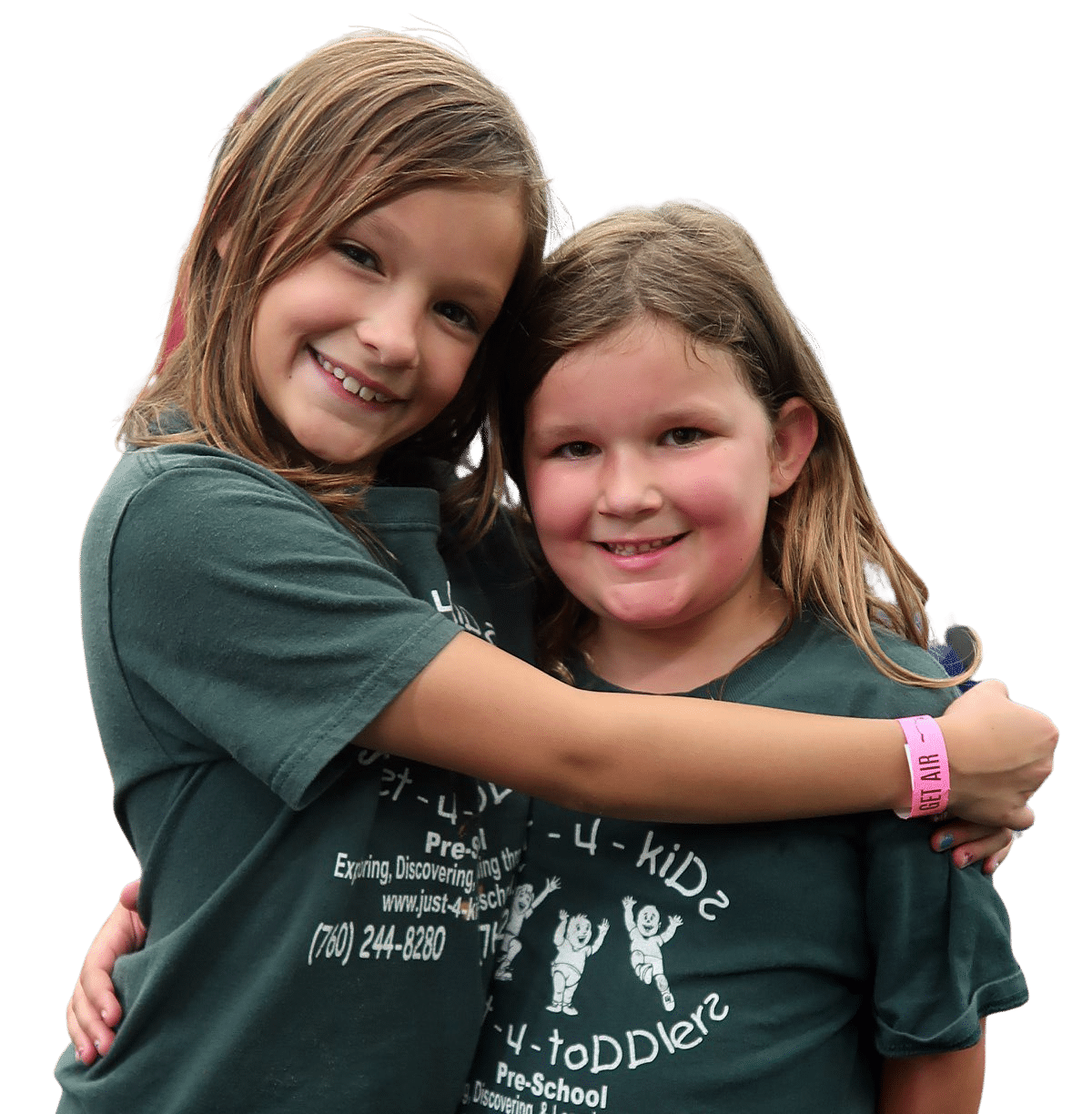 school age program | 5 – 12 Years Old | Serving Hesperia, Corona & Surrounding cities
As children explore new skills and concepts, along with our guiding principles of honesty, trust, respect, and responsibility. We promise a positive experience in a nurturing environment in which everyone strives to be the best they can.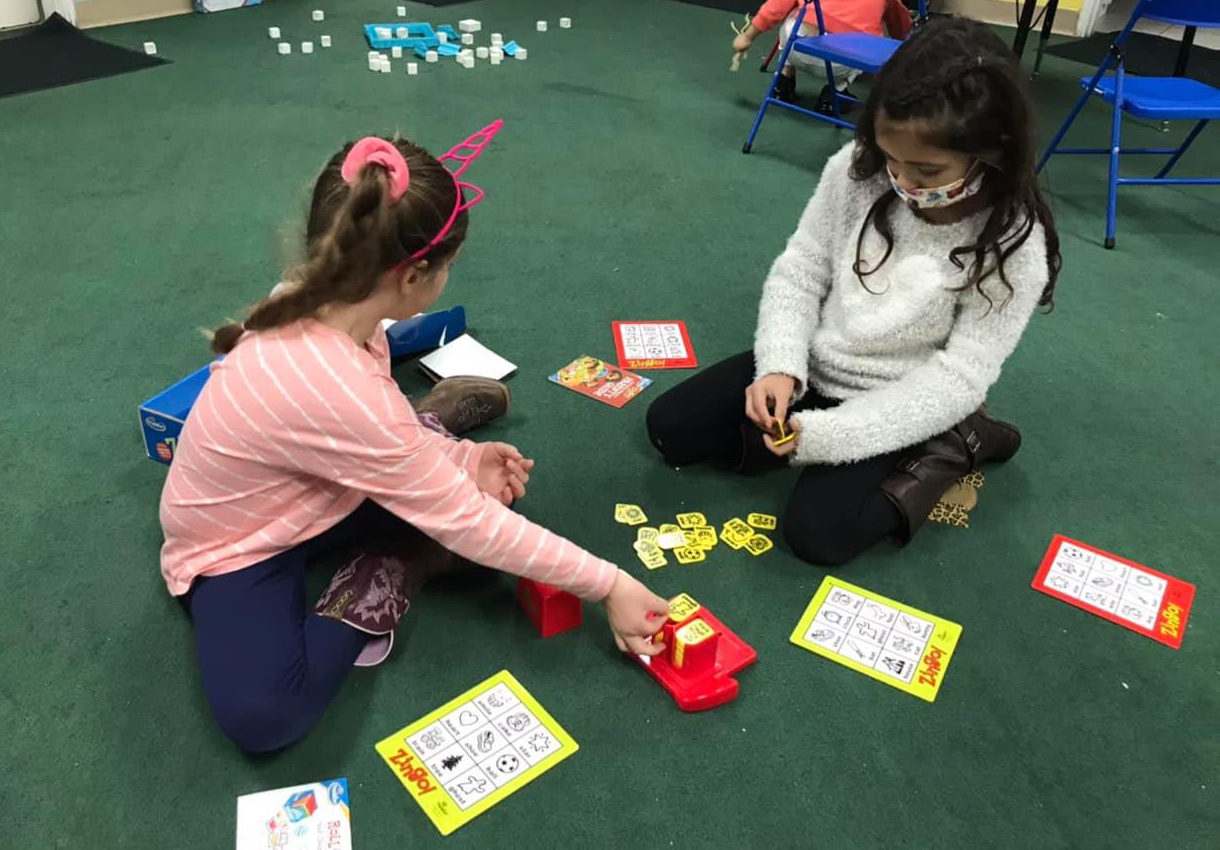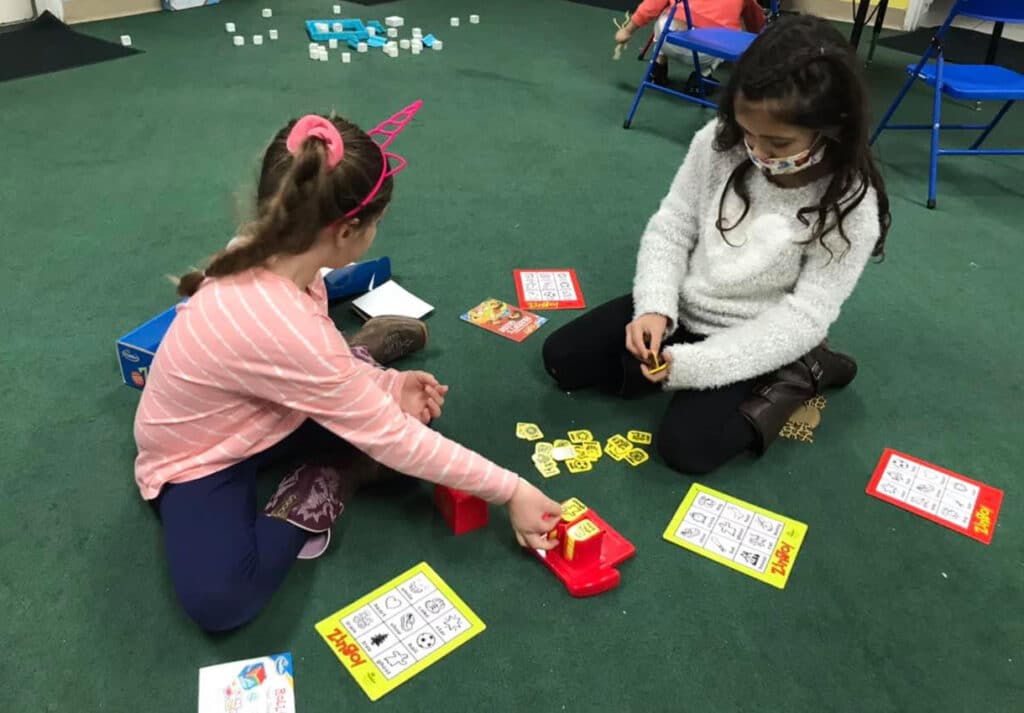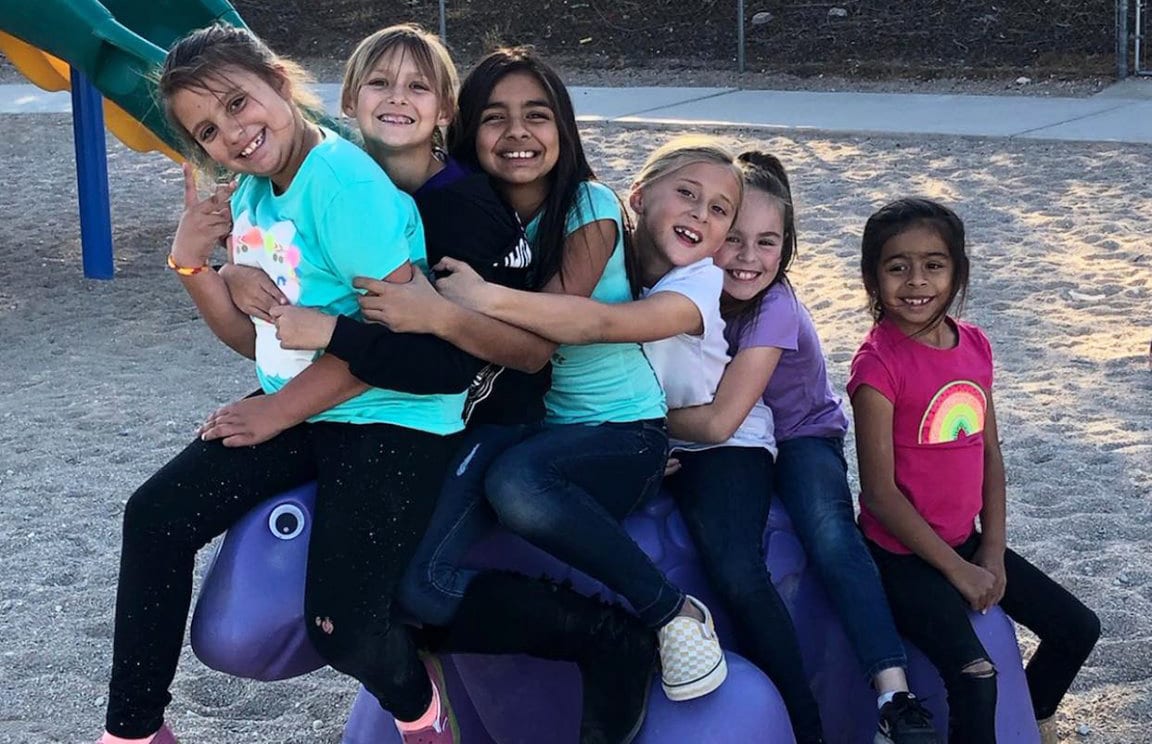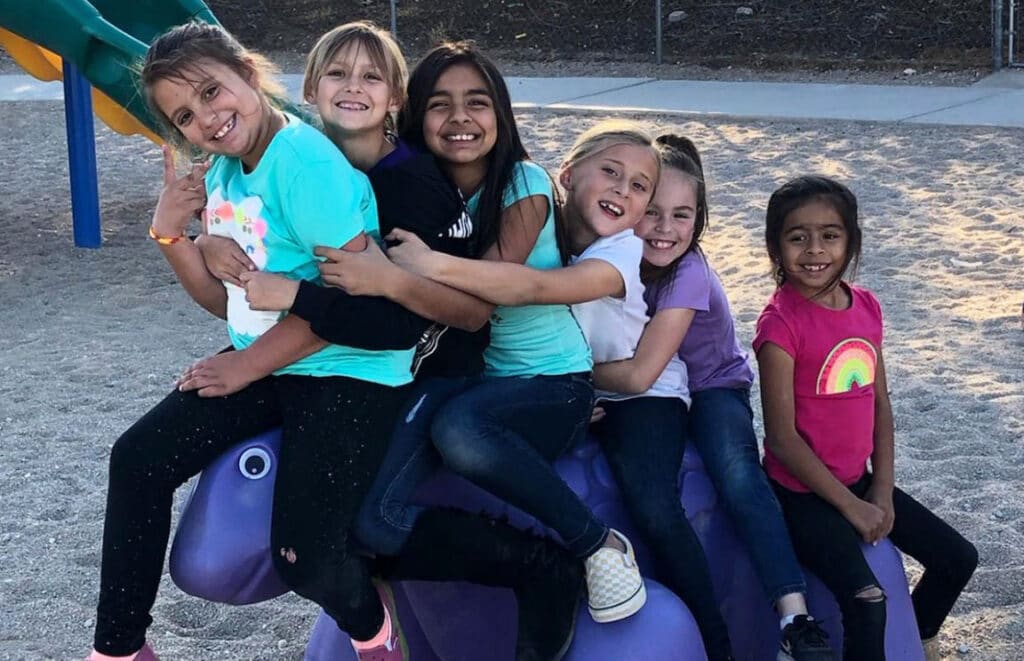 From well organized designated after-school transportation to cameras and badge-only access, Just 4 Kids ensures a secure environment so parents can feel reassured and children can learn and thrive in safety.
Just 4 Kids offers before- and after-school care for school-aged children plus summer and holiday programs for all ages. We believe that creating, exploring, discovering, and learning through play enhances future growth.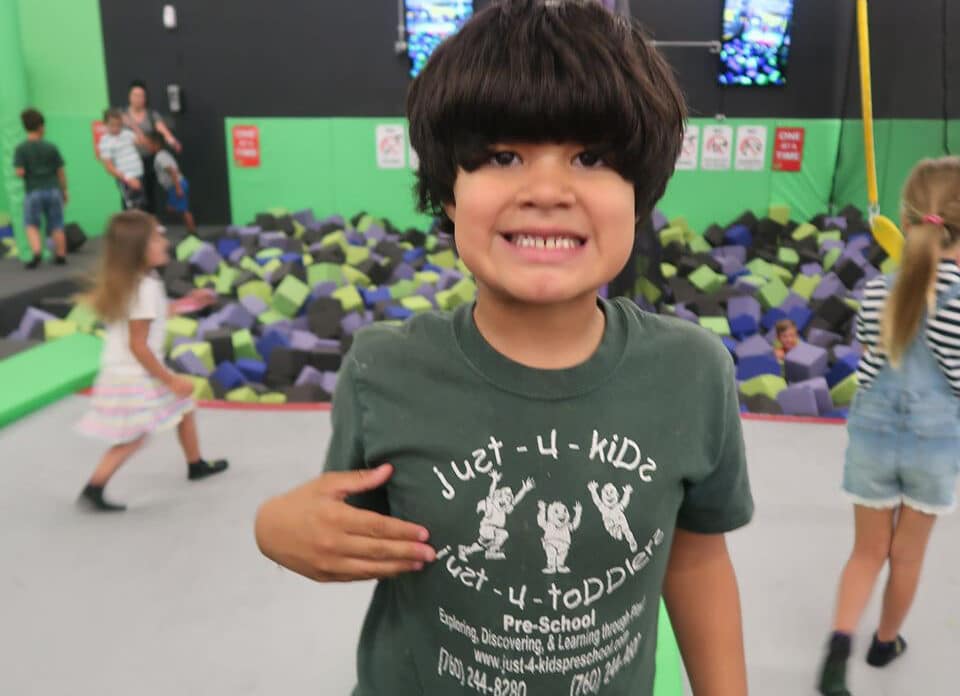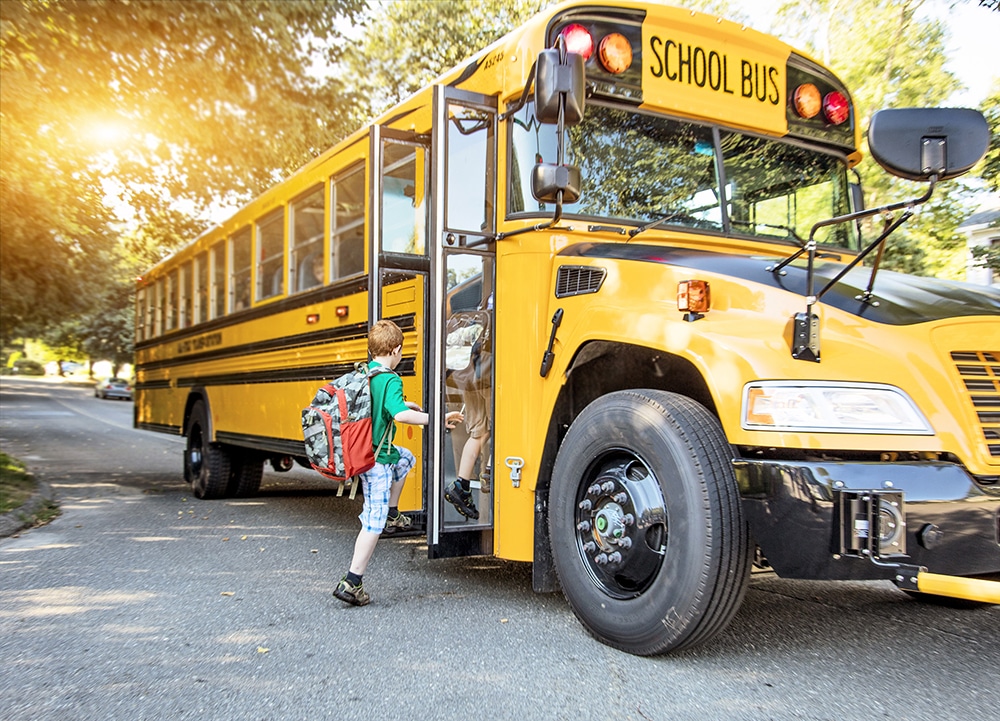 We are a designated bus stop to and from Mesquite Trails, Cottonwood, and Mesa Grande Elementary, and we provide transportation for Mission Crest, Kingston, and Krystal Elementary.
Balancing Academic Growth with Play
Children in the after-school program receive help and support with their homework to enhance their studies, as well as the opportunity to explore complementary creative and physical activities.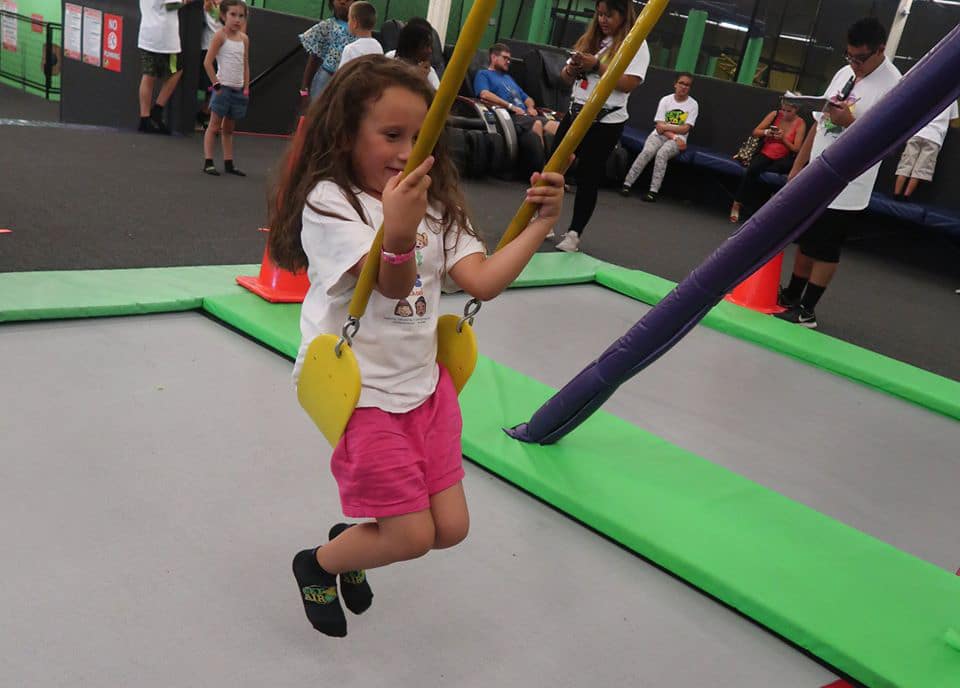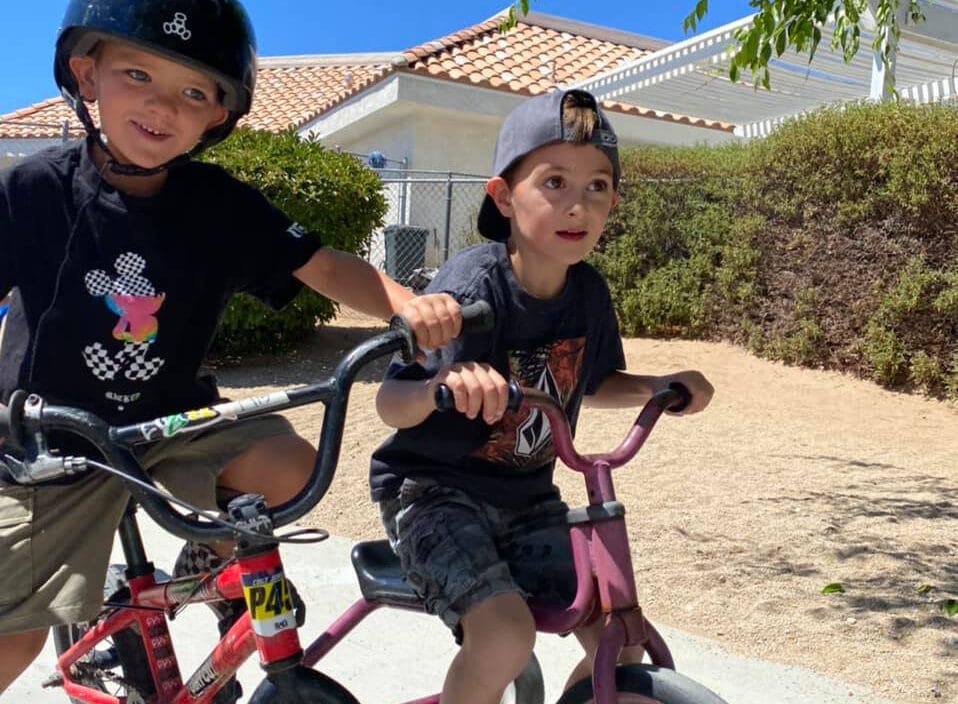 Outdoor Playground To Burn Excess Energy Afterschool
An outdoor, gated playground is specially designed for children aged five and up, with a challenging and fun play structure. In addition, certain locations boast fun group-sport activities like Soccer, Baseball, Football, and more.
"Staff are attentive and eager..."
Staff are attentive and always eager to greet and engage my daughter. The facility is clean, with lots of interactive and educational activities for the kids. A great preschool!
"They are truly like family to us"
Just-4-Kids /Just-4-Toddlers Preschool is an amazing preschool with wonderful teachers. I felt comfortable dropping him off from the very first day due to the amazing staff. I, like my son have grown to love each and every one of his teachers. They are truly like family to us
"You all are so wonderful!"
My daughter has loved it here. We are so sad to have to leave it, but kids tend to grow up and have to go to other schools. They have been so good with my daughter and taught her so much. Shout out to Ms. Ana who was an awesome teacher and to all the staff for doing such a great job with the kids. You are all so wonderful.
Join The Family And Experience Quality Care You
Can Trust.