A Nurturing Head Start On School
Join the Just 4 Kids Preschool Family and Thrive Together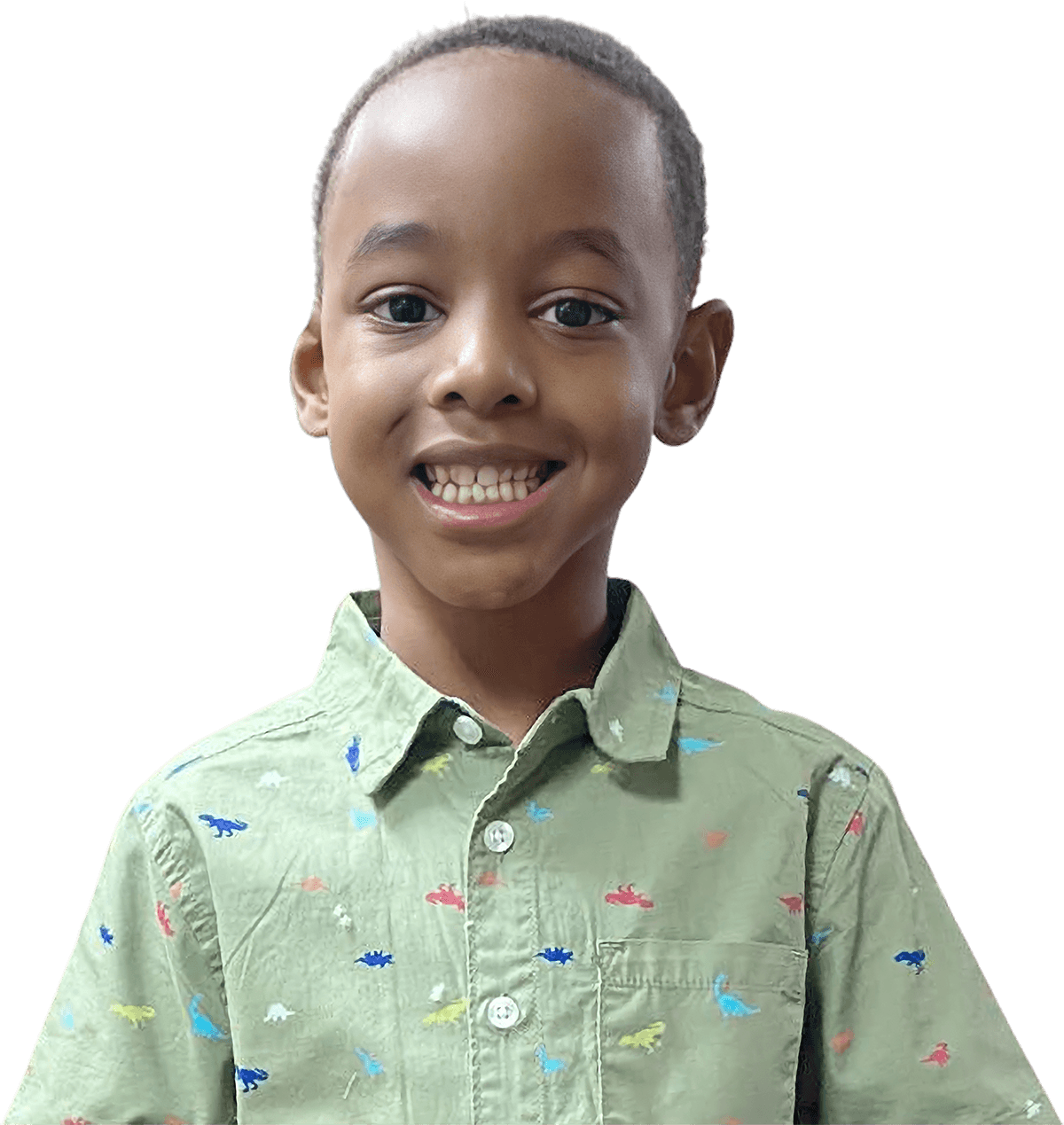 private kindergarten program | 5 years | Serving Hesperia, Corona & Surrounding cities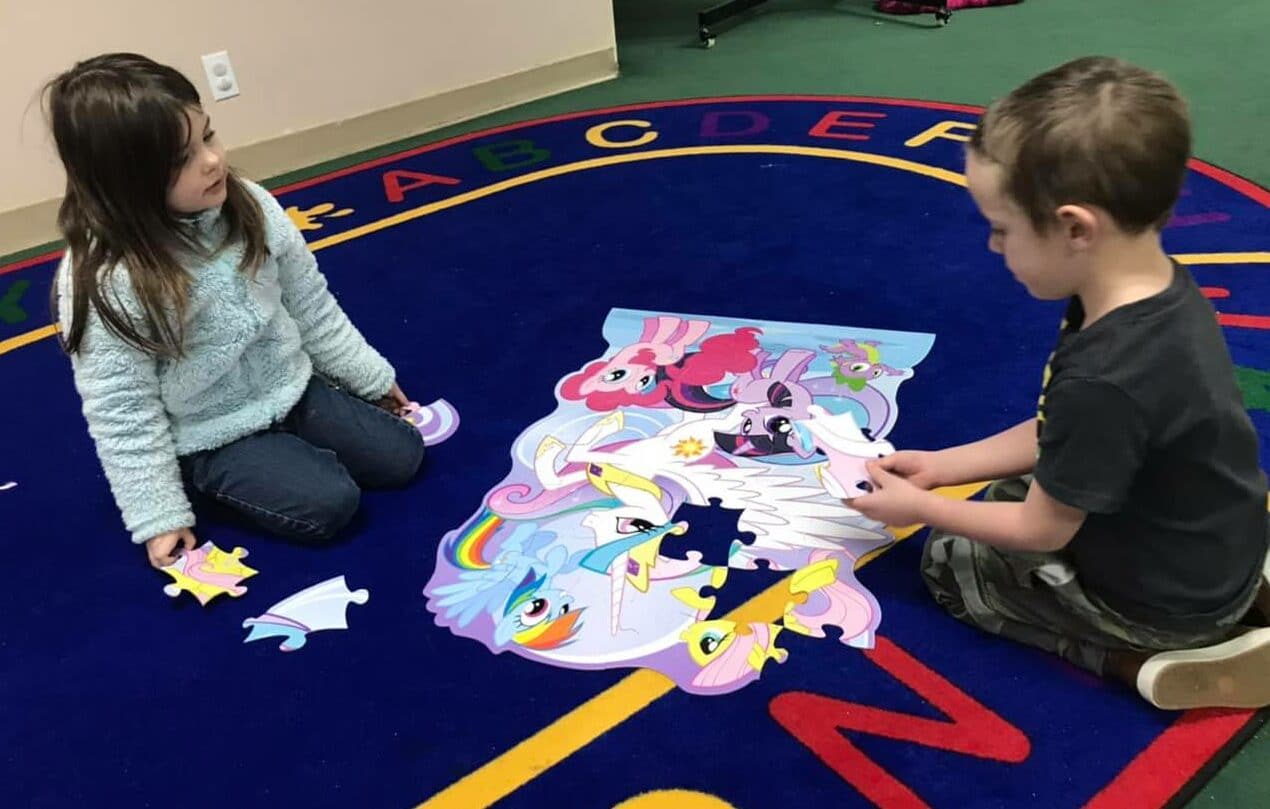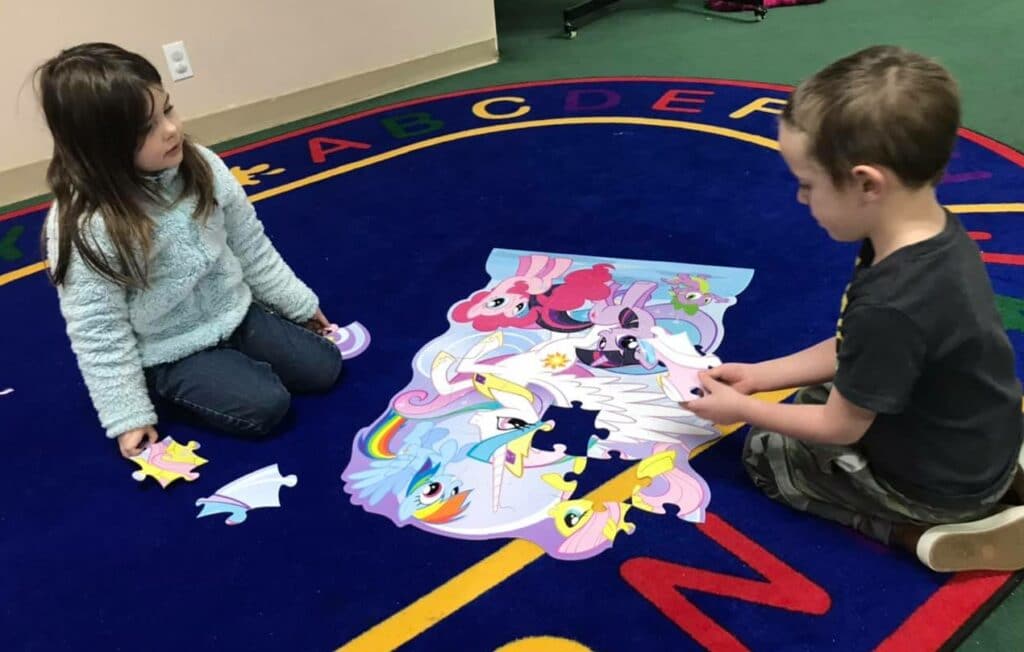 An Emphasis on Communication
Children are encouraged to use their words and explore their emotions. By encouraging open communication, children learn to share, get along with each other, and to understand themselves, for a safe and successful learning experience.
The Best Choice For Your Child's Future
Just 4 Kids Preschool provides a preschool education that combines the close-knit community of a private school with the academic fundamentals of the public school system. Our goal is preparing your child is fully prepared for their next step, whatever path you choose.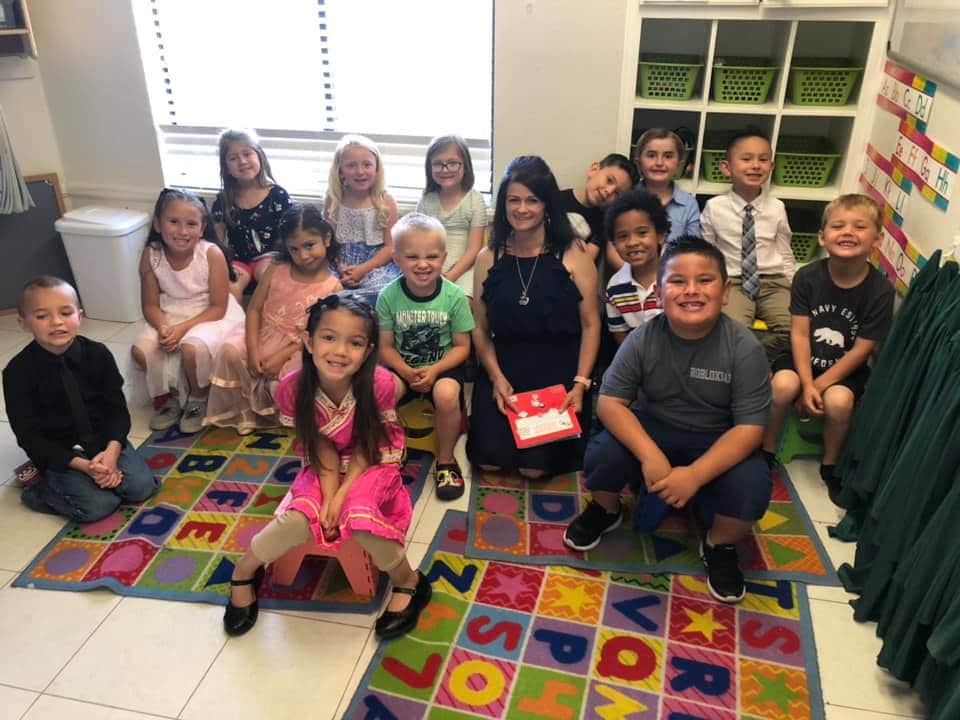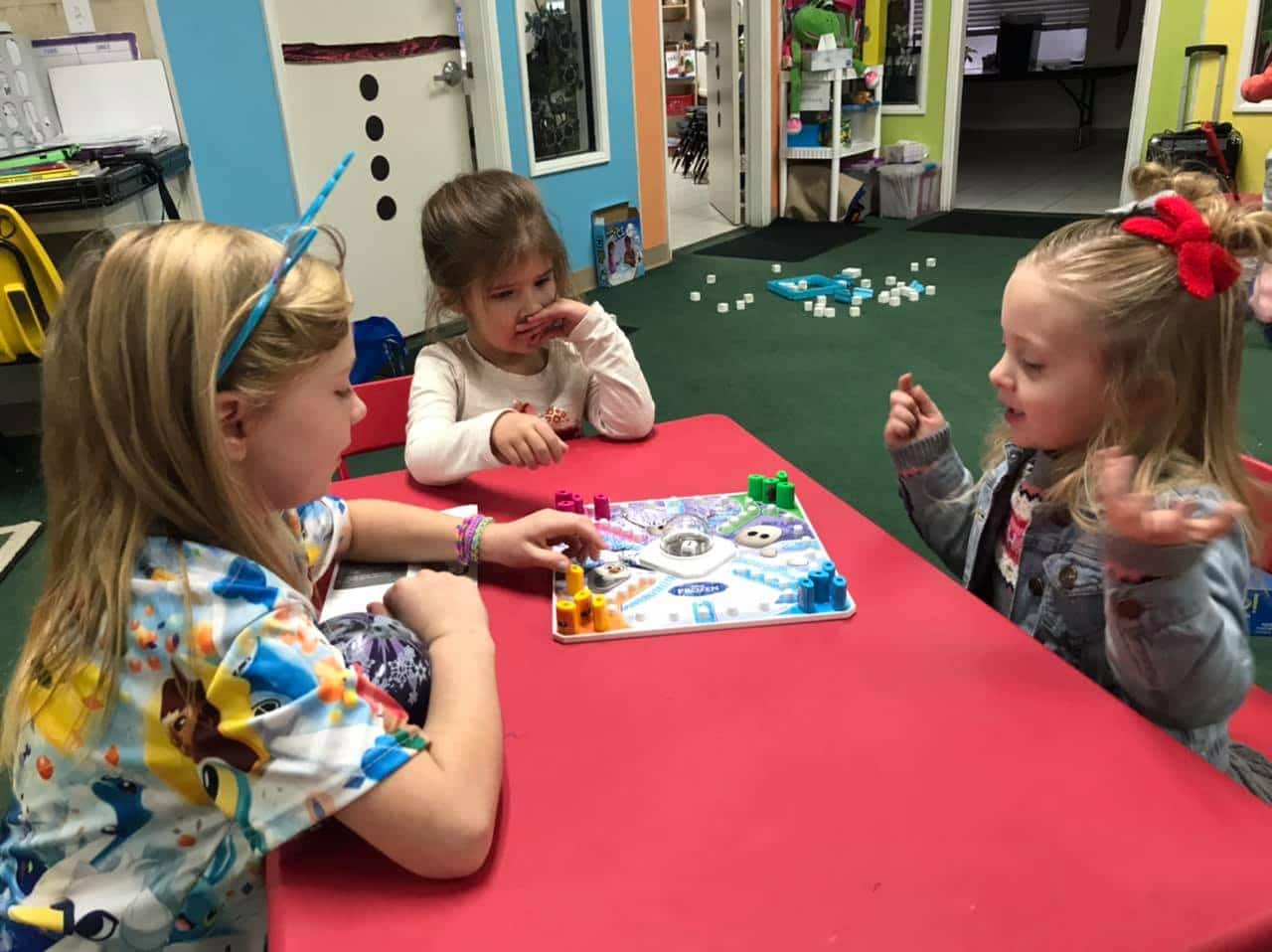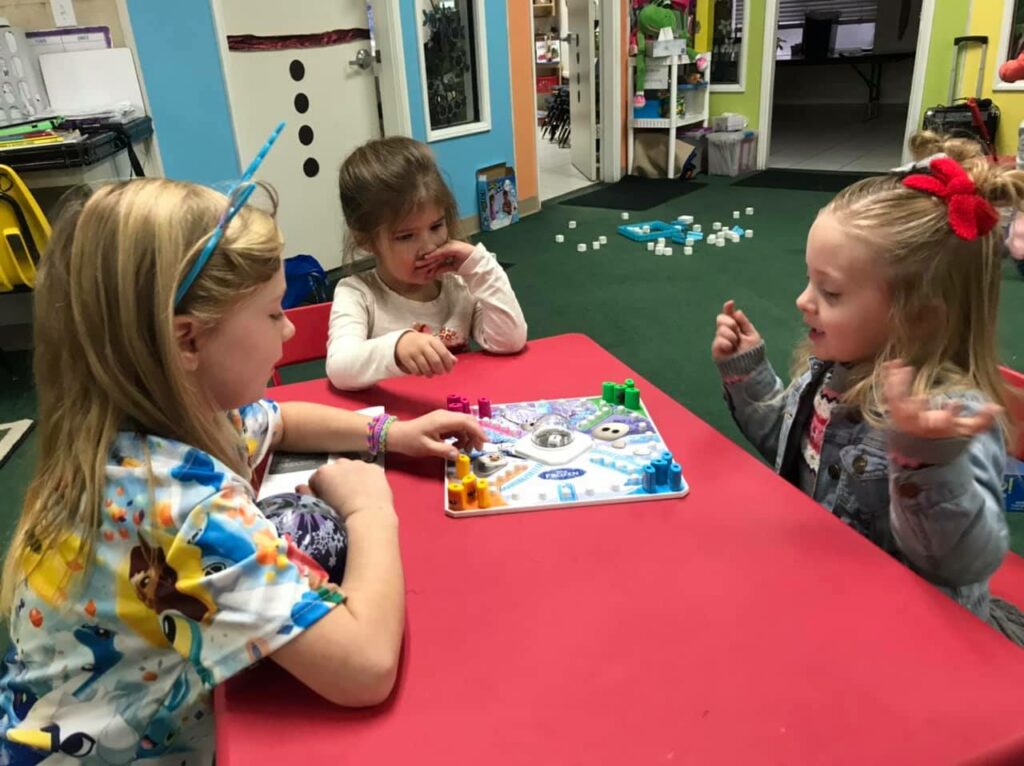 Building Foundations
with Frog Street©
Engaging, rigorous, and practical, the Frog Street© curriculum introduces phonics, counting, and the initial motor skills needed to master penmanship. Children engage in activities and use materials that they can genuinely interact with throughout their day.
Infusing Creativity Throughout the Day
Every new skill is explored through hands-on, interactive, age-appropriate activities to suit all learning styles. Music and dance are included in daily learning to introduce rhythm, counting, and pace and to build memory and self-expression.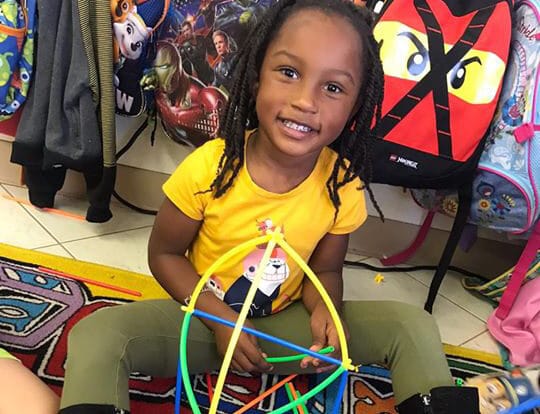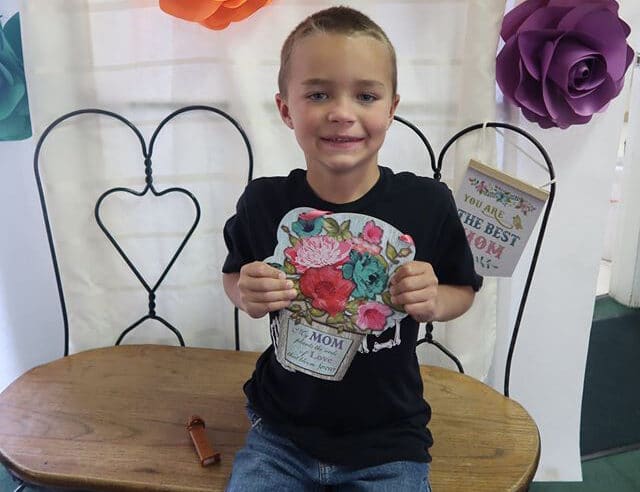 Encouraging Positive Behavior Patterns
Positive behaviors include learning when to use inside and outside voices and how to move safely from one area to the next. We encourage sharing and problem-solving. Manners and respect are priorities at Just 4 Kids Preschool, as social skills are just as critical as academics.
High Fives and Notes
Home That Highlight
Your Child's "Wins"
Every day, a warm welcome awaits every child to start the day right. Every day, rewarding positive behavior takes the form of: 
certificates
high fives
verbal praise
highlights sent as notes home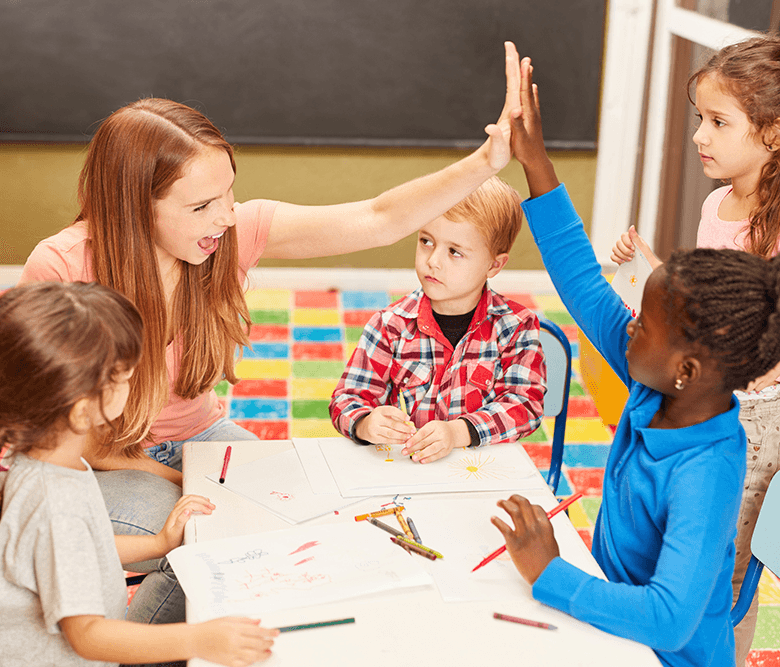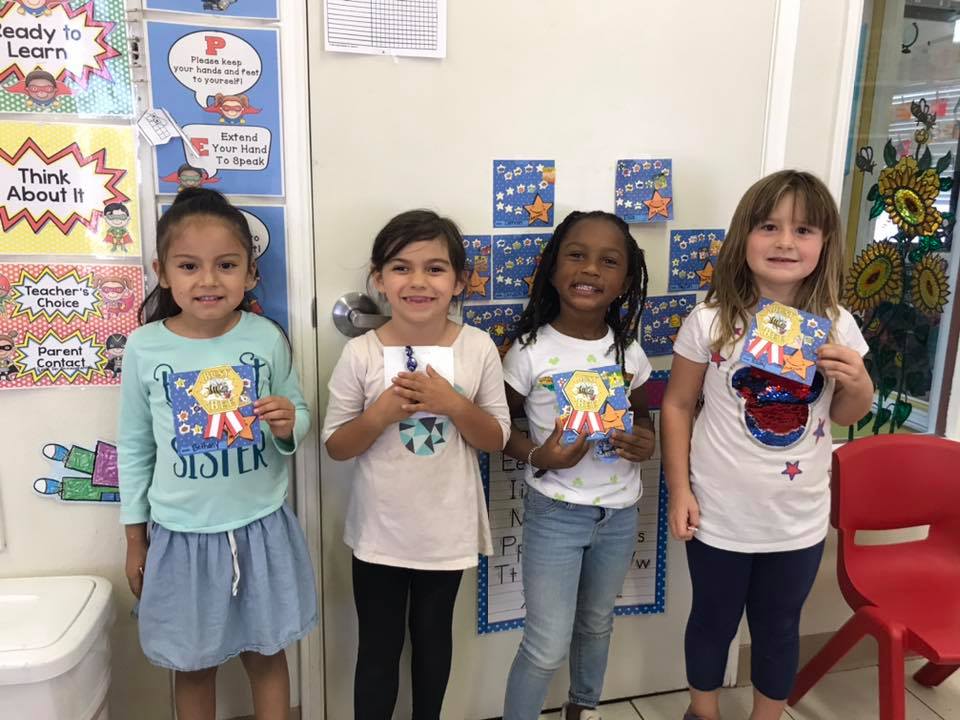 Learning Centers For Child-Led, Independent Learning
Kindergarten children need lessons but still love to completely immerse themselves in play.  Through various learning centers, they can role-play, dress up, and explore their imagination. Centers are set up to practice life skills, reading, counting, communicating, sorting, measuring, and more.
Time To Move Throughout the Day Increases Focus
Through physical movement and activities, children build confidence and strength in their bodies.  But that's not all; regular movement throughout the day enhances memory, boosts mood, and actually allows for longer periods of uninterrupted concentration.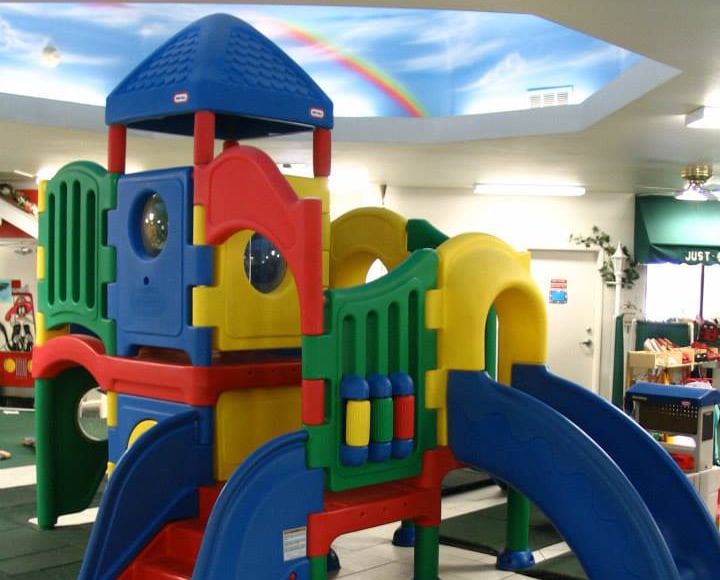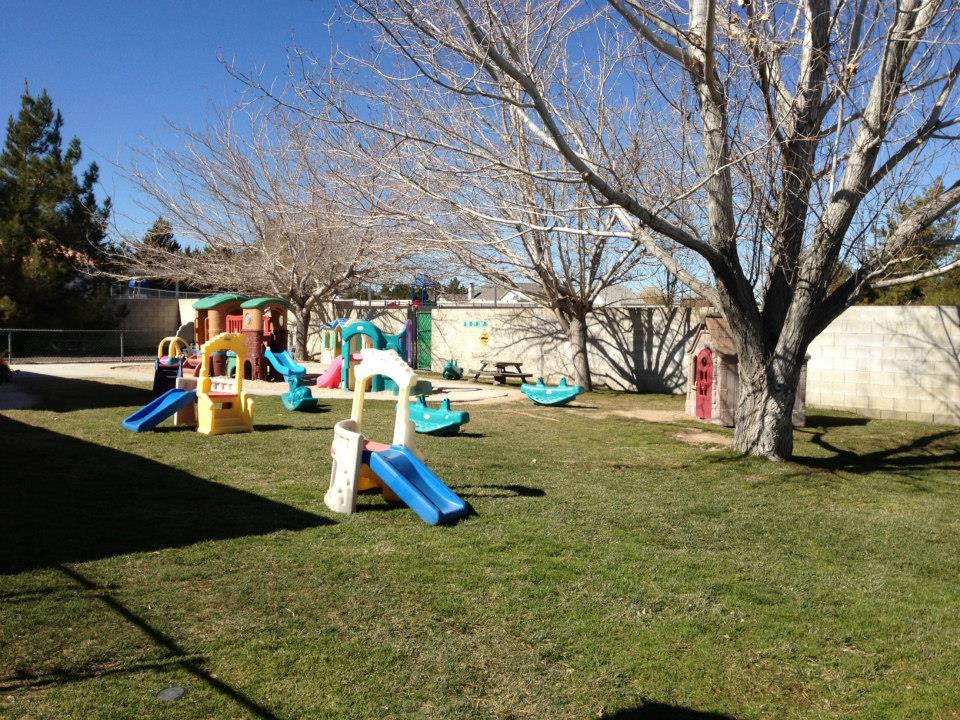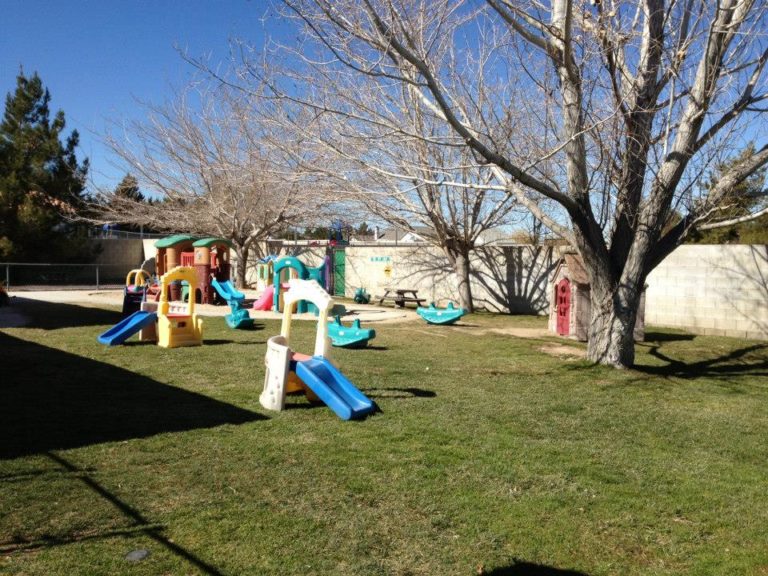 Kids Get Fresh Air And Stay Active On the Playground
Baseball, Basketball, Soccer, and Touch Football are examples of sports practiced in our outdoor field at certain locations. At all schools, your child has the chance to swing, slide, jump, move more, and exercise outside every day.
Community Visits Help Shape Future Ambitions
Regular visits from dentists, doctors, firefighters, and police officers are exciting and inspirational experiences for your child. Creating a connection within the community is a secondary benefit to these frequent in-house visits.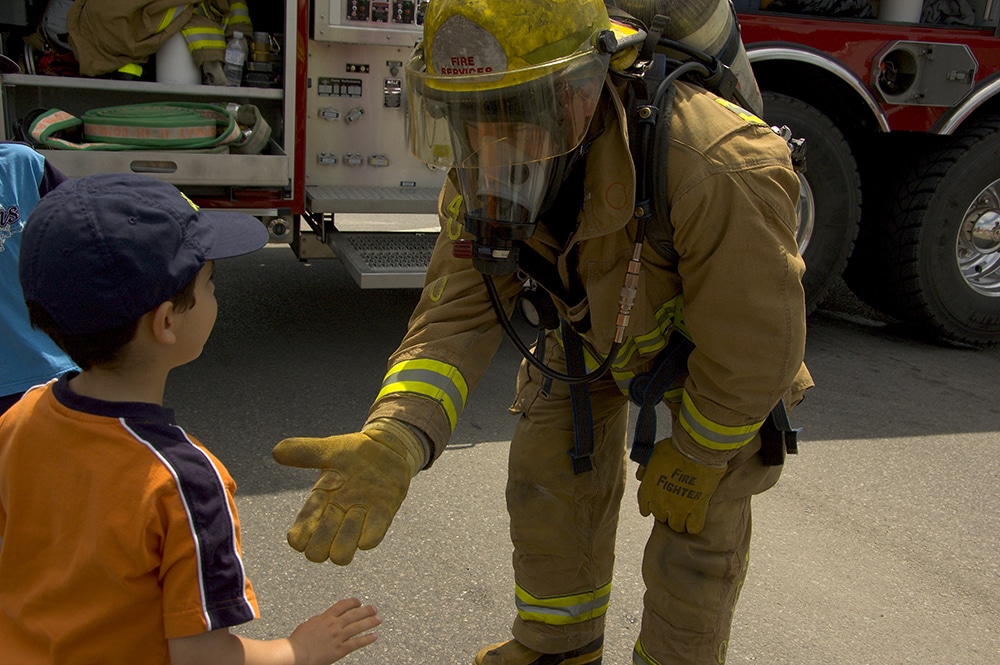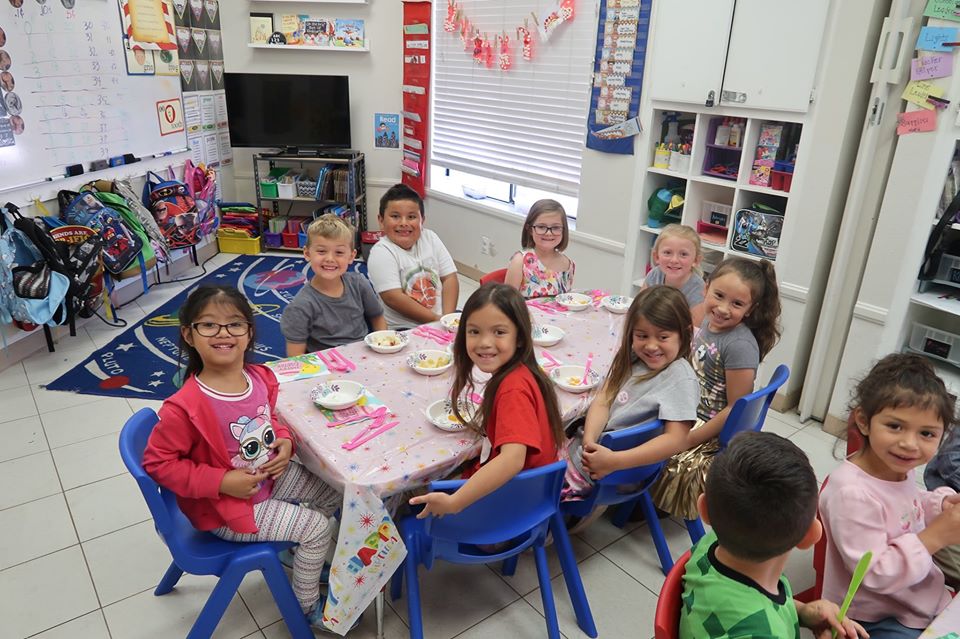 Meeting and Celebrating Together For Social Skills
We hold special events throughout the year to engage and inspire, including teddy bear tea parties, Read Across America, Dr. Seuss' birthday, and the Great American ShakeOut.
Brightwheel Parent App Keeps You Informed
The BrightWheel App allows you to receive daily updates on activities and photos of the fun. Meanwhile, once registered, parents are welcome to visit and see for themselves.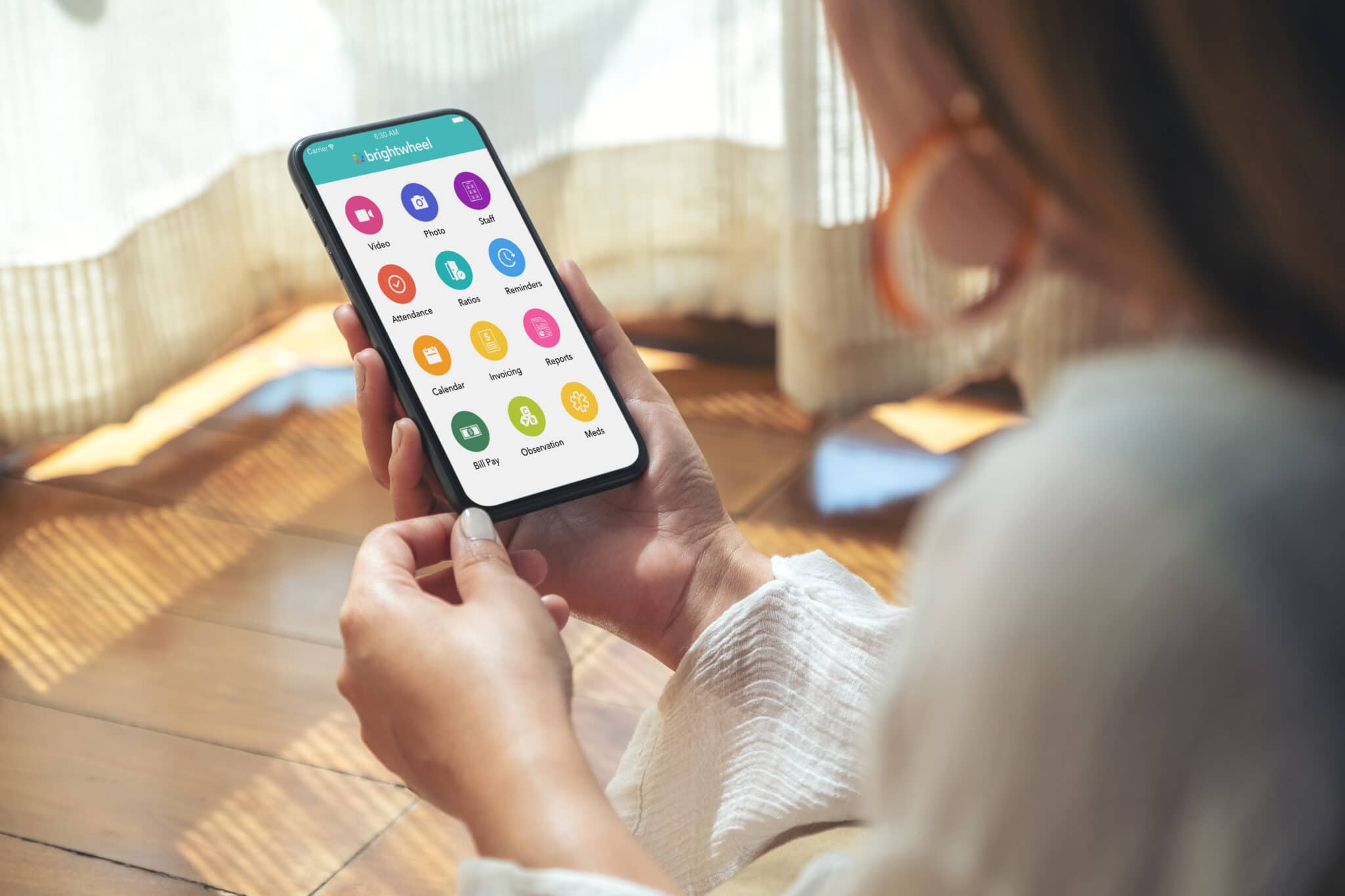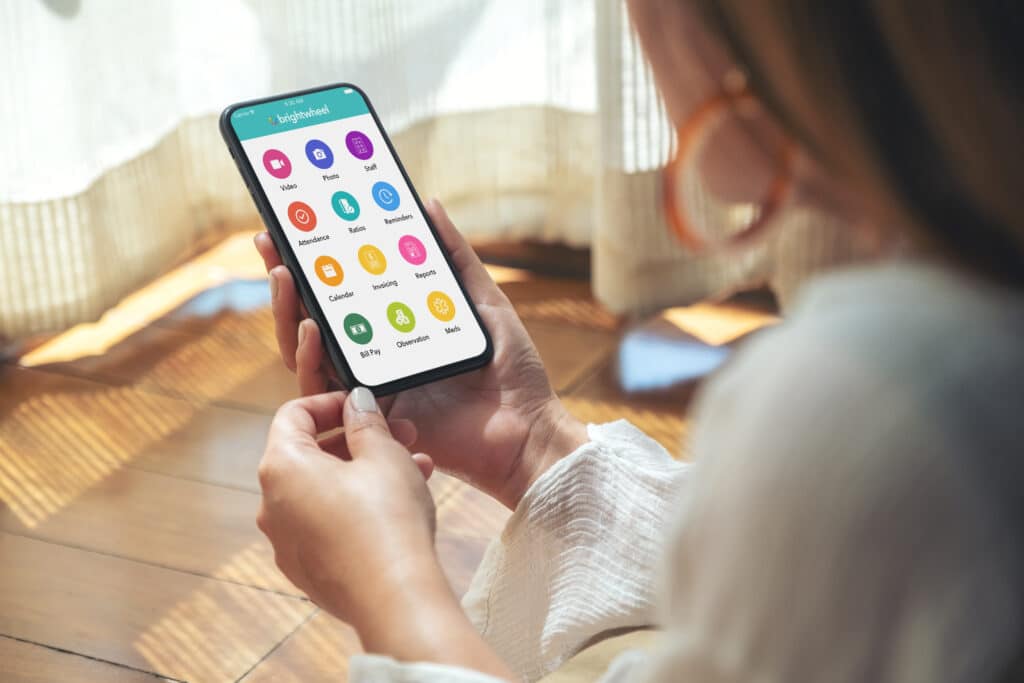 "The teachers, staff and facility are amazing."
Absolutely LOVE this place! Everyone who works there goes above and beyond to make sure the children are safe and needs are met at all times! My child has learned so much from attending this facility and comes home daily happy and with stories to share of their great day(s) there! I love this place and HIGHLY recommend Just 4 Kids Preschool to any parent needing care for their little one! You really can't get a better daycare facility then this! Thank you, to all the staff at Just 4 Kids Preschool for loving, and caring for our kids like they are your own and for all the amazing things you do for our children!
"My daughter has a blast there!"
My daughter has a blast there! Ms. Anna and Ms. Kristen are the best!
"The staff are all amazing"
Having both of my children attend Just 4 Kids Preschool when they were younger was such a great experience and now that I can be apart of this amazing team makes it even more exciting. The staff are all amazing and watching how they interact with all the kids is just the cherry 🍒 on top!!!
Join The Family And Experience Quality Care You
Can Trust.